6 Quick Healthy Snacks For School
School is a hectic time for students where their healthy eating habits are sometimes compromised due to all the time and effort they put into homework, class, and extracurricular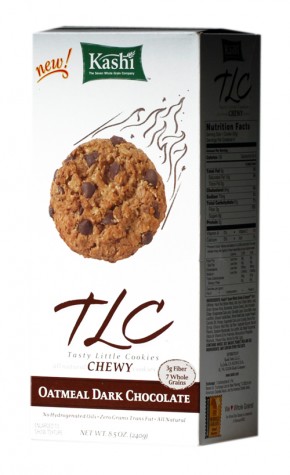 activities. There is simply not enough time to prepare elaborate healthy foods for a school day, and it is sometimes easier to just buy a candy bar or a bagel at school. Luckily, here are some quick snacks that can be  prepared in a matter of minutes to ensure that students can continue to eat healthy, nutritious food.
1. Kashi Oatmeal Dark Chocolate Cookie
If you're health-conscious but also have a sweet tooth, these Kashi cookies are your go-to sweets. They have the amazing taste of chocolate chip cookies but are considerably healthier because of the dark chocolate used  rather than the average milk chocolate, and oatmeal. This great alternative to a chocolate chip cookie has only 130 calories while providing 12 grams of whole grain and 4 grams of fiber.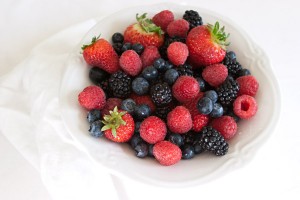 2. Berry Fruit Cup
If you want a variety of fruits but don't have time to prepare it, a variety of fruit cups are available at grocery stores. One that stands out is a berry fruit cup full of strawberries, blueberries, raspberries, and blackberries. This great treat is incredibly filling while fulfilling the recommended daily intake of fruits! These cups can be found at most Winn-Dixie stores for under $5.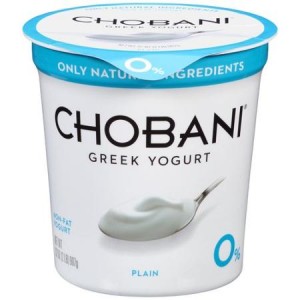 3. Greek Yogurt
A snack that continues to gain popularity, is Greek Yogurt. It is always a healthy alternative to regular yogurt, since it's loaded with protein. You can choose from a large variety of flavors or you can customize it and add  your own specific tastes to it by buying a plain Greek yogurt and adding your own fruits, these also tend to be healthier and less processed. Greek Yogurt comes in various brands in a wide price range, making it more accessible to those who want to remain healthy but are on a budget.
"I always eat a Greek yogurt during school, since it gives me enough protein for golf practice," senior Tomas Nieves said.
4. Corn Tortilla Chips & Blue Chips
If you have a chip craving you just can crush, opt for these tortilla chips that are organic, GMO-free, and gluten-free. They taste even better than regular chips, are much healthier, and can be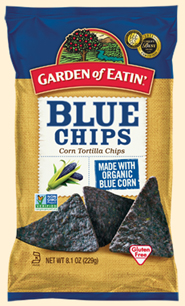 found at most grocery stores like Publix or Winn-Dixie! This is a great alternative to most chips that are heavily processed with no dietary benefits. These chips have half the saturated fat of regular potato chips and only 60 milligrams of sodium.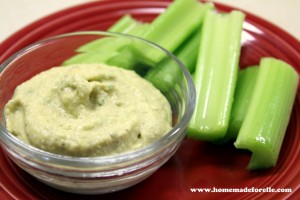 5. Celery with hummus
Rather than eating the usual celery with peanut butter, try it with hummus! It is just as delicious but is allowed on school property and abides to the peanut free policy. Hummus is an amazing alternative and is even healthier than peanut butter. Hummus goes great with nearly everything and also improves the taste of celery, or you can even use it to dip your tortilla chips.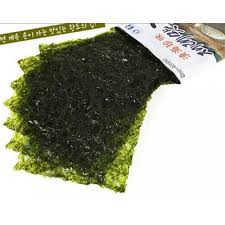 6. Nori (Seaweed)
If you want your snack to stand out, try seaweed sheets! This Japanese snack tastes great and will always be different from what your friends are having. Although these are a little harder to find in stores and might require more effort to find, it will be completely worth it one you taste this unique snack. Using the same ingredient that is used to wrap California sushi rolls, this snack is low in calories but high in nutrients. Something great to eat on the go!