Sports Scores and Schedules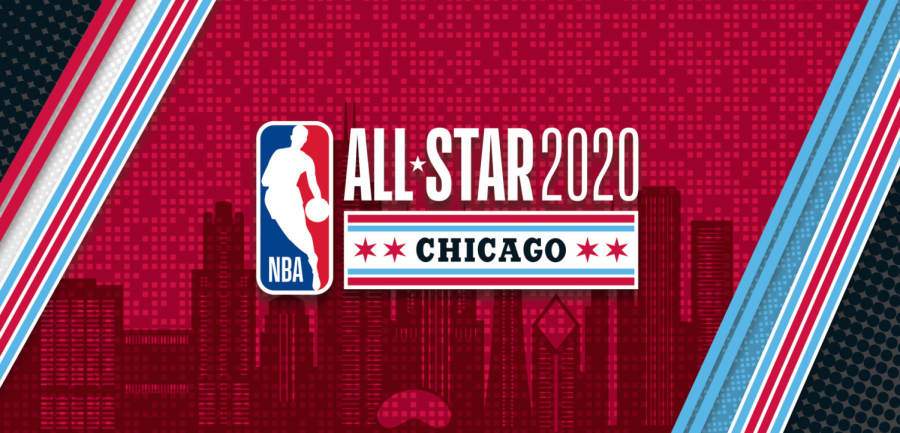 Jana Faour, Reviews Editor
February 17, 2020
Have you ever imagined an NBA game with LeBron James, Kawhi Leonard and Anthony Davis all playing on the same team? Well, that is the beauty of the National Basketball Association's...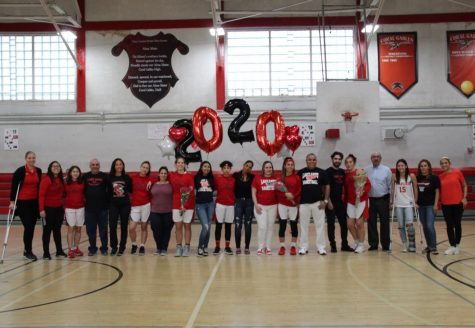 Lady Cavalier Basketball: In Honor of the Seniors
February 13, 2020
On Jan. 31, the Lady Cavalier Basketball team honored their seniors by hosting...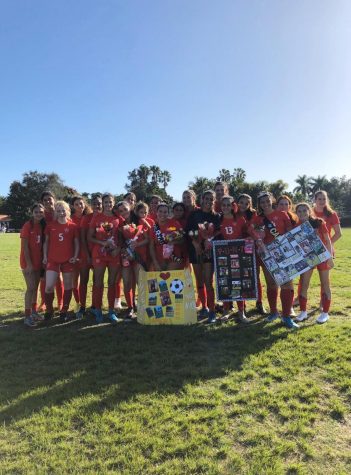 Lady Cavalier Soccer Players Take on GMAC
February 8, 2020
The Lady Cavalier Soccer team finished their regular season winter campaign...
One Sport, Two District Championships: Cavalier and Lady Cavalier Soccer
February 8, 2020
During the 2019 winter soccer season, both the girls' and boys' varsity soccer...
     The Athletic Department at Coral Gables Senior High School has a long history of achievement and excellence.
     From a football program that has been crowned national champions four times, to the numerous state and local championships that have been won in track, baseball, football, soccer, tennis, golf, badminton, and swimming, Gables continues to field teams that are a source of pride to both our school and community.
     A constant emphasis on academics results in our student athletes earning some of the highest grade point averages in the country. Our school boasts four former Olympians, three Super Bowl champions, and a number of current professional baseball, football, golf, and tennis players.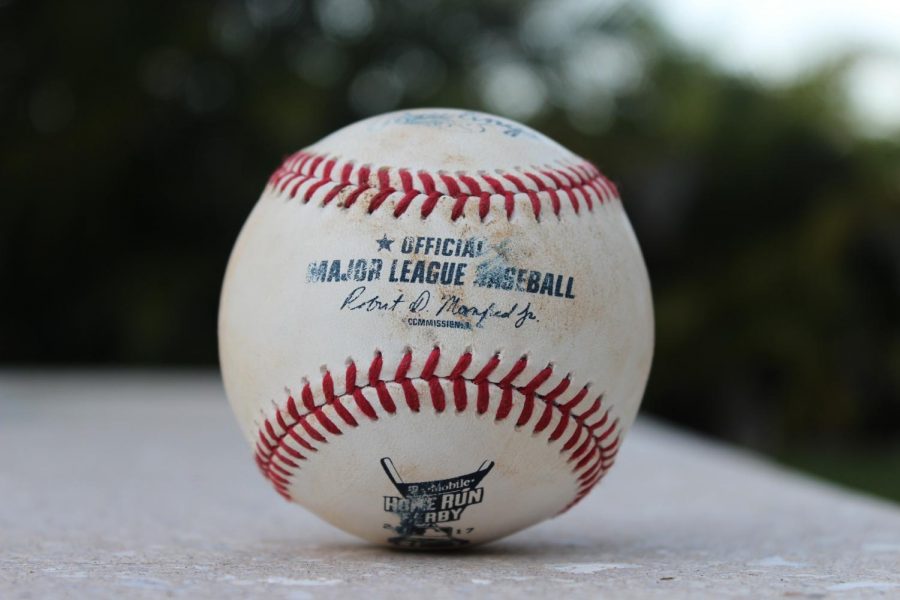 Japheth Oyedepo, Staff Writer
February 22, 2020
The game of baseball has been an American pastime that has survived generations. From Babe Ruth and Jackie Robinson to Mike Trout and Derek Jeter, the sport has been loved...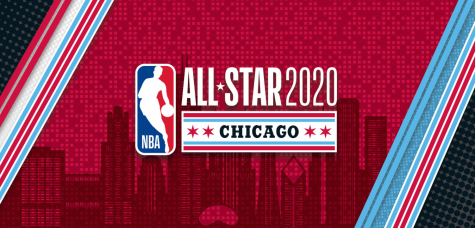 All Hands on Deck for NBA All-Star Weekend
February 17, 2020
Have you ever imagined an NBA game with LeBron James, Kawhi Leonard and Anthony...
The 2020 Super Bowl: How Super Was It?
February 8, 2020
Every year, the football fanatics of America come together to watch one of the...