CavsConnect is a student-run news publication that aims to best present important, relevant news to Coral Gables Senior High School, its student body, and to the local community.
While the majority of the news covered by the site attempts to remain unbiased, the opinions of the members of our staff on various pressing issues are vocalized under this section. The viewpoints published under this section do not, in any way, reflect those of the Cavalier community or of CavsConnect.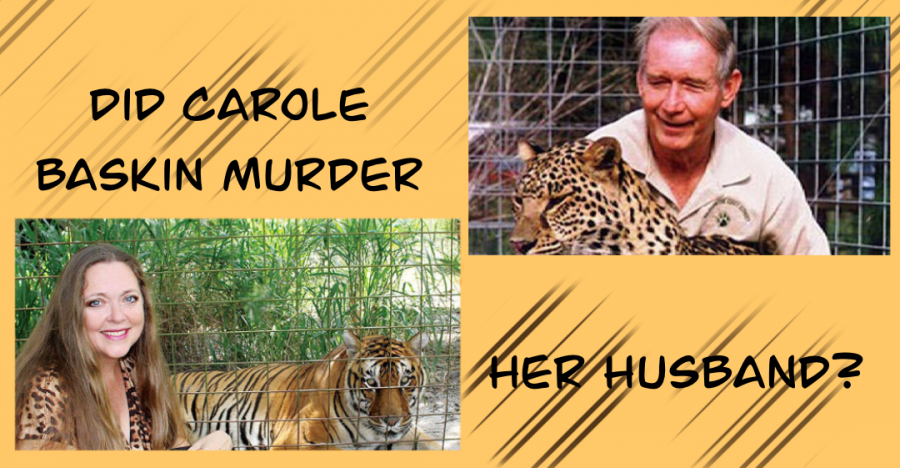 As every American knows, Florida is infamous for its' questionable news headlines. Every day, you hear...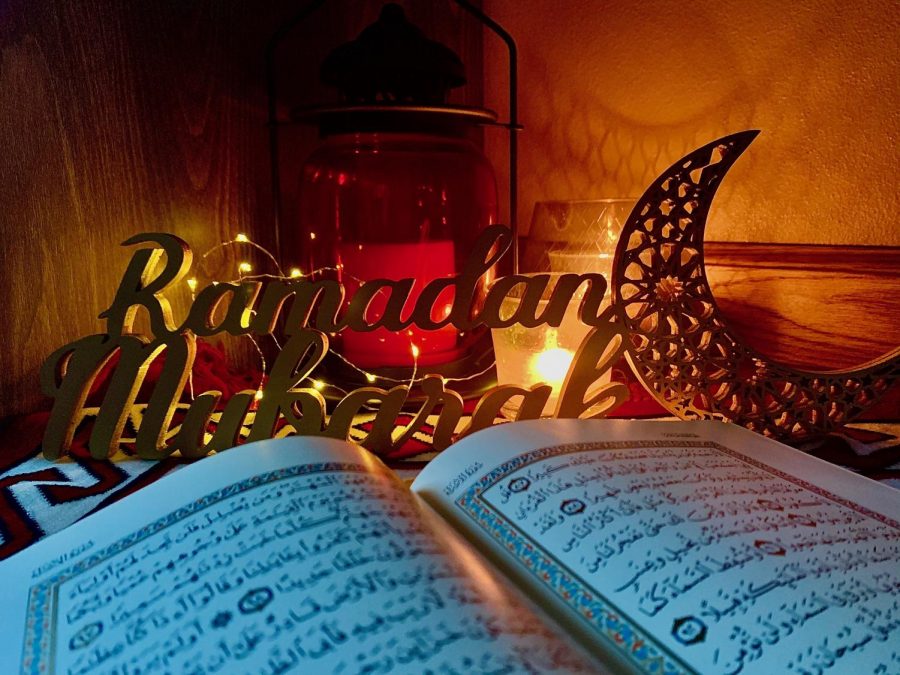 After the first week of self-quarantine, it became clear that the only thing to look...