Japheth Oyedepo, Staff Writer
December 18, 2019
The World Anti-Doping Agency (WADA) recently banned the Russian Athletic Federation from competing in international sporting events for the next four years. The ban includes...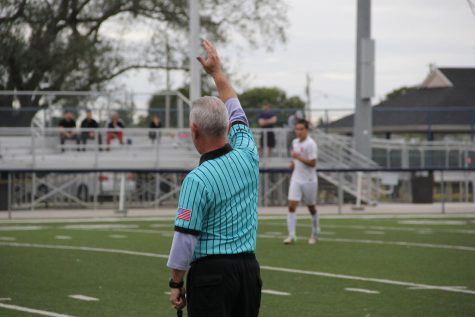 Man Against Man Should be Officiated by Man
November 7, 2019
In Game 6 of the 2019 Major League Baseball World Series, the Washington Nationals...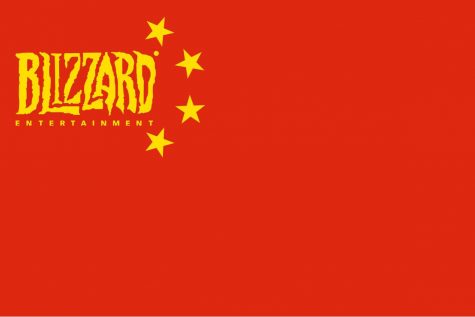 October 28, 2019
As far as video game companies go, Blizzard has always been on the bleeding...
     CavsConnect is a student-run news publication that aims to best present important, relevant news to Coral Gables Senior High School, its student body, and to the local community.
     While the majority of the news covered by the site attempts to remain unbiased, the opinions of the members of our staff on various pressing issues are vocalized under this section. The viewpoints published under this section do not, in any way, reflect those of the Cavalier community or of CavsConnect.