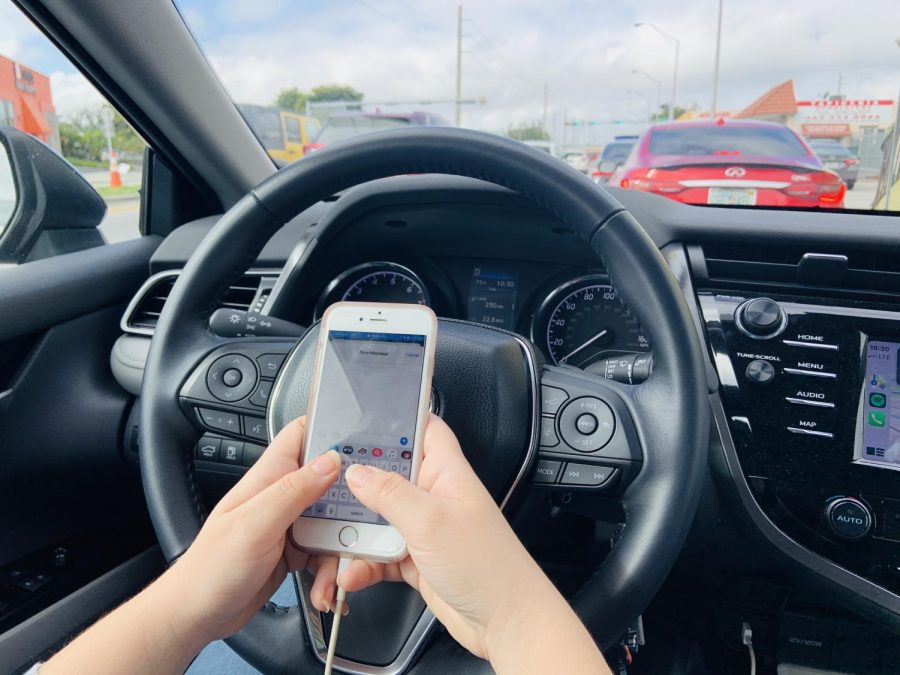 Amanda Perez, Staff Writer
January 23, 2020
In this day and age, technology is an integral part of our daily lives. Almost everyone is entirely reliant on their devices, constantly feeling the need to check to make...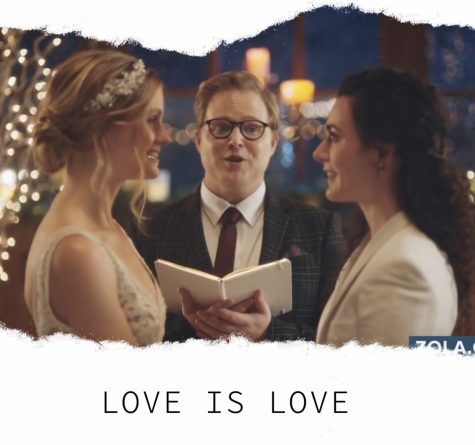 Hallmark Pulls Same-Sex Ad Amidst Controversy
December 24, 2019
Early in the week of Dec. 16, the famous media company Hallmark Channel aired...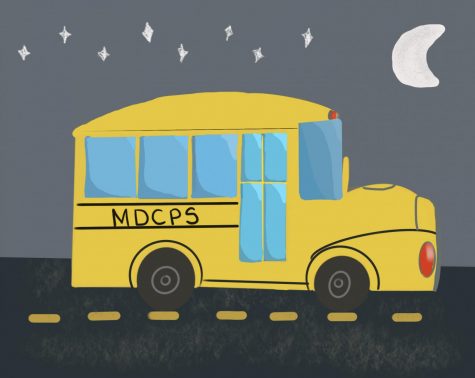 MDCPS's Newest Policy: Signs of the Times
December 18, 2019
On Wednesday, Nov. 20, it was announced by Miami-Dade County Public Schools'...
     CavsConnect is a student-run news publication that aims to best present important, relevant news to Coral Gables Senior High School, its student body, and to the local community.
     While the majority of the news covered by the site attempts to remain unbiased, the opinions of the members of our staff on various pressing issues are vocalized under this section. The viewpoints published under this section do not, in any way, reflect those of the Cavalier community or of CavsConnect.