Troupe's Individual Events Showcase
December 16, 2019
On Dec. 11, the talented students in Troupe performed a showcase during the...
December 10, 2019
On Saturday, Dec. 7, middle school students from Miami Lakes Middle School,...
The Importance of Bridge 4 Peace
December 8, 2019
 Every year, the International Baccalaureate Honor Society (IBHS) hosts an...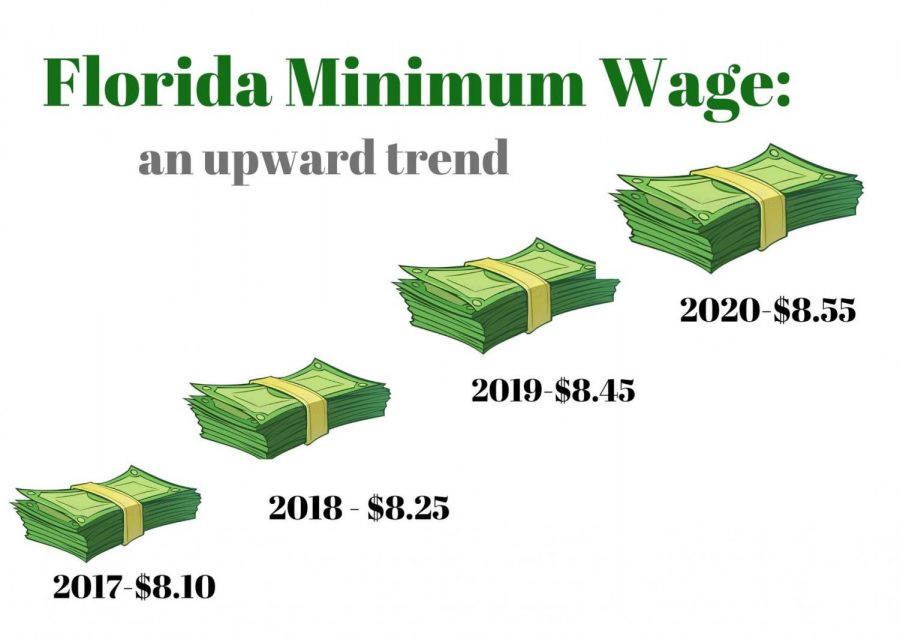 Alexander Tabares, Staff Writer
January 10, 2020
On Jan. 1, 2020, the minimum wage in Florida is set to increase again. This is the third consecutive year that growth has been experienced, and it may continue as a proposal...