Loading ...
April 4, 2019
Our Rating: A Glossier is known for its simple yet elegant skincare and makeup products that appeal...
Captain Marvel: A Marvelous Origin Story
March 18, 2019
Release Date: March 8, 2019 Directors: Ryan Fleck and Anna Boden Starring: Brie Larson (Carol...
Gables Seniors Take Over Orlando!
March 13, 2019
Grad Bash, a three-day graduation trip, comprise of the senior class to Hollywood Studios, Islands of...
March 10, 2019
Series Title: "Mob Psycho 100" Number of Seasons: 2 Starring: Setsuo Ito (Shigeo Kageyama), Takahiro...
April 4, 2019
Gables Shorts is one of the theater traditions annually held at Coral Gables...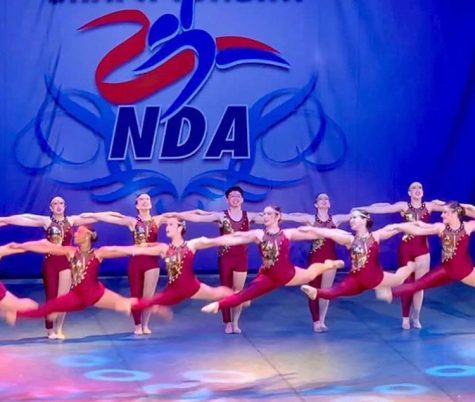 The Last Ride: Gablettes Compete at the National Dance Alliance
March 1, 2019
Last Thursday, the Gablettes embarked on their trip to Orlando, where they competed...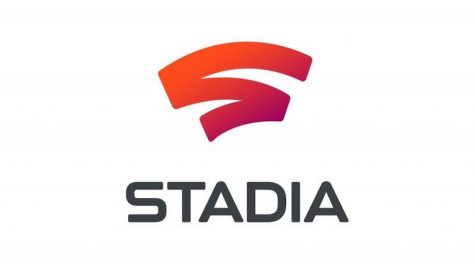 Google Stadia: A Game Changer?
April 3, 2019
In its short but rich history, Google has always been the first and best at what...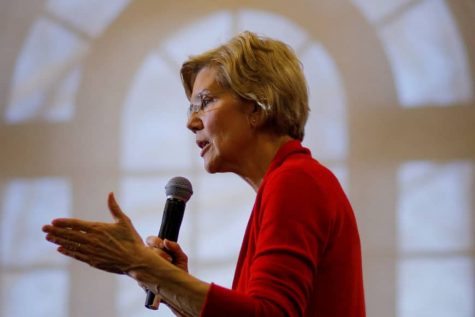 Silicon Valley Versus Elizabeth Warren
March 18, 2019
2020 Presidential hopeful Elizabeth Warren has recently found herself embroiled in...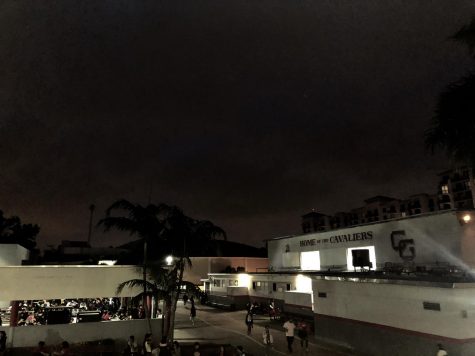 Some Things Do Not Need Saving
March 18, 2019
6 o'clock in the morning. The ring of my alarm echoes throughout my room, "gently"...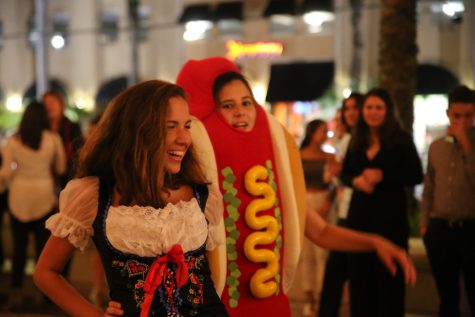 Bridge For Peace 2019: Una noche internacional
Después de meses recaudando fondos y preparando para uno de los eventos escolares...
Gablettes llegan a las competencias Nacionales
Después de haber trabajado todo el año con sus rutinas de baile, los...
Thursday, February 21

Boys Basketball

Gables 44 - Killian 49

Friday, February 15

Boys Basketball

Gables 58 - South Miami 64

Wednesday, February 6

Boys Soccer

Gables 2 - Varela 0

Tuesday, February 5

Boys Basketball

Gables 51 - North Miami 63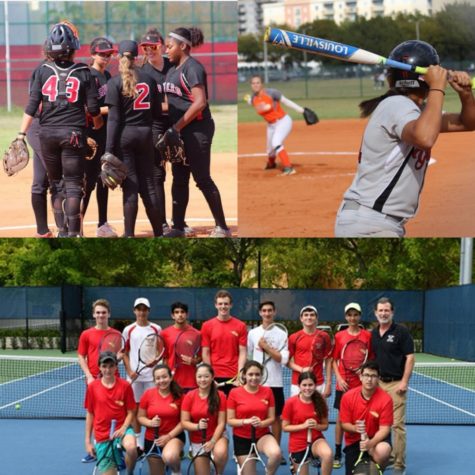 The Arrival of Spring Brings Softball and Tennis Back Into Action!
April 15, 2019
The final season for Cavalier sports in the 2018-2019 school year has arrived. In tennis and softball, there is a heavy...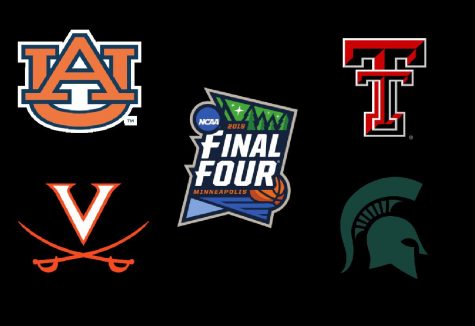 The Final Four March Into April!
April 4, 2019
Since its debut in 1939 as the first National Collegiate Athletic Association's (NCAA) men's basketball tournament,...
Please enter your email address to subscribe.