Loading ...
February 6, 2019
Our Rating: A With the rising popularity of Knaus Berry Farm's cinnamon rolls, more and more Miamians...
On the Basis of Sex: the Legal Fight for Equality
February 5, 2019
Release Date: December 25, 2018 Director: Miriam Leder Starring: Felicity Jones (Ruth Badger Ginsburg),...
Impossibly Delicious Burger! (But it's Vegan!)
January 26, 2019
It is 2019, and going plant-based is easier than ever. "Impossible Food" has taken years of deliberate...
Bandersnatch: the First of Its Kind
January 14, 2019
Release Date: Dec. 28, 2018 Director: David Slade Starring: Fionn Whitehead (Stefan Butler),...
Girl Scouts: Here Come the Badges!
February 6, 2019
The Girl Scouts promote character, outdoor activities, and good citizenship...
Cristian Ochoa Wins Friends of Gables Logo Competition
January 9, 2019
On Sept. 21, 2018, an opportunity opened up for creative students to help...
History Is Made On An Epic Night
January 8, 2019
For the first time in Mr. Coral Gables pageant history, two students took...
The Woman Behind Mr. Coral Gables
December 28, 2018
It has been a tradition here at Gables that each year, the loved and celebrated...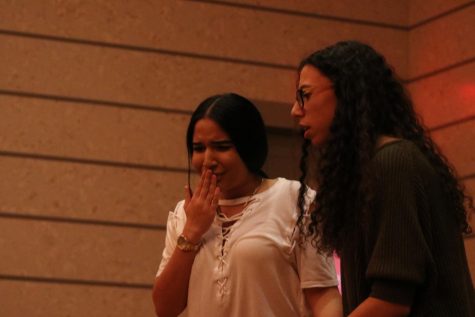 January 24, 2019
On Tuesday, Jan. 22 at 6:30 PM, our school's Improv Troupe took on the Coral...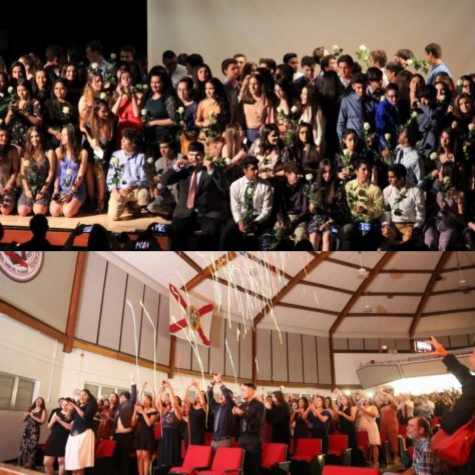 Juniors Participate in IB Pinning and Junior Ring Ceremony
January 22, 2019
The week of Jan. 21 is a very exciting one for the juniors with two ceremonies...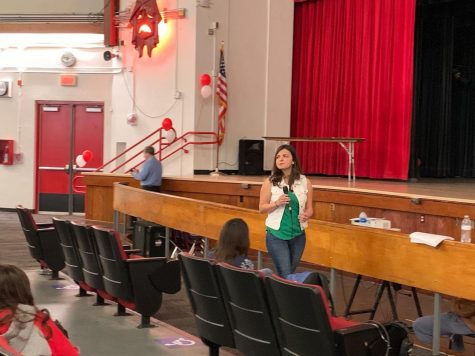 Guest Speaker visits Gables to Inspire HSPL
February 1, 2019
Coral Gables senior high welcomed Michelle Devos, a motivational speaker and recent graduate...
Bridge for Peace Food Donation Form
January 30, 2019
If you are interested in receiving hours by donating food to this year's Bridge for Peace,...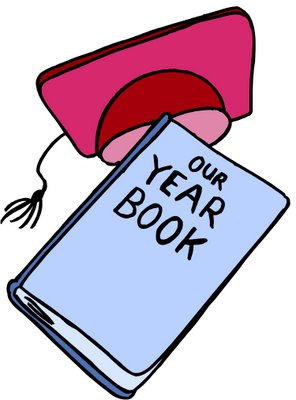 2019-2020 Yearbook Application
January 29, 2019
Attention Cavaliers! The 2019-2020 yearbook staff application is now available here; it...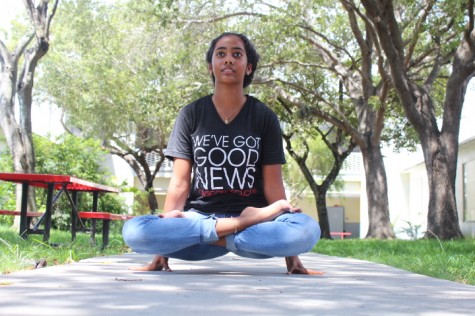 Stress-Free Exercise Opportunity
January 28, 2019
Attention Cavaliers! The AIM yoga program is still encouraging students to partake in...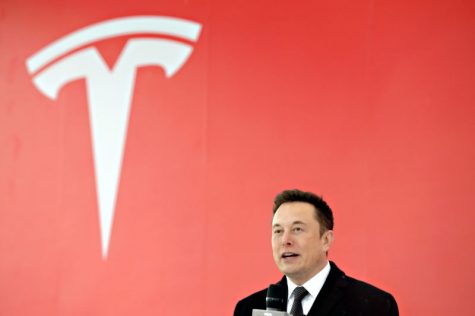 January 29, 2019
Large tech companies are becoming more than just a purveyor of goods and services,...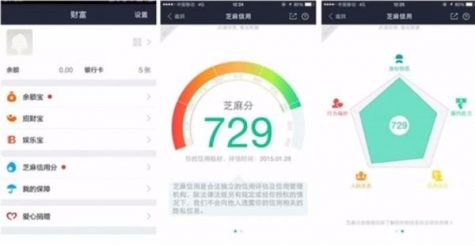 China Gives Credit Score a New Meaning
January 14, 2019
The People's Republic of China has steadily been moving towards a totalitarian state,...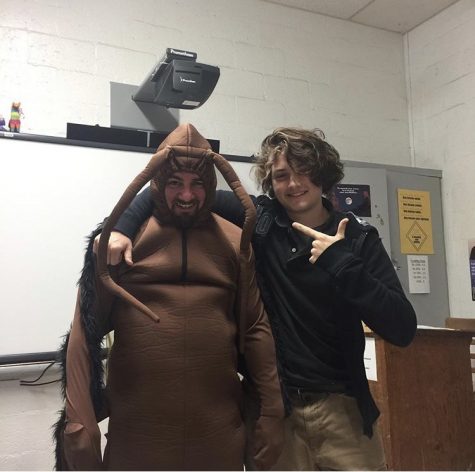 December 28, 2018
It took all of ten minutes on the first day of school for students to realize...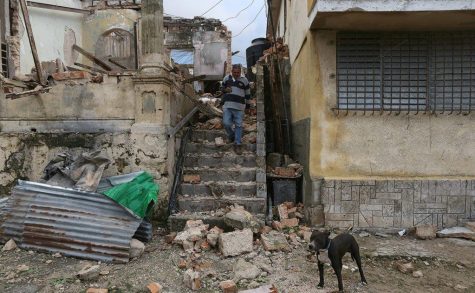 Un tornado devastante llego a cuba el domingo 27 de enero, donde casi 5000...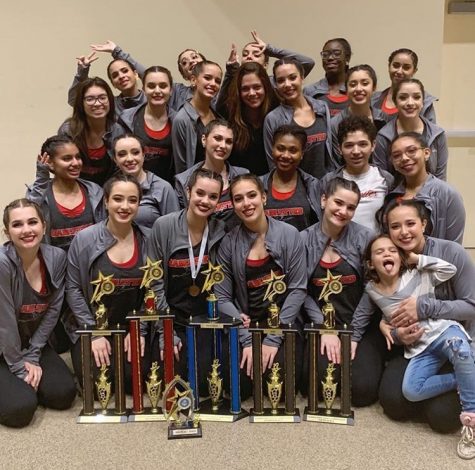 Gablettes: en camino a las competencias Nacionales
En el centro de conferencias, Charles F. Dodge City Center en Pembroke...
Sunday, December 9

Football

Gables 21 - Columbus 38

Friday, November 2

Football

Gables 42 - Southwest 0

Friday, October 26

Football

Gables 21 - Columbus 36

Friday, October 19

Football

Gables 21 - Booker T 26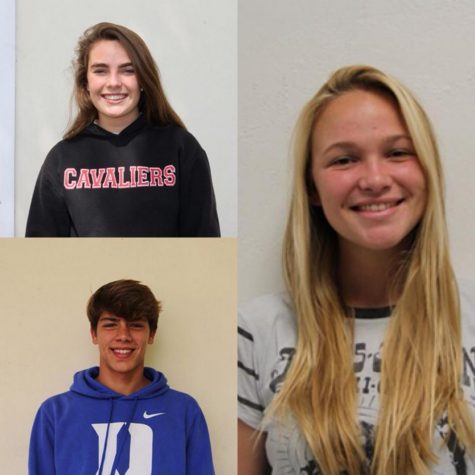 Athletes of the Week: January Edition
February 12, 2019
January marks the beginning of a new year and of new goals. Upon returning to school, Gables' student-athletes have...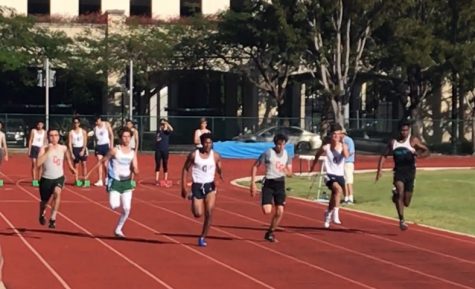 Staying on Track and Playing the Field
February 6, 2019
As the winter sports seasons draw to a close, the focus on Cavalier athletics shifts to the preseason practices and...
Please enter your email address to subscribe.