Loading ...
Welcoming the Holidays with Netflix Movies
December 3, 2018
As the holiday season approaches, Netflix has begun rolling out their annual line-up of Christmas-themed...
November 21, 2018
Our Rating: A Conveniently located in the center of Miracle Mile, P.Pole Pizza offers their customers...
November 19, 2018
High school: a time of self-discovery, fun times, and a lot of sitting. In the midst of it all, we do...
November 15, 2018
The story of Stanley Martin Lieber, most commonly referred to as Stan Lee, is one of widespread appreciation...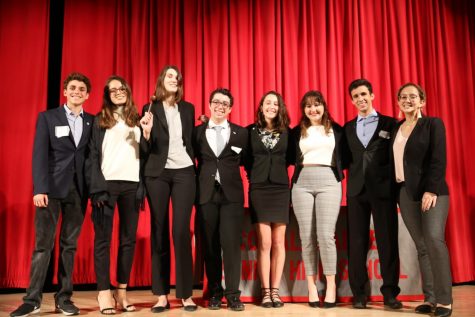 Decorum Delegates! CavMUN I Is In Session
December 5, 2018
On Saturday, Dec. 1, the Gables Model United Nations (MUN) club hosted its first-ever...
Gables Hosts Special Olympics Basketball Competition
November 30, 2018
Monday, Nov. 26 brought this year's Miami-Dade County Public Schools Basketball...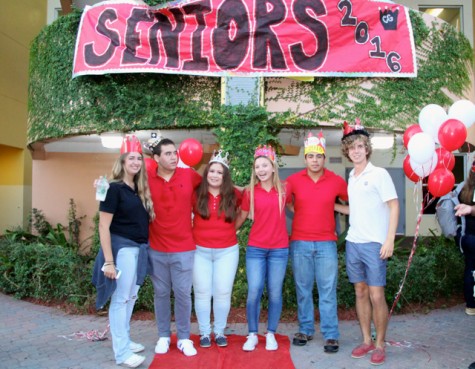 2018 College Forum Information
December 5, 2018
Click here for more information on the college forum!
Awards Application Informational Video
December 5, 2018
Summer Youth Internship Program
December 3, 2018
To find more information about the Summer Youth Internship Program discussed today during...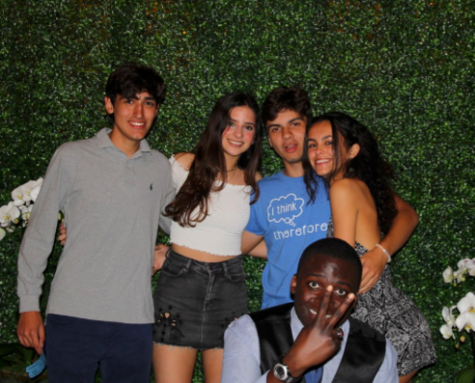 Bridge for Peace Donation Form 2019
December 2, 2018
Bridge for Peace is an international dinner held at the Coral Gables Museum on Mar. 7,...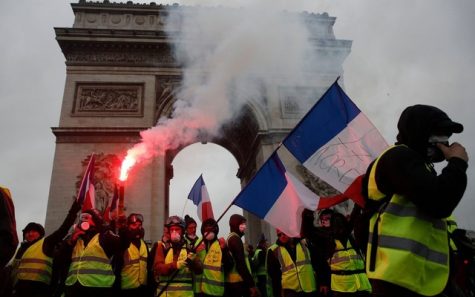 December 9, 2018
At the root of any democracy is the right of the people to protest against their...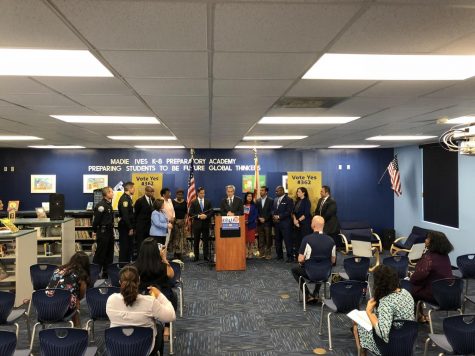 Florida Referendum on Teacher Pay
November 24, 2018
Florida, apart from being synonymous with beaches and long vacations, is famous for...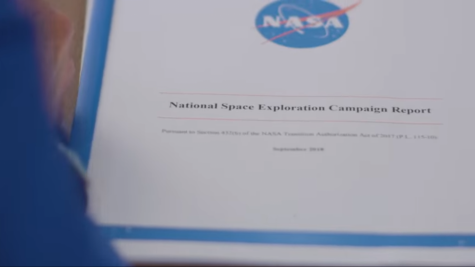 November 24, 2018
United States President Donald Trump has made it no secret that his administration...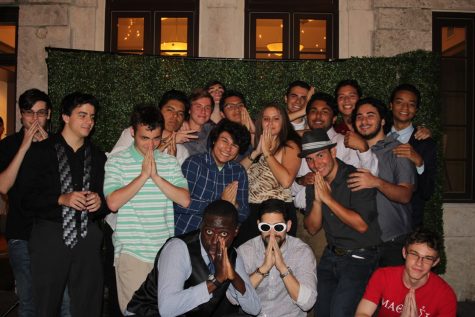 Bridge for Peace 2019: Abiertos al Mundo
El pasado lunes 3 de diciembre se anunció la causa del evento Bridge for Peace,...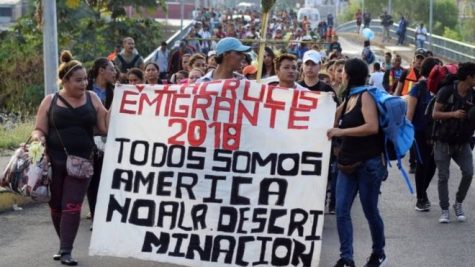 Caravana inmigrante busca llegar a las puertas de EEUU
Entre 500 y 1000 inmigrantes hondureños y de todas partes de Centro América,...
Sunday, December 9

Football

Gables 21 - Columbus 38

Friday, November 2

Football

Gables 42 - Southwest 0

Friday, October 26

Football

Gables 21 - Columbus 36

Friday, October 19

Football

Gables 21 - Booker T 26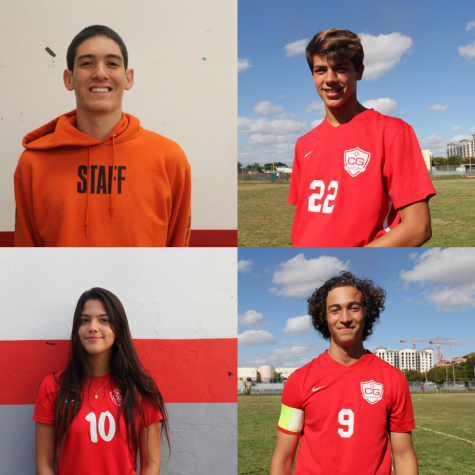 Athletes of the Week: Winter Edition
December 5, 2018
Every week, Coral Gables Senior High likes to recognize the remarkable performances of student-athletes in their respective...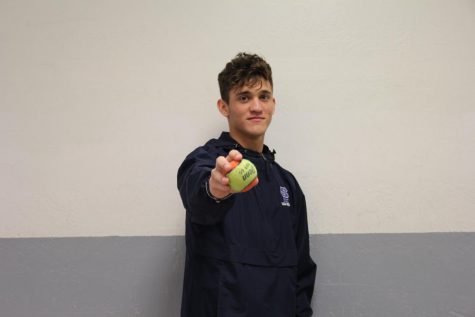 December 4, 2018
Whether its soccer, basketball, volleyball or football, sports have touched the lives of many Cavaliers. Although for...
Please enter your email address to subscribe.