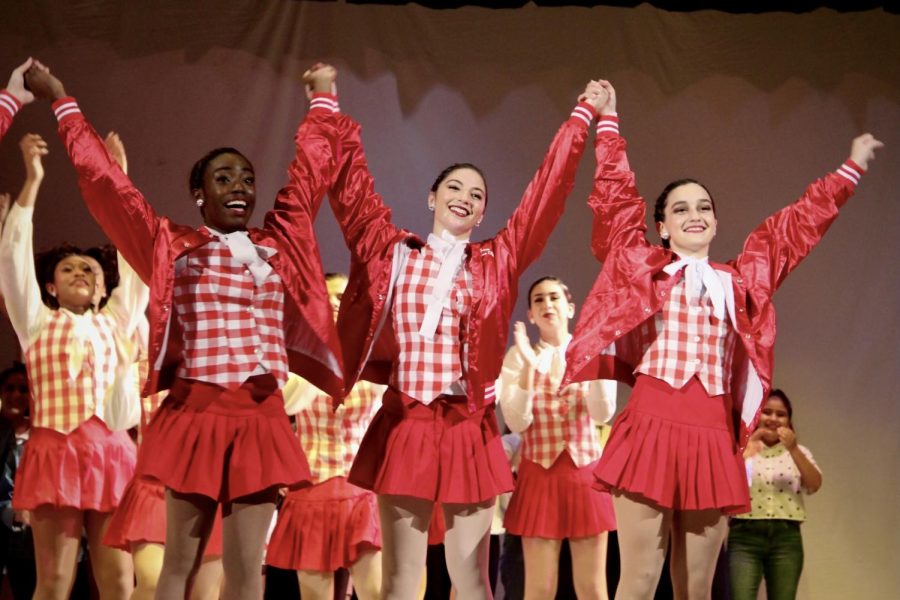 At Coral Gables Senior High, students are surrounded by countless opportunities to explore their interests...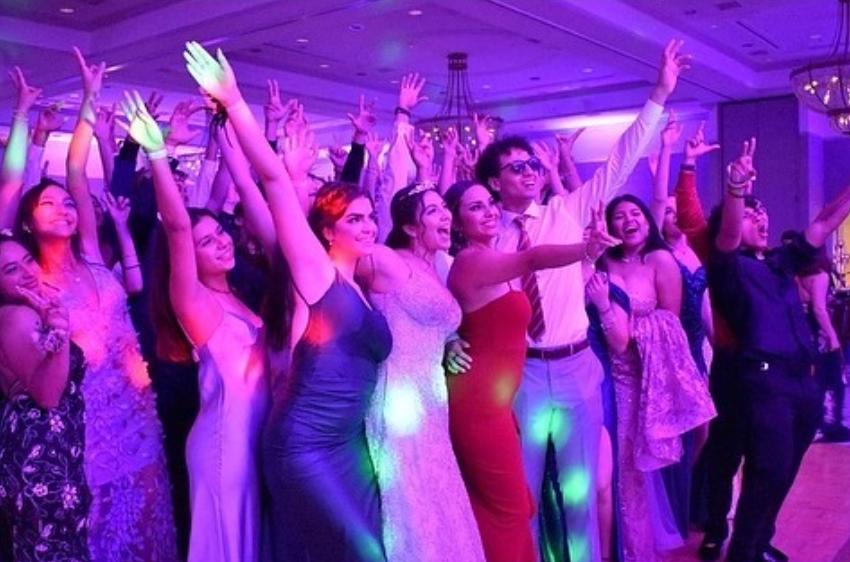 After an extended hiatus, prom night returned to Coral Gables Senior High for the first time in two years....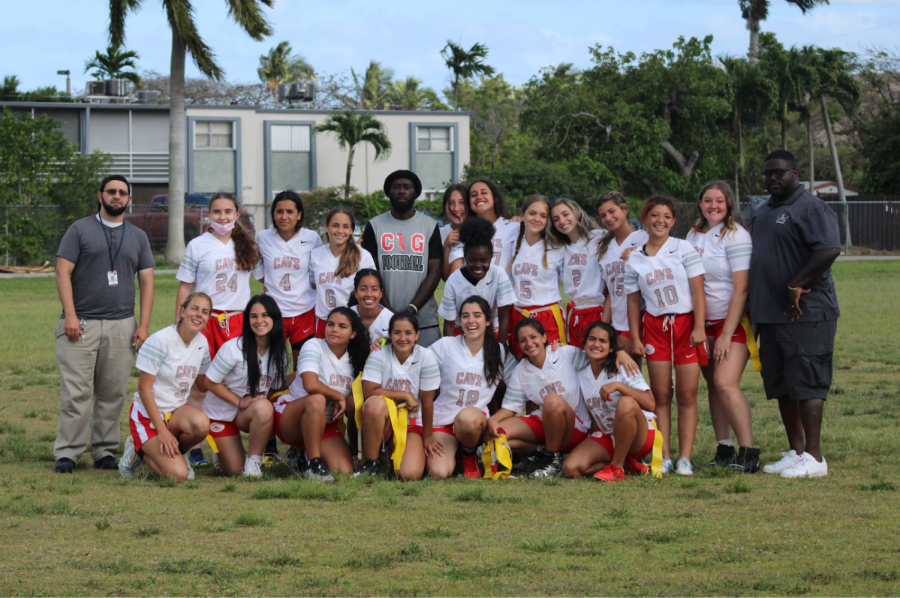 As the girls flag football season comes to an end, the team's annual Senior Night has arrived. This year...
The Coral Gables Senior High junior varsity and varsity boys volleyball teams faced the True North Classical...
Just posted a photo @ Christ Journey Church https://www.instagram.com/p/CdBZNhGLZgc/?igshid=YTgzYjQ4ZTY=
Load More...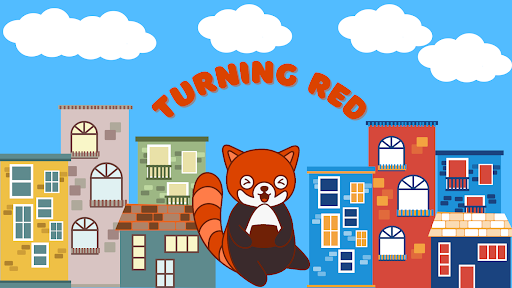 Director: Domee Shi Music by: Ludwig Göransson Release Date: Mar. 11, 2022 MPAA Rating: PG Starring:...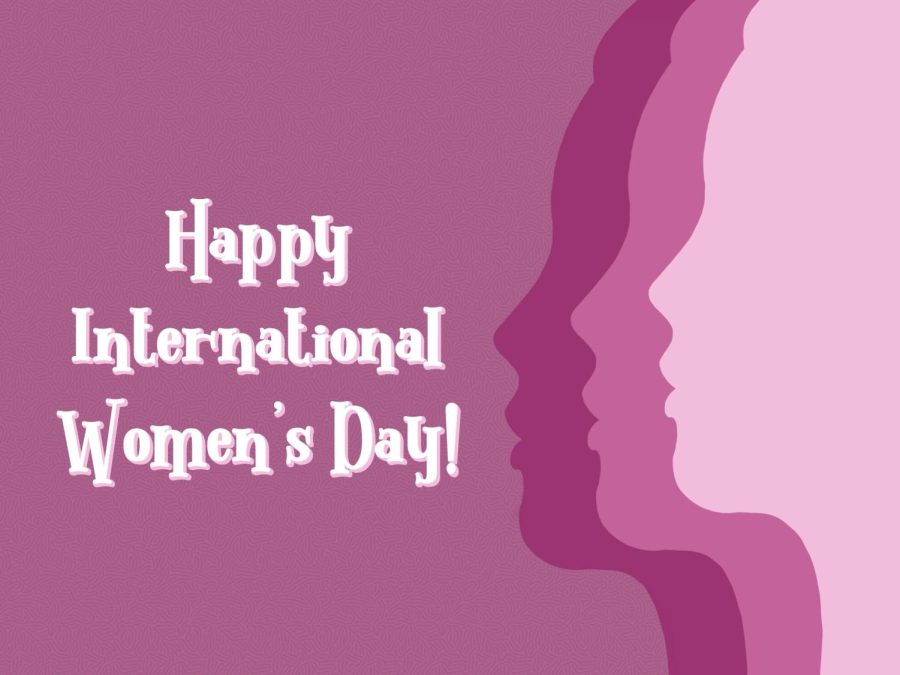 Women's History Month takes place each March and serves as a celebration of influential women of all...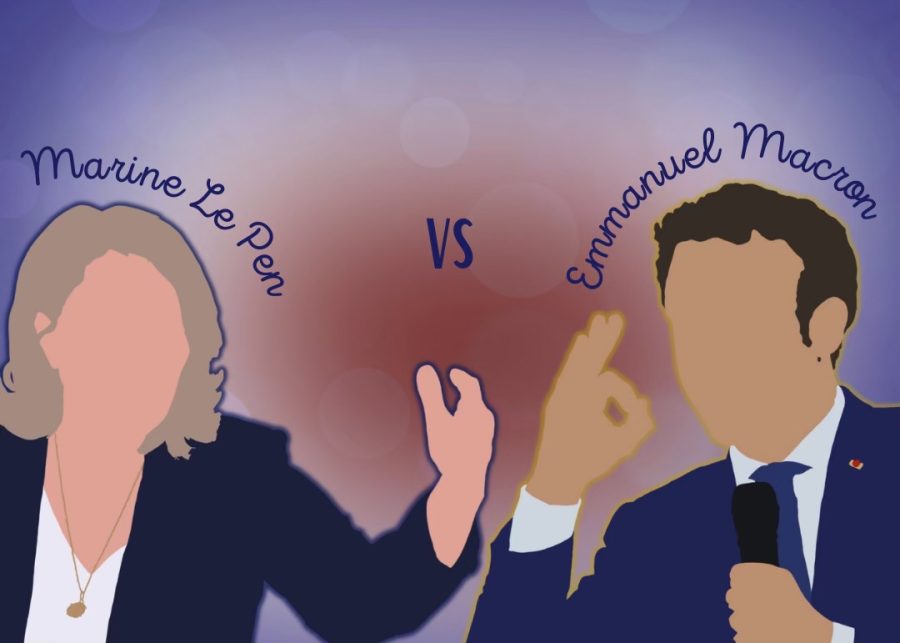 As of April 2022, there will be a new president in France, and, so far, the nation is tied between two...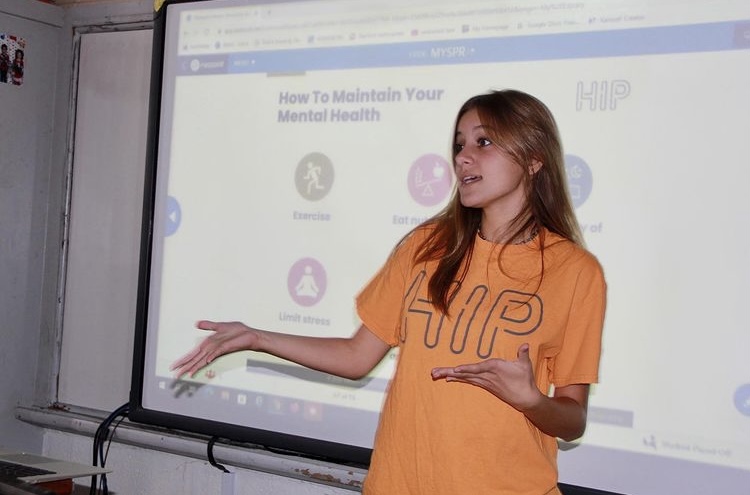 Often seen as an uncomfortable topic to talk about, sex can be polarizing and awkward, especially for...

Loading ...