Loading ...
Captain Marvel: A Marvelous Origin Story
March 18, 2019
Release Date: March 8, 2019 Directors: Ryan Fleck and Anna Boden Starring: Brie Larson (Carol...
Gables Seniors Take Over Orlando!
March 13, 2019
Grad Bash, a three-day graduation trip, comprise of the senior class to Hollywood Studios, Islands of...
March 10, 2019
Series Title: "Mob Psycho 100" Number of Seasons: 2 Starring: Setsuo Ito (Shigeo Kageyama), Takahiro...
Are you a 'Sucker' for the Jonas Brothers?
March 8, 2019
Single: "Sucker" Artist: Jonas Brothers Genre: Pop Release Date: March 1st, 2019 Our Rating: A The...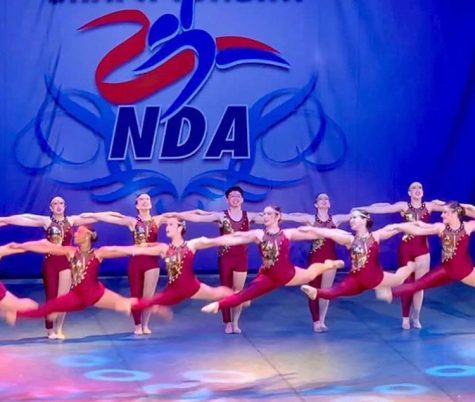 The Last Ride: Gablettes Compete at the National Dance Alliance
March 1, 2019
Last Thursday, the Gablettes embarked on their trip to Orlando, where they competed...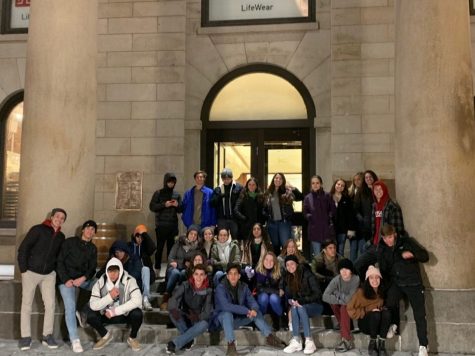 Testing out a Career in Politics: Harvard Model Congress 2019
February 27, 2019
As they have done for more than 10 years, teachers Kathryn Landsea and Scott...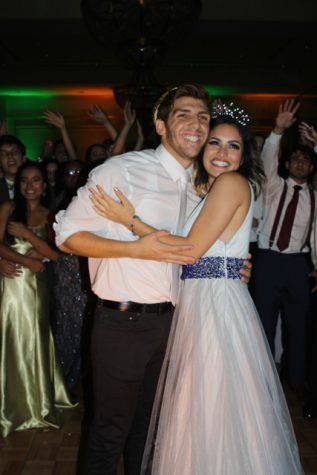 Prom King and Queen Applications 2019
March 12, 2019
To nominate seniors for Prom King and Queen 2019, click the link to print the application....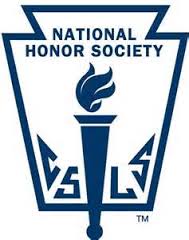 NHS Board Application 2019-2020
March 6, 2019
Click here for the NHS Board Application for the 2019-2020 school year. They are due Friday,...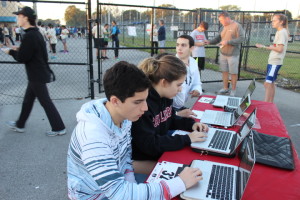 Student Activities 2019-2020 Application
February 20, 2019
Interested in becoming more involved in the execution of school activities? Please fill...
Bridge for Peace Food Donation Form
January 30, 2019
If you are interested in receiving hours by donating food to this year's Bridge for Peace,...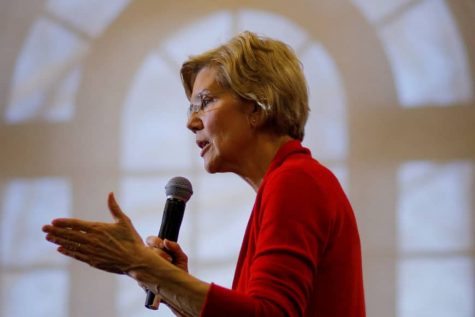 Silicon Valley Versus Elizabeth Warren
March 18, 2019
2020 Presidential hopeful Elizabeth Warren has recently found herself embroiled in...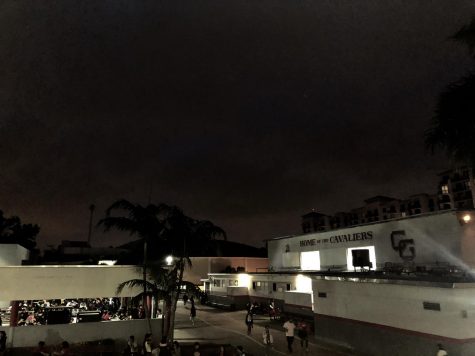 Some Things Do Not Need Saving
March 18, 2019
6 o'clock in the morning. The ring of my alarm echoes throughout my room, "gently"...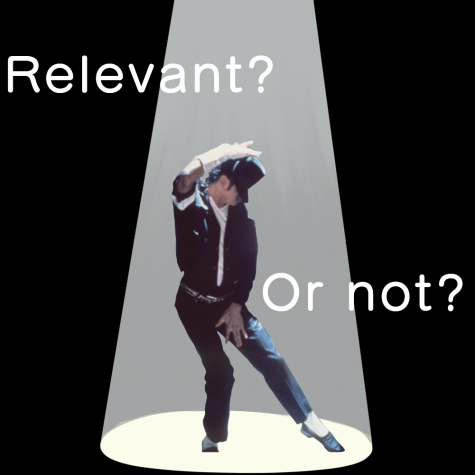 Are Assault Allegations Relevant After Death?
March 8, 2019
Beginning with the #timesup movement, believing survivors of sexual assault has been...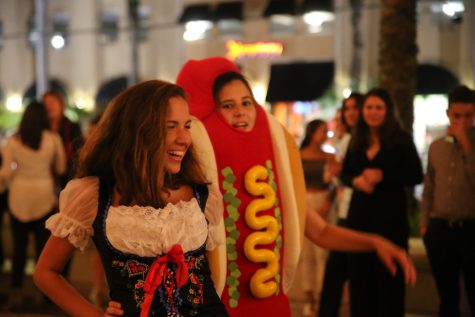 Bridge For Peace 2019: Una noche internacional
Después de meses recaudando fondos y preparando para uno de los eventos escolares...
Gablettes llegan a las competencias Nacionales
Después de haber trabajado todo el año con sus rutinas de baile, los...
Sunday, December 9

Football

Gables 21 - Columbus 38

Saturday, November 10

Boys Cross Country

Gables 61

Friday, November 2

Football

Gables 42 - Southwest 0

Thursday, November 1

Gables 21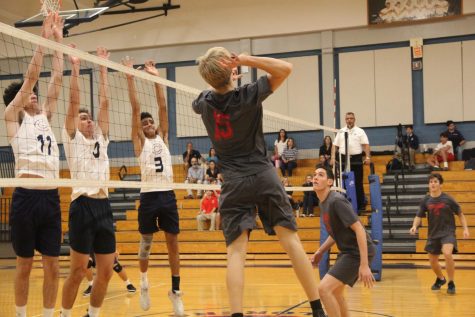 Gables' Volleyball Goes Head-to-Head Against Columbus
March 14, 2019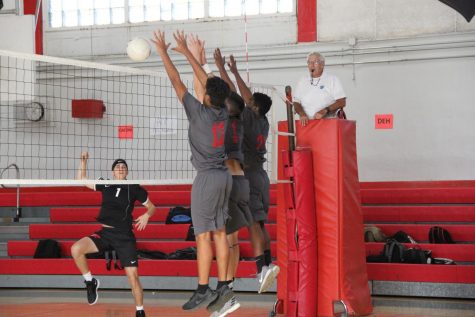 March 12, 2019
As the end of the school year draws ever closer, the various spring sports played at Gables have finally arrived. One...
Please enter your email address to subscribe.