Class of 2020: Senior Gear Form
September 12, 2019
To the graduating class of 2020: start your senior year the way you have always dreamed...
FBLA 2019-2020 Membership Application
September 7, 2019
Membership application for Future Business Leaders of America (FBLA) is now open! Click...
September 6, 2019
All Senior Parents are invited to attend Senior Parent Night at 6:30 PM on September 19...
This Week at a Glance: August 19-28
September 1, 2019
National News Title X is a national program that provides birth control and reproductive...
Saturday, May 25

Baseball

Gables 8 - SASP 3

Friday, May 17

Softball

Gables 6 - Coral Reef 2

Wednesday, May 15

Baseball

Gables 0 - Hialeah 3

Tuesday, May 14

Softball

Gables 13 - American 4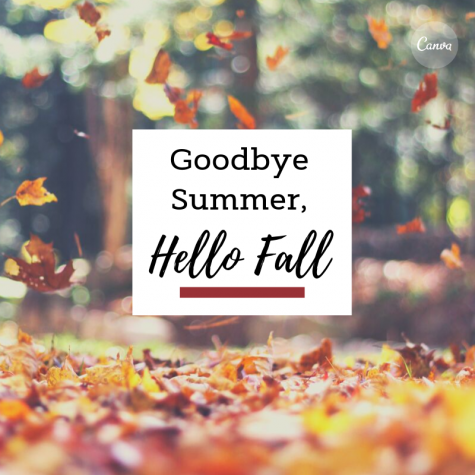 September 15, 2019
Fall in Miami is upon us, and this time of the year is different for us in in comparison to the rest of the world. It's...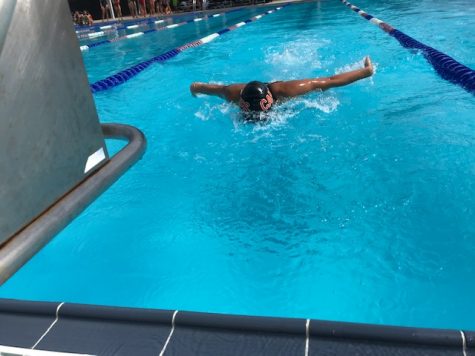 Cavaliers Pool Through the Deep End of Their Second Swim Meet
September 15, 2019
On Thursday Sep. 5, the Coral Gables Swim team took on Miami Beach High School for their second meet of the fall season....
Please enter your email address to subscribe.