Loading ...
A Taste of Mexico North of the Border: Taco Rico
October 14, 2018
Our Rating: A For decades Miami has been known to be a cultural melting pot, largely due to the vast...
October 9, 2018
Our Rating: A+ Colombian cuisine: a sacred tradition that is shared by all Colombians like an unbreakable...
October 3, 2018
Our Rating: A+ By now, most of us are gearing up for the holiday season, decorating our homes and...
Atypical: Breaking Boundaries and Spreading Positivity
October 1, 2018
Release Date: Sep. 7, 2018 (Season 2) Created By: Robia Rashid Starring: Keir Gilchrist (Sam),...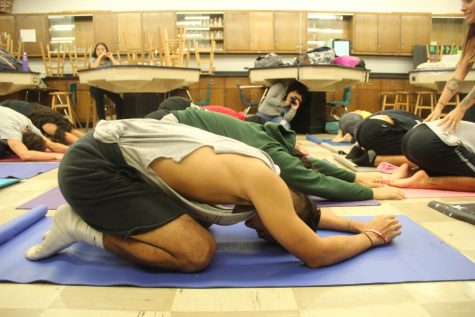 Students AIM to Reduce Stress through Yoga
October 11, 2018
From seniors coping with college applications to freshmen learning to navigate...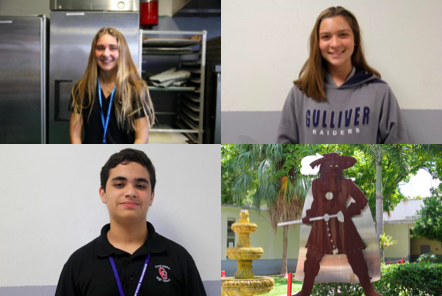 And Your Freshman Class Board Is…
October 10, 2018
The freshman class officers were announced on Oct. 8 after a long day of voting...
Class of 2020 Instate College Tour
October 18, 2018
Attention Class of 2020 here are the requirements you must follow if interested in attending...
October 10, 2018
Students! Spirit week is coming up from Oct. 29 to Nov. 2. The days are as follows: Oct....
October 9, 2018
The French Honor Society (FHS) is excited to once again be a part of Gables for the 2018-2019...
Senior Independent College Exploration Day!
October 7, 2018
SENIORS! Wednesday, Oct. 10, is Independent College Exploration Day! If you are interested...
McGregor vs Khabib Goes Beyond the Octagon
October 11, 2018
The Ultimate Fighting Championship (UFC), under the leadership of CEO Dana White,...
October 8, 2018
There is no aspect of society that is immune to political agendas, especially when...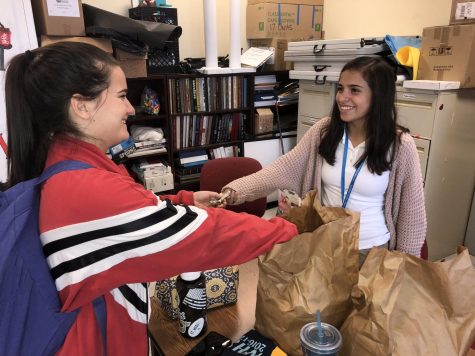 Breaded Inflation? I Bagel to Differ
September 28, 2018
You all know it. You all love it. The luscious bread that breaches your lips every...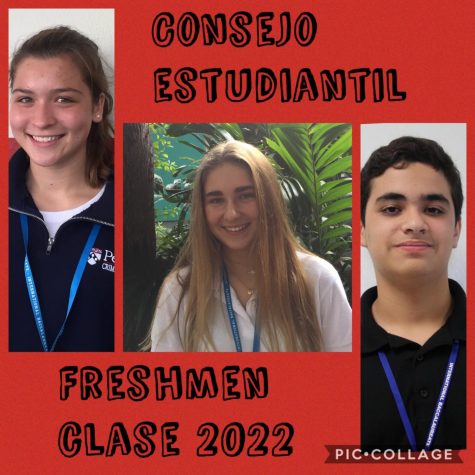 Nuevo consejo estudiantil 2022: listos para hacer impacto
Al pasar por los pasillos de Gables probablemente notaste la propaganda que...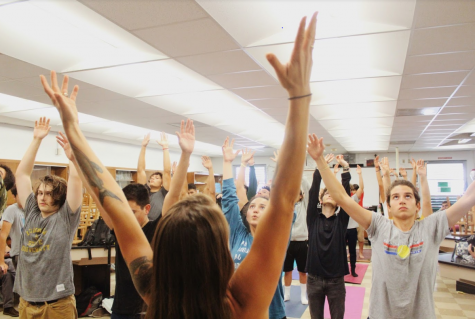 Nuevo programa de yoga en Gables
El pasado Martes 2 de octubre, el nuevo programa de Yoga, AIM, dio su primera...
Wednesday, September 26

Girls Volleyball

Gables 0 - Ferguson 3

Monday, September 24

Girls Volleyball

Gables 0 - Southwest 3

Thursday, September 20

Football

Gables 13 - Palmetto 16

Thursday, September 20

Girls Volleyball

Gables 0 - Lourdes 3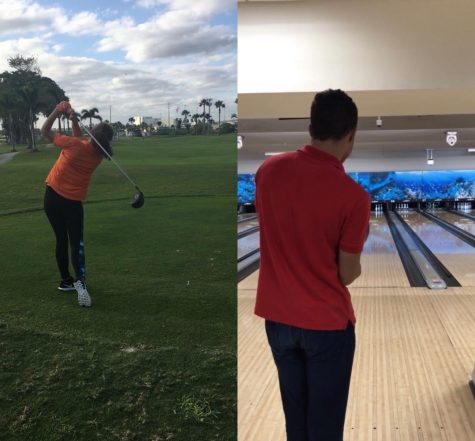 Athlete Spotlights: Sofia Alfonso and Kevin Monjarrez
October 12, 2018
Every two weeks, CavsConnect will be selecting two exemplary athletes and recognizes them for their athletic prowess...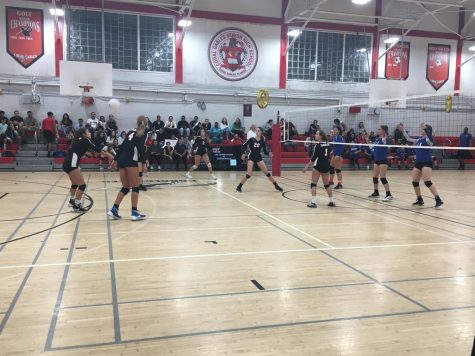 Fifth Time's A Charm: Girls Volleyball Wins on Senior Night
October 11, 2018
On Oct. 4 at 7 p.m., the Cavaliers Girls Varsity Varsity Volleyball team played the Lady Braddock Bulldogs in their...
Please enter your email address to subscribe.