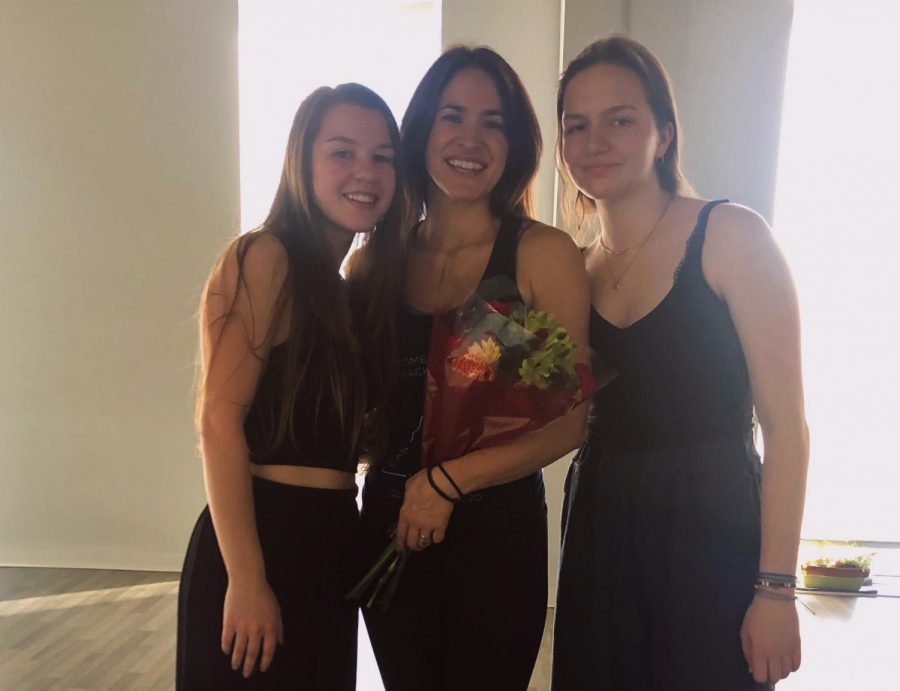 Jana Faour, Reviews and Copy Editor
February 18, 2020
A school-wide fan-favorite chemistry teacher leading the charge in the science department at Coral Gables Senior High, Ms. Kiely is an extremely popular name on our campus....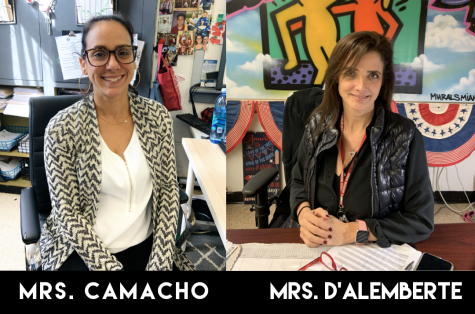 It Takes Two to Make a Thing Go Right: Gables' Dynamic Duo
January 8, 2020
At Gables, many activities and events are coordinated by the staff to help bring...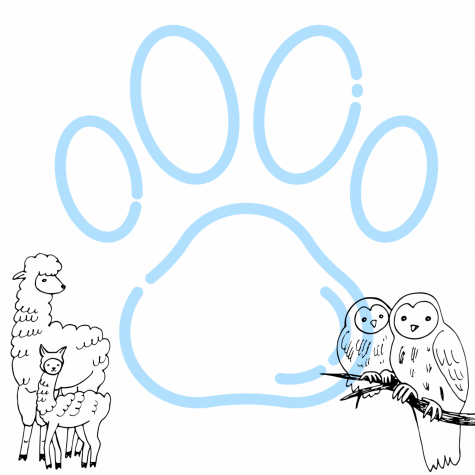 Cavaliers and Their Uniquely "Odd" Pets
January 7, 2020
At Gables, everyone, ranging from students of all grade levels to members of...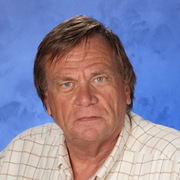 Honoring Mr. Bolinger's Legacy
December 5, 2019
In upsetting news, one of Gables' highly esteemed staff members, Mr. Bolinger,...