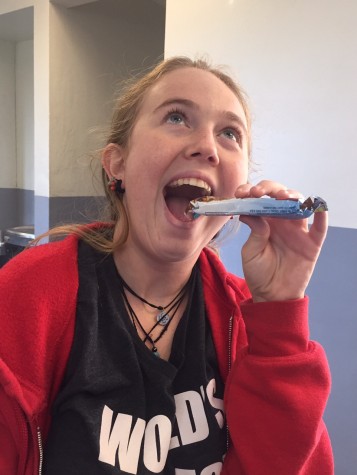 Olivia Pelaez, Staff Writer

September 28, 2015
School is a hectic time for students where their healthy eating habits are sometimes compromised due to all the time and effort they put into homework, class, and extracurricular activities. There is simply not enough time to prepare elaborate healthy foods for a school day, and it is sometimes easier to just buy a candy...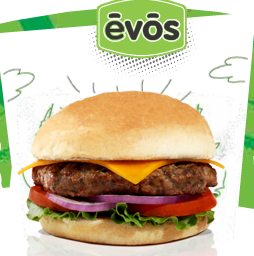 Daniela Quijano, Editor

November 14, 2014
Our Rating: A+ Address: 9537 S Dixie Hwy, Pinecrest, FL 33156 Type of Food: Vegan/Fast Food What if you could eat a delicious cheeseburger accompanied with fries and a milkshake without worrying about unhealthy ingredients and additives? Evos is the answer for those who wish to eat healthy wh...