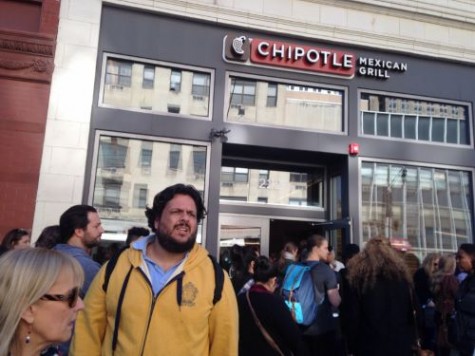 Alfredo Wolfermann, highlights contributor
February 26, 2016
Filed under highlights Submissions, The Scene
In the fast paced world that we live in it is usually hard to eat healthy, especially as busy high school students. Most students opt for quick, ready-made foods that usually end up being unhealthy. As most know, eating healthy is highly important and can be the difference between feeling lively and...