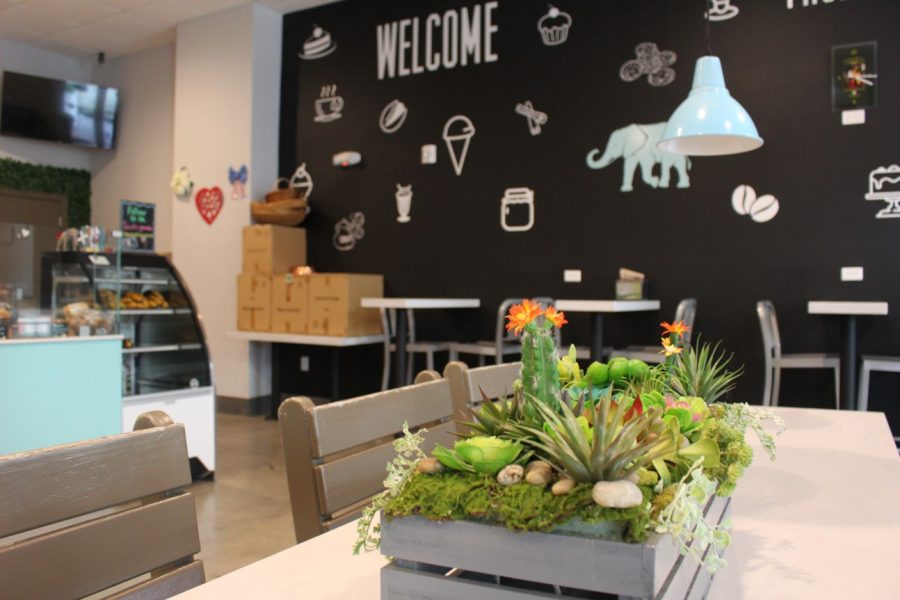 Nanndi – a downtown Dadeland treat
Nanndi is a dessert shop that serves a variety of sweets with their own twist
Serving frozen cream and pastries, Nanndi is a sweets shop located in the heart of Downtown Dadeland. It was founded by celebrity chef Sabrina Mancin and businessman Alain Torres due to their passion for sweets and traveling. To find a name for the shop they looked into the African language and found that Nandi meant "sweet. They then incorporated an additional "n" to add their own creative touch in which the word Nanndi came to be.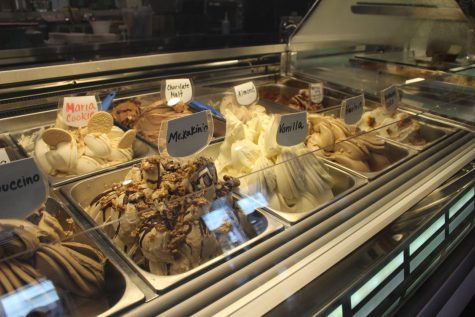 Nanndi serves a variety of gelatos, their best sellers being, Maria cookie and dark chocolate with candied oranges. Their idea behind these flavors is to turn a simple one into a more complex and unique one. One of their more simple flavors, Nutella, has the perfect consistency with a rich chocolate hazelnut flavor.
"The ice cream was different from other places but I still gave it a try, now it's one of my favorite places to go," freshman Kysa Mesa said.
A clever part about this business is that they use seasonal fruits, which is why certain flavors are not available year round. For example, pumpkin spice is available during fall months and then discontinued until the next year.
The prices for their gelatos and ice creams range from $3.99 to $6.20 depending on the size. Their frozen treats are made daily and the ingredients they use are to their best standards. Additionally, they offer crepes with a variety of different flavors which can be paired with these ice creams.
Nanndi also offers pastries for customers  who enjoy less sugary sweets. They try to incorporate different cultures into their pastries to increase diversity. A few pastries they offer are biscotti, sticky buns and coconut bars. To compliment the  pastries or foods at home, Nanndi sells homemade marmalades, for a healthier alternative which cost $4.35 for a small size and $7.50 for the larger size. They can be spread on toast for breakfast or even paired with cheese on a charcuterie board. 
Nanndi's menu serves  a "mix and match" option in which one can essentially pick a pastry and then pair it with a frozen cream. Additionally served at the pastry section is a yogurt with homemade granola and organic juice and a selection of coffees.