The Key To Your Cravings!
The Empanadas on Key Biscayne is the ideal solution to satisfy both sweet and salty cravings.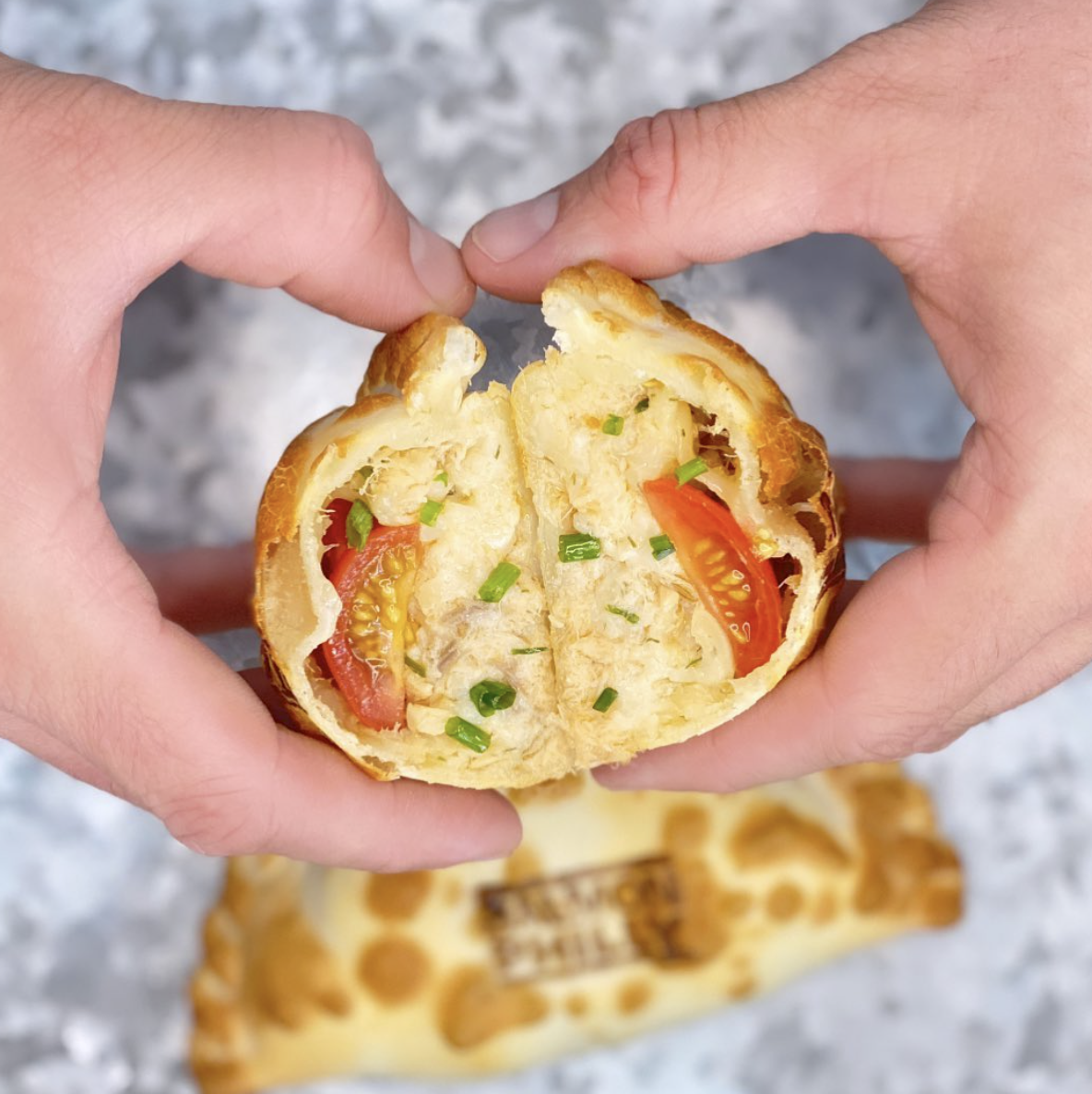 There is nothing like the smell of a fresh meal straight out of the oven, a rich aroma that floats in every room of the house and radiates the feeling of home. At The Empanadas in Key Biscayne, their mission is to replicate this feeling of home mixed with the pleasure of food into their menu items. Whether it be savory or sweet, the plethora of choices ranging from meat and veggies to nutella or dulce de leche, open doors to a world of delight and colorful flavors. The owners, Mariana Schroh and Santiago Pinera, brought the traditional hand-crafted empanadas from their home country, Argentina, to Key Biscayne and developed their business into a concept focused on all-around customer satisfaction.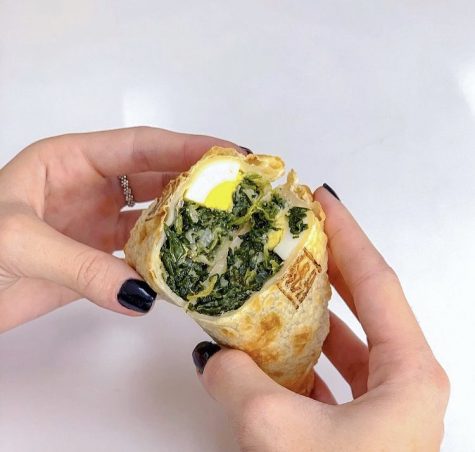 In the process of creating their menu, they took into account that they are based in Miami, a city composed of a countless number of cultures and nationalities with different preferences. They focused on not only providing the public with the standard, necessary options, but also with new flavors inspired by the numerous colors that reflect Miami, like spicy chicken or even shrimp. The menu at The Empanadas expands into all different diets, including vegan options. In terms of savory choices, there are a variety of delicious foods available. From beef to vegan ham and cheese empanadas, there is something on the carte for every craving. All sold for $2.99 a piece, they can then be followed with an Oreo or guava and cheese dessert empanada. 
          "They are definitely incredible, I've been going for a year and a half now and their variety of flavors never tires me. Even though there are several flavors and I'm not the biggest chocolate fan, the brownie Nutella is the perfect dessert empanada; it's Argentinian crust makes it even better," senior Alejandro Gomez said.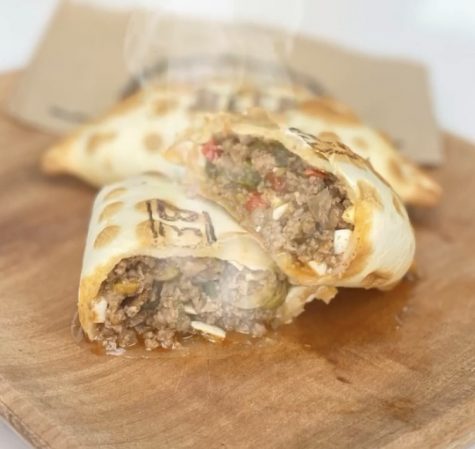 For large orders with family and friends, there is an option to experiment with all the different flavors on the menu, totaling $29.99 for a dozen. Besides empanadas, for $7.20, miga sandwiches, traditional Argentinian "crumb" sandwiches, are alternatives, where customers can choose from various sandwich options such as prosciutto and cheese. The Empanadas is located at 180 Crandon Blvd., Suite 11, Key Biscayne and they are open from 9 a.m. to 9 p.m.,  Monday through Thursday and 9 a.m. to 10 p.m. Friday through Sunday.
          Better yet, in the midst of COVID-19 pandemic and safety issues, The Empanadas created their own app that allows customers to order for pick up and delivery through the Chow Now online ordering platform. They offer free delivery from the Weston area through to Key Biscayne, delivering to areas like Brickell, Coconut Grove, and Coral Gables. With 4.9 stars on Yelp, it is evident that customer service is a priority, demonstrating that whether it is one empanada or a dozen that they are serving, they do so with the maximum of their effort, with love and dedication. Undeniably, their assortment of Argentinian empanadas is what makes this small restaurant so special, as its diversity on the menu continues to offer customers endless possibilities.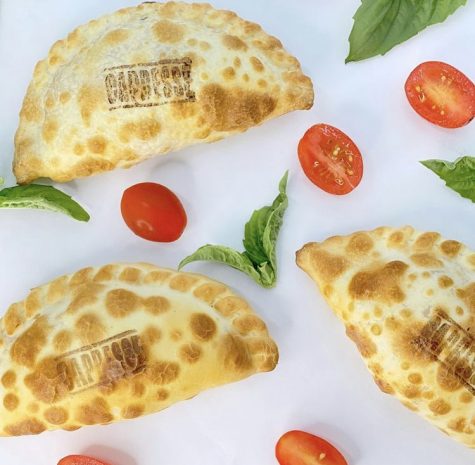 "Everything done here at the Empanadas in Key Biscayne is done carefully with love, and is reflected in our product and relationship with our clients. The community has been essential to our growth with word of mouth, as our customer range expands we look forward to expanding and creating many more the Empanadas all around," co-owner Mariana Schroh said.
           The Empanadas Downtown will be ready to open its doors in January of 2021, and will be followed by a location in Aventura. Although there currently aren't any options to eat in, it  serves as an excuse to share the experience of the empanadas with loved ones at home or at the beach.
Leave a Comment
Your donation will support the student journalists of Coral Gables Senior High School. Your contribution will help us cover our annual website hosting costs.