Diwali: The Festival of Lights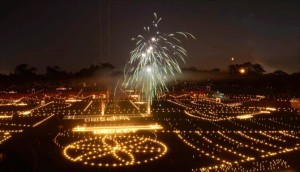 Diwali, also known as the Festival of Lights is one of the largest celebrations of the year in India; it marks the end of the harvest season and is celebrated with lots of lights, fireworks and food. Every year, Diwali is observed on the 15th day of the Hindu month of Kartika, which landed on November 11 this year.
"
In India, everyone gets a week off [for Diwali] and spends time with their family. People go to their friends and neighbors' houses with sweets;the kids (and even adults) play with firecrackers for the entire week, all night long. Literally the best part is shopping for fire crackers and picking all sorts of different kinds. It's feels like being a kid in a candy store!"
— Harleen Chawla
Celebrations can last five days and people decorate their homes and work places with diyas, small clay oil lamps. Most public and private businesses are closed on the day of the large festival and people seldom miss this special occasion.
The festival also holds religious significance, Diwali is meant to celebrate the triumph of good over evil and the return of Lord Rama from his 14 year exile in the woods. Hindu followers often clean their homes and buy new clothes in preparation for the auspicious festival. Many people use colorful rice powder to draw intricate designs on their front door steps, called Rangoli, as a sign of welcome.
This festival can be compared to Christmas; Diwali celebrations are full of amazing lights, similar to those used to decorate homes, and businesses during Christmas. They are both celebrations that revolve around family, having a large dinner with their loved ones and exchanging gifts!
About the Contributor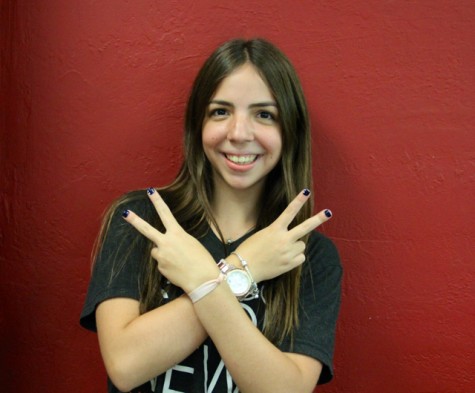 Olivia Pelaez, Reviews Editor
Olivia Pelaez is a senior in the IB Program at Gables. She loves the CavsConnect family and is excited to be an editor for the site. She is a part of...