Books and Breakfast: Express Edition
We often have to stay up late as high school students to do homework and study for exams. As a result, we have little to no time in the morning to get ready, let alone eat breakfast. To alleviate your morning worries, here are some recipes that are both nutritious and ready to eat in under 15 minutes.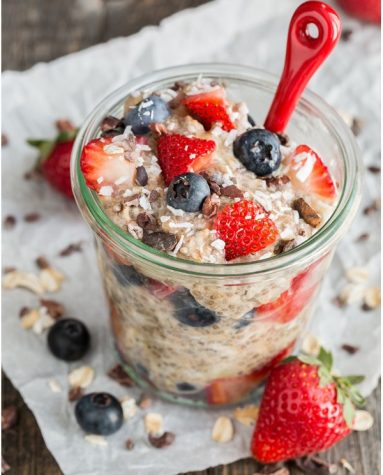 Overnight Oatmeal
This recipe is the quickest of them all. The preparation for this meal is done the night prior and can be eaten in the morning without so much as lifting a finger. The oats are poured into a glass or jar along with either milk or water and soaked overnight in the refrigerator. Fix-ins such as strawberries and peanut butter can be added along with it. By the time the sun rises, the combined flavors of the oats and additions will have fused together to make a mind blowing, deliciously quick breakfast.
"I usually have a breakfast bar in the morning, but this recipe is definitely something I would try," junior Brianna Fernandez said.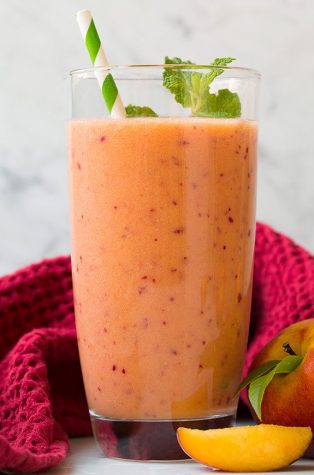 Power Smoothie
A classic quick breakfast meal, a smoothie can be anything and everything. Its variety and versatility enables you to drink a smoothie everyday and never use the same ingredients twice. The base of the smoothie can be milk, water or sorbet and ingredients such as frozen fruit are a mess free way of adding flavor into a smoothie. Protein powder and peanut butter are great add-ins for a filling boost. Simply put all the ingredients into a blender and enjoy.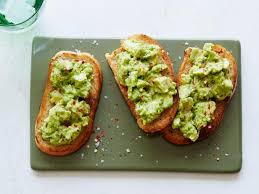 Avocado/Vegetable Toast
The avocado is one of the most popular fruits, prized for its rich taste and butter like consistency. It is this consistency that makes it great for spreading on toast: making it like an instant guacamole. The avocado is packed with nutrients and good fats essential for the functioning of high performing students. Avocado can be accompanied by legumes such as tomatoes, cucumbers, spinach, etc. to add a twist to this classic meal
"Every time there is avocado in my house I eat that for breakfast," sophomore Manuel Nuñez said.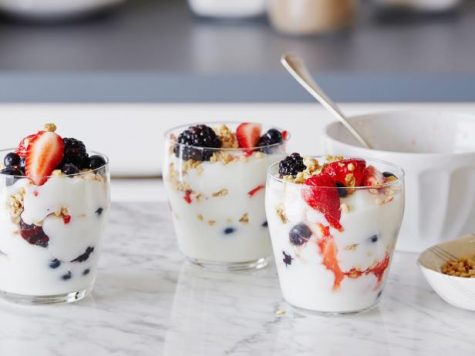 Fruit Parfait
Yogurt is often overlooked as a breakfast food, but mixed in with fruits and granola it can make for a delectable breakfast. Its straightforward prep allows it to be a perfect quick breakfast. Its portability also makes the meal very student friendly. Some popularly used fruits are strawberries, raspberries bananas (really any fruit imaginable will work). Just stir together and enjoy.
Breakfast is central to the day to day functioning of a good student. It is when your body needs the most nutrients after having been without any for such an extended period of time. With these healthy and quick options, there is really no excuse to skip breakfast!