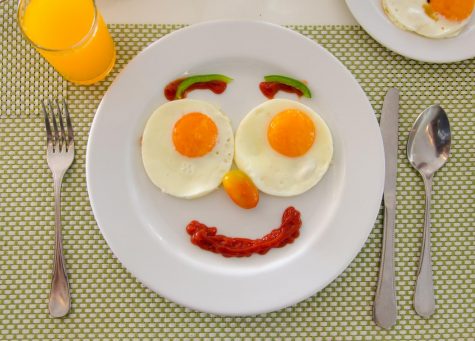 Pablo Hanono, Staff Writer

September 15, 2017
We often have to stay up late as high school students to do homework and study for exams. As a result, we have little to no time in the morning to get ready, let alone eat breakfast. To alleviate your morning worries, here are some recipes that are both nutritious and ready to eat in under 15 minutes. Over...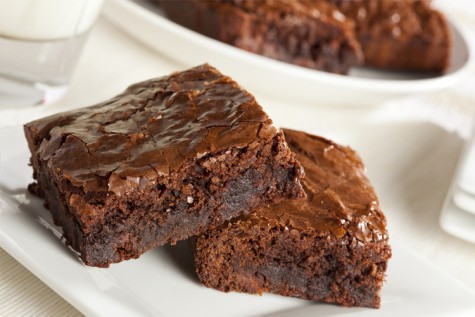 Sofia Bratt, Staff Writer

March 12, 2015
Most people tend to crave tasty baked goods such as cookies, cakes and muffins. What many people don't realize is how many of those desserts are loaded with sugar, butter, flour and other ingredients that contain unnecessary chemicals. Why stop eating mouth-watering desserts when you can replace the...