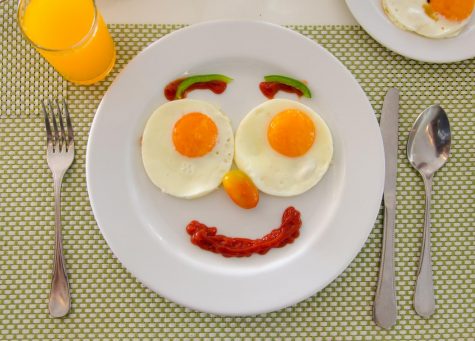 Pablo Hanono, Staff Writer

September 15, 2017
We often have to stay up late as high school students to do homework and study for exams. As a result, we have little to no time in the morning to get ready, let alone eat breakfast. To alleviate your morning worries, here are some recipes that are both nutritious and ready to eat in under 15 minutes. Over...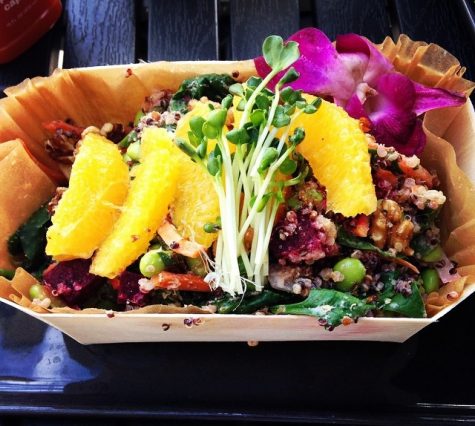 Mariam Ahumada, Lifestyle Editor

November 6, 2016
Everyone knows the saying: "you are what you eat," so why not eat "smart" foods? There are so many brain foods out there, and so many great ways to incorporate them into your diet. Here are just a few: Oats: Your brain practically runs on glucose, which oats have more than enough of. Oats not only help fuel your brain but help keep your mind sharp for several ...