A Tribute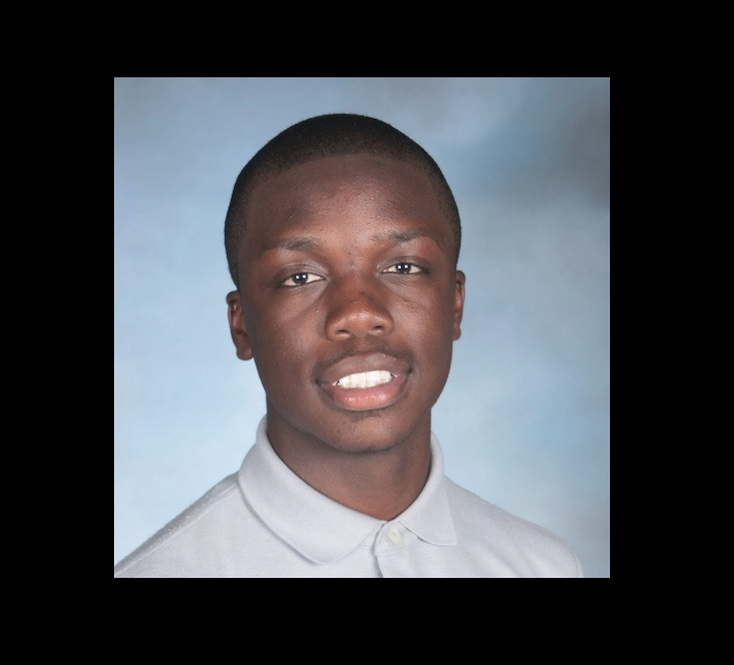 As students roamed the halls of Gables on Monday, April 28, 2014, it was evident that there was an absence among the usual sea of Cavaliers. On Sunday, April 27, 2014, news fluttered across social media about the tragic death of freshman Armani English. Students of all grade levels rallied together on Monday, and wore black in order to pay respect to English.
According to CBS Miami and NBC 6, English spent the day with a group of friends at Cutler Bay Lake. One of his friends had asked if English was entering the water, to which the response was no. Later, the friend stated that he saw English struggling and tried to pull him out of the lake, although failed due to the lack of clarity in the water. After calling the police, Armani English was pulled from the Cutler Bay Lake by divers and pronounced dead. English's father, a member of the Miami police force, was one of the officers called to assist at the scene and was clearly upset to passing bystanders.
Remembering English, many of his friends, family, and teachers have been mourning the loss of an intelligent and athletic 15-year-old. English played on the Boys JV basketball team and upon hearing the news, it was clear that the entire team was distraught. The family of freshman Armani English visited the school on Monday and spent a few minutes with English's teammates as they honored him with a moment of silence.
One of his teachers, Ms. D'Alemberte, regarded English as "a joy to have in class, respectful, and sweet."
Posts on social media sites like Twitter and Instagram were filled with grief and respect as they sent their condolences to English's family in their time of need.
Even those who did not know him were shocked by the tragedy, much like senior Jose Melendez who tweeted, "I didn't know you, but you're a Cavalier. We all feel hurt knowing someone from our family has passed away. God bless your family #RIPArmani."
It is clear that our entire Cavalier family and Gables community was affected by the loss of freshman Armani English. English will constantly be remembered as a Cavalier and friend.  Heartfelt condolences are issued to those who knew and loved English as he is remembered throughout Gables history.
About the Contributor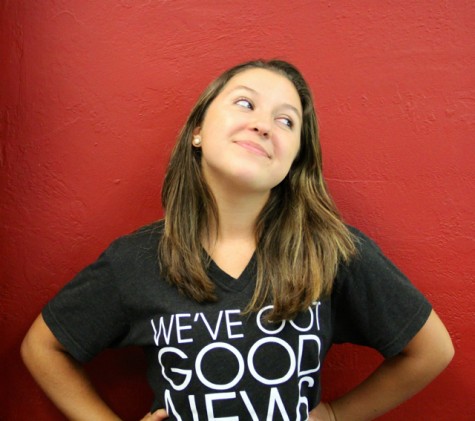 Sabrina Ochoa, Editor-in-Chief
An IB senior at Gables, Sabrina Ochoa (commonly known as "Sab," "Sabi," "Sabu," "Bri," "NaNa" and even "Fab Sab" ) is a proud Cavalier. Despite her minuscule...