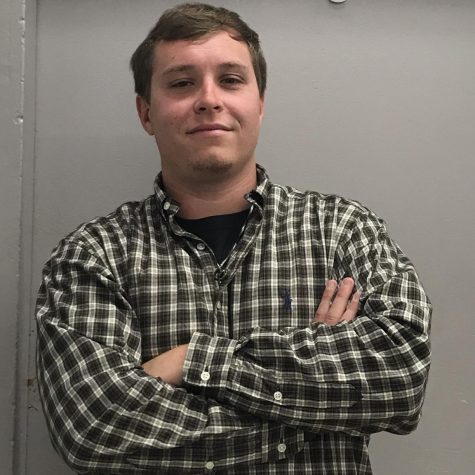 Ariana Alvarez, Staff Writer

February 28, 2020
You may find him at the pool or you may find him substitute-teaching in the classroom, but what is most surprising, however,is that you can also find him with the senior class of 2014 in the Coral Gables Senior High yearbook. Max Wood, who also goes by the name of Coach Woody, joined the teaching staff...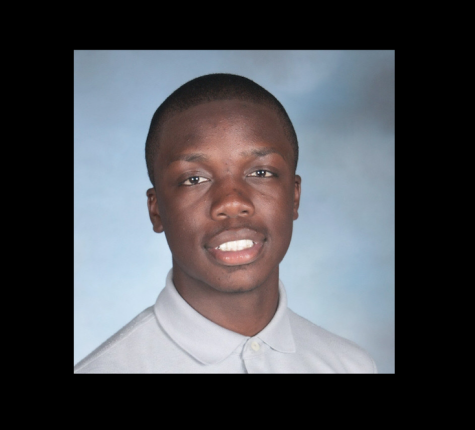 Sabrina Ochoa, Business Manager

April 28, 2014
As students roamed the halls of Gables on Monday, April 28, 2014, it was evident that there was an absence among the usual sea of Cavaliers. On Sunday, April 27, 2014, news fluttered across social media about the tragic death of freshman Armani English. Students of all grade levels rallied together on...