Emma Garcia, Staff Writer

November 18, 2019
The Andrea Jaime Medical Leaders club is Coral Gables Senior High's first ever medical club, and the students currently serving as board members helped with the idea to create a club to unite those interested in studying and potentially working in the medical field. With the help of Mr. Molina, the club's...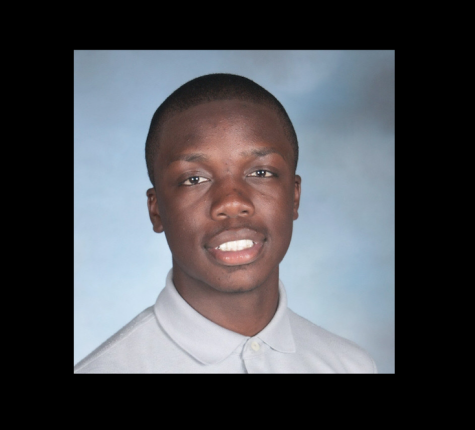 Sabrina Ochoa, Business Manager

April 28, 2014
As students roamed the halls of Gables on Monday, April 28, 2014, it was evident that there was an absence among the usual sea of Cavaliers. On Sunday, April 27, 2014, news fluttered across social media about the tragic death of freshman Armani English. Students of all grade levels rallied together on...