Terror en Nueva York
Telemundo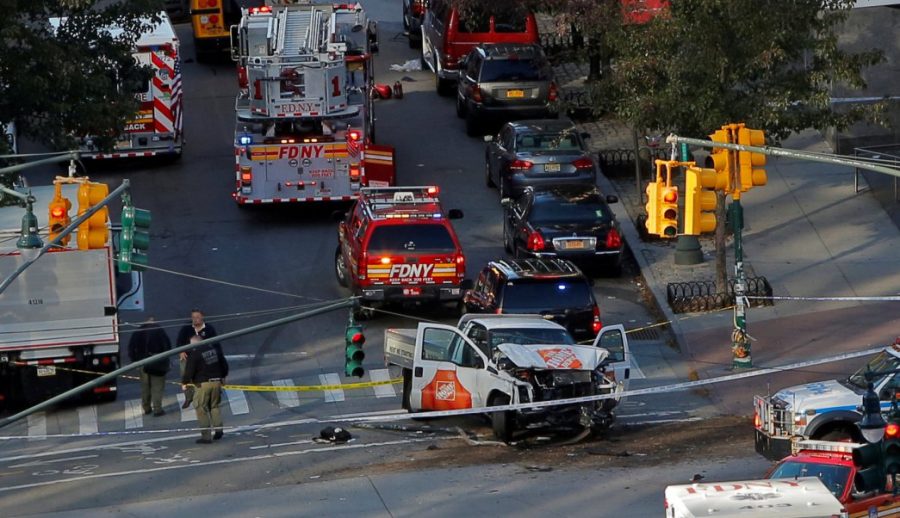 En la estación de Port Authority, en el centro de Manhattan un incidente terrible se produjo. Un hombre que llevaba una bomba de fabricación casera pegada a su cuerpo detonó su explosivo en en la terminal de autobuses cerca de Times Square el lunes. Esto causo un gran caos, donde hubieron varios heridos. Las autoridades han identificado esto como un ataque terrorista y ya se ha identificado un sospechoso quien esta bajo custodia.
Las autoridades sospechan que Akayed Ullah, de 27 años es el causante de este ataque. Al individuo se le encontraron dos dispositivos. Uno de ellos era un tubo con polvo negro, una batería, clavos y puntillas. La investigación se esta enfocando en investigar los antecedentes del sospechoso, al igual identificar si tiene alguna relación con algún grupo terrorista. En las declaraciones de Ullah a las autoridades, él dice que ha jurado lealtad a ISIS. En el momento de la explosión Ullah llevaba una bomba de tubo, la cual estaba sujeta a su cuerpo con velcro y cremalleras.
"Los ataques terroristas son cada vez mas seguidos y esto causa inseguridad en los ciudadanos," senior Maria Gonzalez dijo.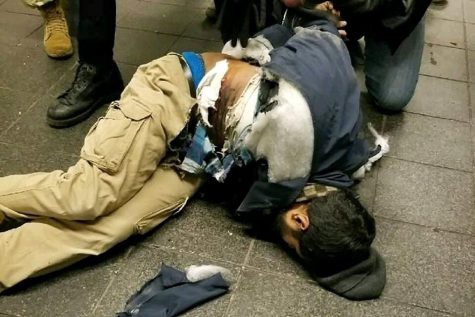 Un funcionario de alto rango de la policía de Nueva York quien se esta encargando del caso, alegó que Ullah fabricó el dispositivo en su lugar de trabajo. Después del incidente, el sospechoso quedó gravemente herido por laceraciones y quemaduras en las manos y el abdomen. Dos víctimas del accidente están siendo tratadas por dolores de cabeza y zumbidos en los oídos. El sospechoso también dijo que detono el dispositivo por las acciones israelitas en Gaza.
"Espero que puedan llegar al fondo de esto y que se puedan llevar a cabo más investigaciones para poder prevenir estos ataques," sophomore Luis R. Gonzalez dijo.
About the Contributor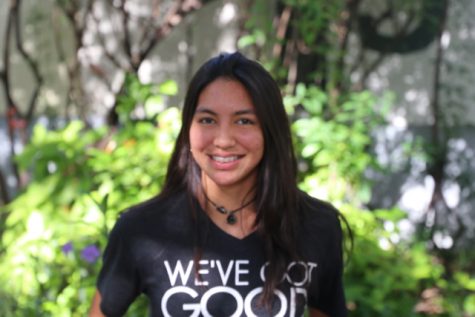 Paula Gonzalez, Staff Writer
Paula Gonzalez is a senior in the International Baccalaureate (IB) program at Coral Gables High School. Coming from Perú her sophomore year, she quickly...