Atención Seniors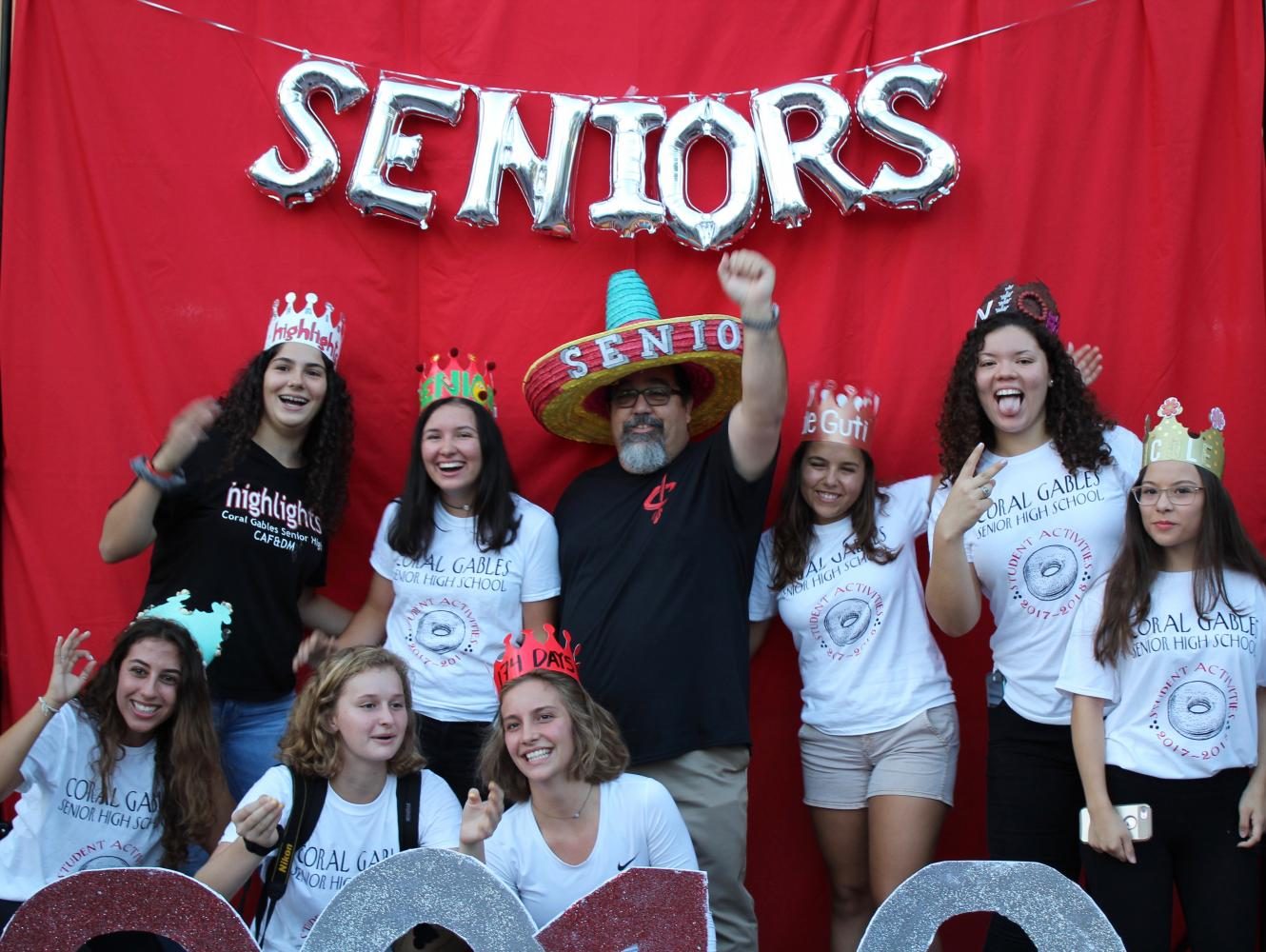 Seniors después de un largo camino donde con perseverancia y destreza sobrepasaron las barreras en estos años, nuestro colegio se siente orgulloso de brindarle numerosas actividades [Homecoming, GradBash, Treat Days, Senior Picnic, Prom]  en este último año de secundaria. Para poder disfrutar de estas actividades deben tener un GPA igual o más alto de 2.7, no más de 10 ausencias y 20 tardanzas a la escuela y vender un total de $60 en revistas.
Revistas:
Deben vender un total como mínimo de $60 en revistas las cuales equivalen a 4 entradas para la graduación, para poder obtener otra entrada deben vender $10 más en revistas y este proceso lo pueden realizar hasta 5 veces para un total de 5 entradas adicionales.
Homecoming [Octubre 28]
Precio: $25
Días de colección: Septiembre 25 y 27
Tema: Tropical
Gradbash [Marzo 8-10]
Precio: $425
Días de colección: Octubre 24 y 25
Senior Picnic [Febrero 9]
Precio: $30
Días de colección: Diciembre 5 y 6
Prom [Abril 14]
Precio: $85
Días de colección: Febrero 27 y 28
About the Writer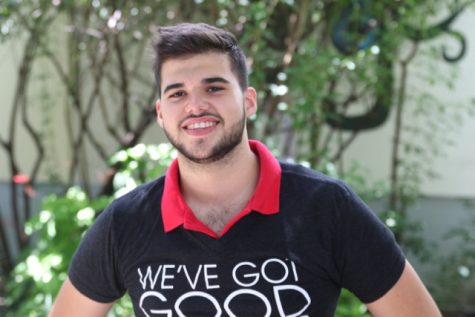 Orestes Garcia, Staff Writer
Orestes Garcia is a rising senior in the Health, Public Service and Law Academy at Coral Gables Senior High. Orestes is a humble and cooperative guy, who...