Samsung Tras las Rejas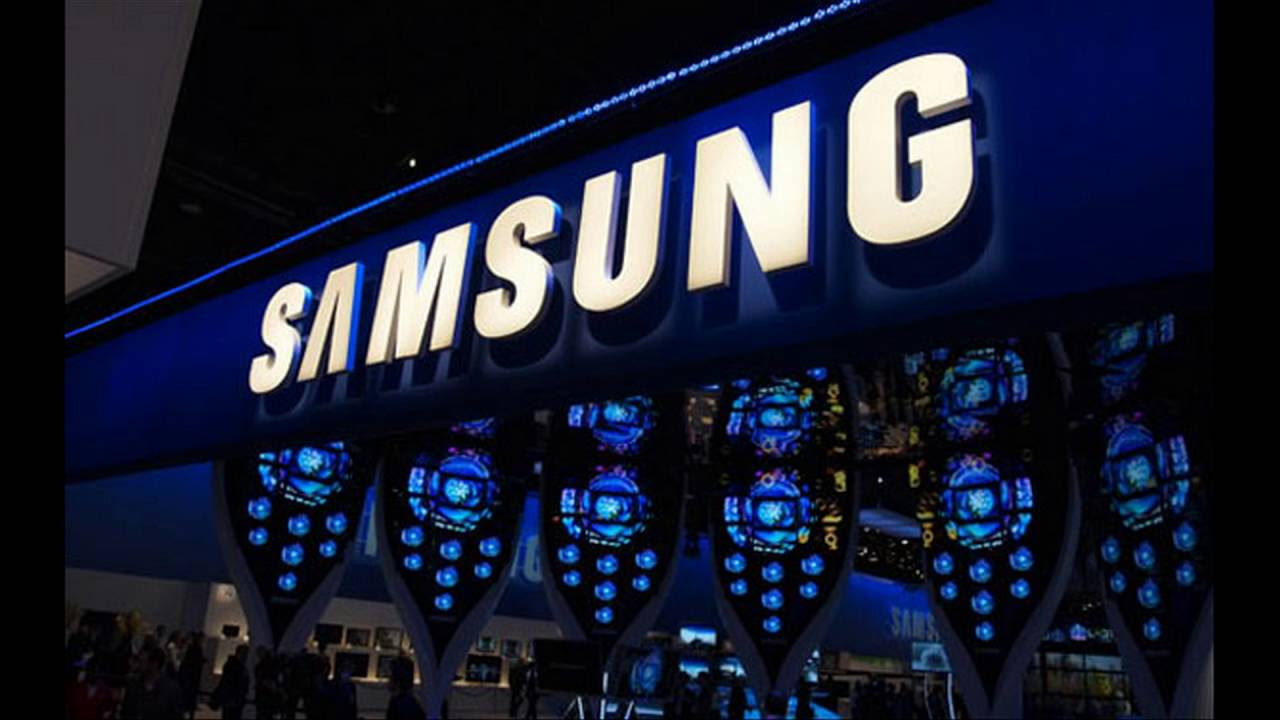 La renombrada empresa de Samsung se ha visto afectada tras la condena de unos de los herederos por cargos de corrupción. El líder de Samsung, Lee Jae-Yong, fue condenado a cinco años en prisión el viernes pasado por una de las cortes de Corea del Sur. La corte acusó a Lee por varios delitos de corrupción y se le halló culpable de todos, se estimaban 12 años de condena para el acusado. Samsung se ha visto muy afectado debido a que Lee es uno de los empresarios con más reconocimiento e importancia de la empresa y un evento como este afectará la reputación de la empresa conocida como una de las más grandes fábricas de teléfonos inteligentes.
Lee es un conglomerado empresario e hijo del presidente de la empresa cuyos negocios se estiman que representan 15% de la economía total del país. A Lee se le acusa de corrupción, en específico, por soborno a miembros del gobierno, malversación de fondos, perjurio y ocultación de bienes en el extranjero. El juicio ha sido denominado como "el juicio del siglo" por los ciudadanos de Corea del Sur. Lo más interesante sobre este caso es que resalta la corrupción que existe, desde hace un tiempo, en Corea del Sur y evidencia el mal uso de poder por parte del gobierno.
Varios miembros del gobierno están relacionados con este caso, lo que lo hace aún más controversial. Los jueces encontraron a Lee culpable de sobornar a Choi Soon-sil a cambio de que intercediera para que se le dé aprobación a la fusión de dos filiales de Samsung. Este juicio también tiene relación con lo que acabo con la presidencia de Park Geun-Hye. Ambos, Choi Soon-sil y Park, acordaron que debían promover el apoyo del Gobierno en la fusión de firmas vinculadas a Samsung, ya que ellos se iban a beneficiar si el caso se diera y Lee consolidará la posición de liderazgo en la empresa.
"Me parece que esto va a afectar en distintas formas a Samsung, sobretodo porque son una empresa reconocida y esto puede afectar la manera en que los clientes ven los productos. Sin embargo, también creo que si los productos son seguros y de buena calidad, asuntos administrativos no van a interferir con las ventas y desempeño de Samsung," junior Paula Martinez dijo.
Tanto Choi como Park se encuentran tras las rejas y se les ha abierto casos judiciales. El actual presidente de la empresa Samsung, estuvo involucrado en la entrega de 7.200 millones (equivalentes a 5,4 millones de euros) que fueron destinados para financiar las actividades de la hija de Choi como jinete. Con respecto a Park, se le ha condenado a tres años de cárcel por solicitar favores académicos para su hija.
La sentencia para Lee ha sido notablemente reducida, ya que se estimaban 12 años de prisión y se le han otorgado tan solo 5 años. El padre del actual heredero de Samsung, Lee Kun-hee, quien fue declarado culpable dos veces por soborno y evasión fiscal, obtuvo sentencias más reducidas tras apelarlas y posteriormente le fue otorgado el perdón. Por este motivo es que Lee va a cumplir una condena, pero se especula que por los mismos motivos de corrupción se le ha reducido la sentencia.
"Aun veo a Samsung como una empresa confiable, a pesar de que su VP se encuentre en prisión, porque como una compañía tecnologíca todavía deben poder vender y comercializar productos de buena calidad y seguros, especialmente porque son reconocidos globalmente," senior Katrina Darby dijo.
Sin duda alguna Samsung es una exitosa compañía y muchos aman sus productos. Este caso va a traer grandes consecuencias en el desarrollo y desempeño de la empresa. A Samsung le costara salir de este lío y muchos aseguran de que lo podrá hacer exitosamente.
About the Contributor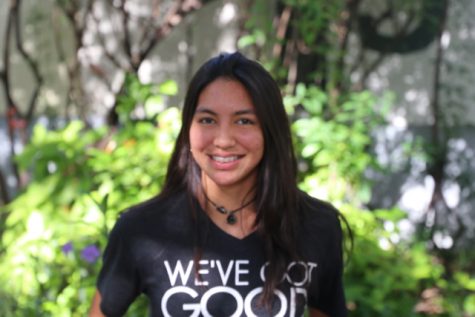 Paula Gonzalez, Staff Writer
Paula Gonzalez is a senior in the International Baccalaureate (IB) program at Coral Gables High School. Coming from Perú her sophomore year, she quickly...