Es Confirmado: Estados Unidos deja a Siria después de recibir una amenaza de Rusia.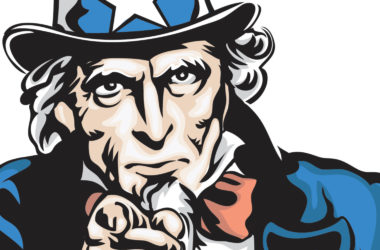 En Octubre 28, John Kerry, el secretario de Estado de Estados Unidos advirtió a Lavrov (Ministro de Asuntos Exteriores de Rusia) que detuviera el bombardeo de Alepo, Siria  o de lo contrario los Estados Unidos iba  a suspender  toda la cooperación y la diplomacia con Rusia.
De acuerdo con las las autoridades de Estados Unidos de forma anónima, se esperaba que los Estados Unidos suspendieran su compromiso diplomático con Rusia después de intensos ataques del gobierno sirio respaldado por Rusia en Alepo.
Todo esto es porque Rusia está interfiriendo directamente con los Estados Unidos objetivos de política exterior de traer paz y de democracia en el Medio Oriente. Assad (presidente de Siria) es un dictador brutal, y si Rusia se niega a dejar de defenderlo contra los revolucionarios sirios, los americanos no tendrán otra opción que la de intervenir con la fuerza militar. Están dispuestos a luchar y morir por la democracia en el Medio Oriente.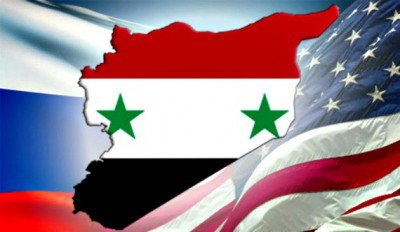 Después, los rusos le advirtieron a los estadunidenses que iban a destruir un avión americano, el 6 de Octubre La Casa Blanca confirmó que ha rechazado el plan de ataques aéreos estadounidenses contra Siria.
Los ataques militares contra Siria habrían ocurrido hace mucho tiempo si no hubiera sido por la fuerte oposición de Rusia. El hecho de que los militares rusos ya están físicamente presentes en Siria con la avanzada superficie de misiles de aire sugiere que están dispuestos a disparar a aviones estadounidense hacia abajo si la vida del personal ruso está en peligro. Esto se debe a que la opción militar ya no existe, por esto los Estados Unidos han sido obligados a volver a la diplomacia.
"Yo la verdad estoy muy contenta de que los Estados Unidos decidieron no atacar, porque si esto hubiera pasado pienso que estuviéramos empezando una guerra, y nadie quiere esto", dijo Rosimar Guillen, estudiante de duodécimo grado.
About the Contributor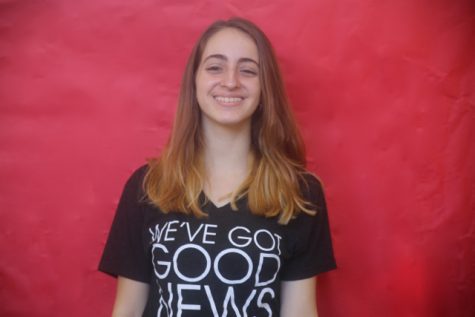 Veronica De Varona, Staff Writer
Veronica De Varona is a junior in the Visual and Performing Arts Academy at Coral Gables Senior High. Veronica was born in Havana, Cuba from a big and...