Meet your Silver Knight Nominees
Every year, a set of seniors from Gables is nominated for the Silver Knights award, a prestigious award which recognizes outstanding community service contributions. Below are this year's nominees:
Business Nominee: Khareem Oliver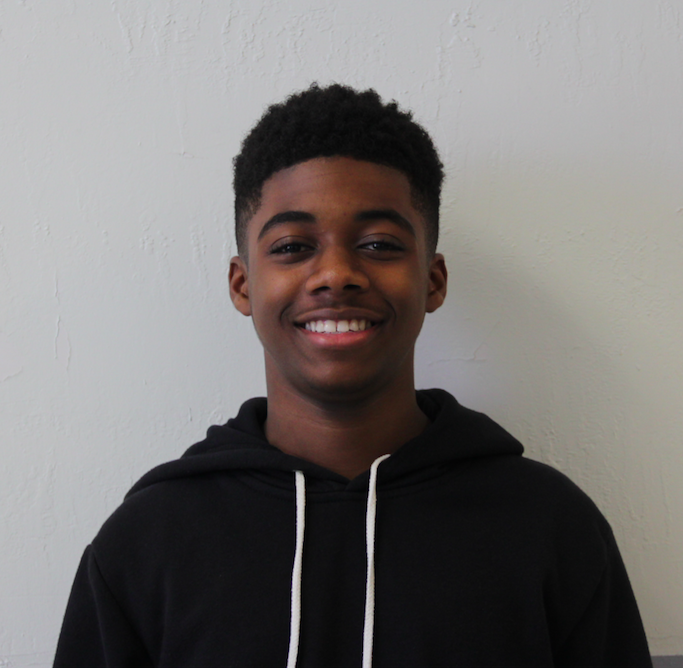 By combining his love of animals with his knowledge of business, Khareem Olivier was able to create his own business. After being inspired by his entrepreneurship class he came up with the idea to create his own company called Find or Found, a website and smartphone application that helps pet owners and people find their lost pets.
"I came up with the idea because when I was volunteering I noticed from the many cats and dogs that have been brought in or dumped, that they most likely have owners since they were in good shape and  had IDs or microchips-but we were not able to contact the owner. From this I knew I wanted to solve the problem of pets not being reunited with their owners," senior Khareem Oliver said.
Social Science Nominee: Albany Muria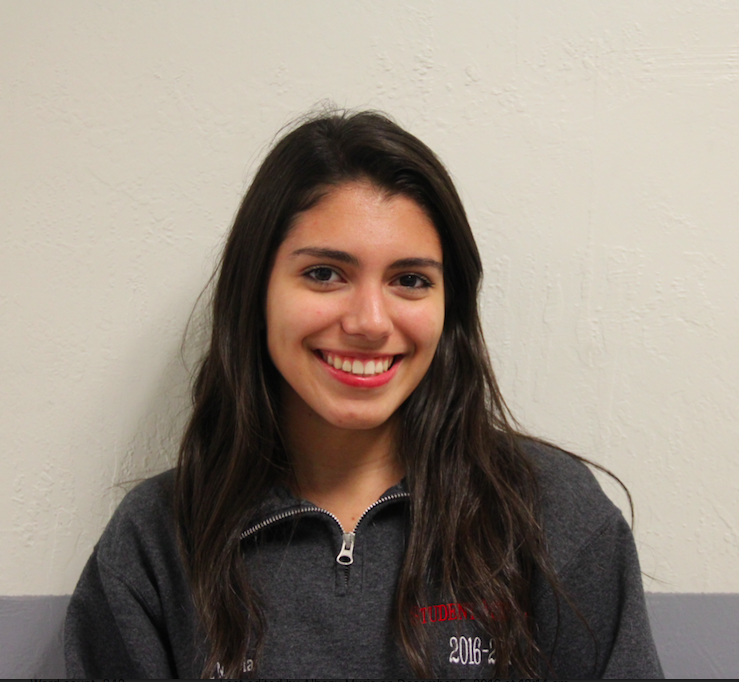 On a visit to her former middle school, Ponce de Leon Middle School, with Mariam Ahumada, both friends were informed that some students were struggling with math. Realizing the dire need of a tutoring program, they initiated PonceTutors, an after-school and online tutoring program for Algebra I and Geometry students. PonceTutors consists of four tutors, who tutor every Wednesday for three months last year, in preparation for the End-of-Course Exam (EOC) and have started again this November. Each lesson covered in their after-school tutoring sessions can also be found on their YouTube channel PonceTutors.
"I've always had the opportunity of having a tutor whenever I'm struggling with a subject and I find it crucial for students who are struggling in an important subject, such as Algebra 1, to know that there's help available to them. We started our YouTube Channel in aims to make our tutoring sessions readily available from home, especially so that students who can't stay after school can still seek help and benefit from our tutoring program," Muria said.
Music & Dance Nominee: Bhargavi Pochi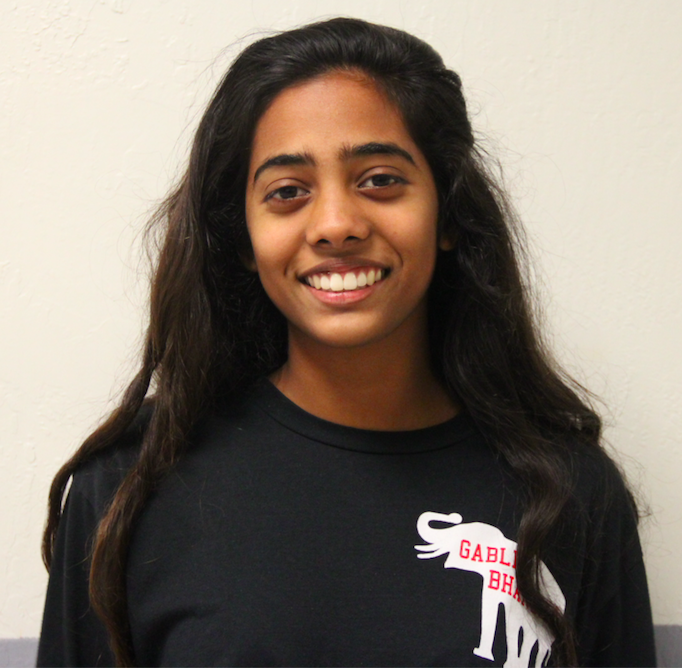 Starting her very own Indian dance team, Bhargavi Pochi is the captain and founder of Gables Bhangra. Apart of the school since 2014, Bhangra has contributed to the Gables community school by performing in annual shows and fundraisers, along with volunteering their time at the Coral Gables museum and teaching the Ponce de Leon Middle School Leonettes some of their dance routines. You can watch their past performances on their YouTube channel here.
"I decided to start Gables Bhangra during my sophomore year because I thought it would a unique way to contribute to the school and a way to spread Indian culture. Over the past three years we have performed at almost all school functions and have even branched out to the community. This year we competed in our first competition as an established team and although we didn't end up winning, we grew significantly as a team. The fact that we were the most diverse competing teams in the competition is an accomplishment in itself, and shows how Gables Bhangra has richened the diversity of the Gables and Indian community," Pochi said.
Science Nominee: Annie Farrell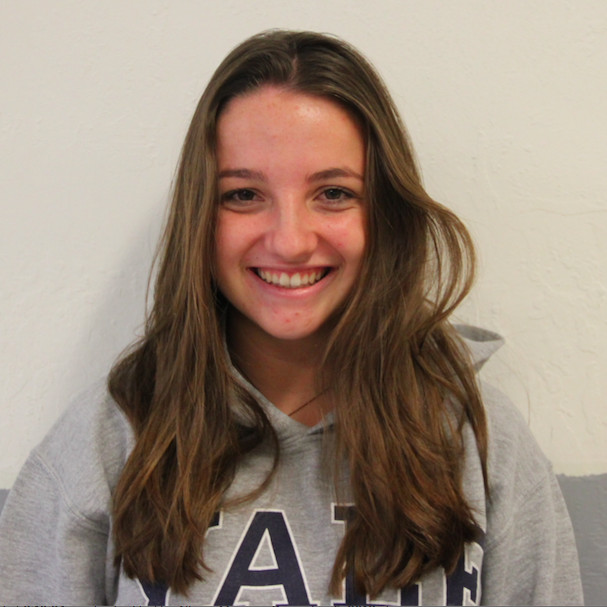 Having wanted to help out the residents of  the non-profit organization of Casa Valentina, Farrell founded a program called "Share it, Wear it." Casa Valentina is an organization that assists youth who have grown too old for foster care. Farrell's project helps the residents in their pursuit of applying to college.
"I really wanted to give the residents at Casa Valentina the confidence to know that it is possible to apply and attend college. I think it felt out of reach for a lot of them and I was really grateful to be able to introduce them to the availability of the opportunity," senior Annie Farrell said.
World Languages Nominee: Tamara Deuster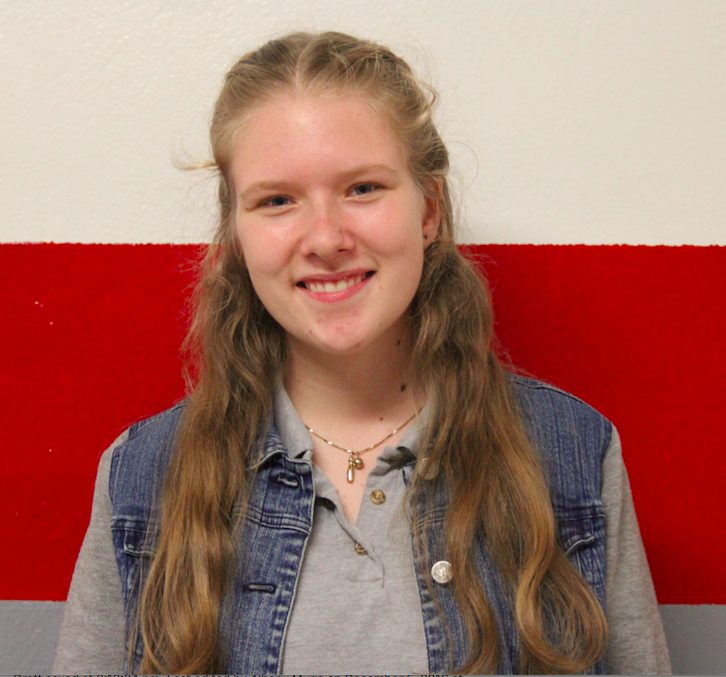 After volunteering for two years at an animal shelter, Tamara Duester encountered a dog who needed immediate surgery. To help out the canine, she decided to start a fundraiser to help the family out. Now, every Halloween and Winter season she sets up a doggy photoshoot where she lets the dog owners bring in their best friends all dressed up to get their picture taken.
"Every year during the Halloween and Winter season, I set up a doggy photoshoot where I let dog owners come with their dressed up pets to get their picture taken. They pay to get their picture printed and I use that money to help dogs at the shelter that I volunteer at, through recovery and various surgeries that they might have to go through," Deuster said.
Digital Design and Interactive Media: Ashley Bellinger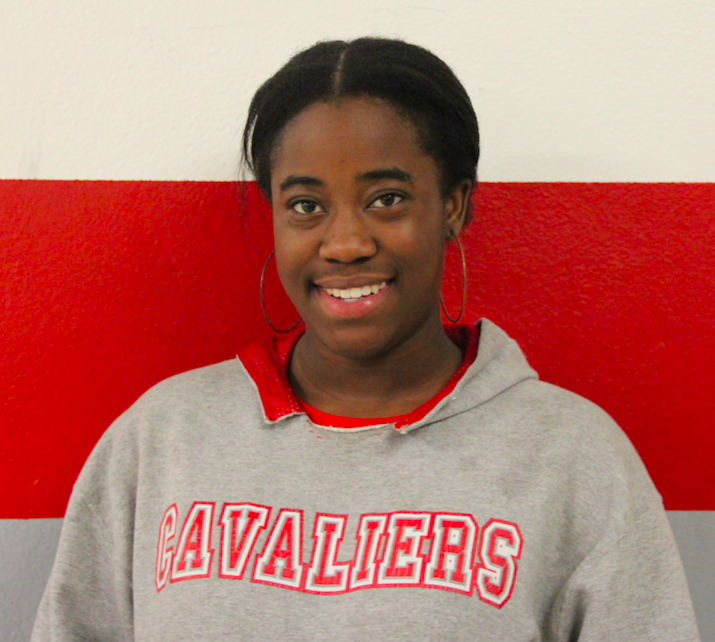 "She's pretty, but she's dark skin and nappy headed," This was an ignorant comment that people would use to characterize a young pigtailed African-American girl—a phrase that would stick with that young girl for the rest of her life. A single phrase that determined how she viewed her self-worth and her perspectives on others. The little girl that was considered less beautiful due to the level melanin that exuded from her skin. Bellringer expresses that she knows the girl's struggle–as if it would have been her. Eventually, Bellinger was able to acknowledge her worth and saw what others went through, and her heart bled with compassion. The day Bellinger was told she was going to have a little  sister she knew she didn't want her sibling to go through the same thing as her.
"I also noticed that the absence of minority images was still evident. So I started a company, not just for my sister and I, but for all women of minorities. Amber Ash has converted these everyday women into animations, placing  them on shirts, jeans and other paraphernalia. Amber Ash sends the message that it is okay to look different from others and still look just as beautiful if not more. And if I'm able to impart this message and transcend  the knowledge that I have learned then my life will be fulfilled," senior Ashley Bellinger said.
We wish this year's nominees good luck in their future endeveaours. If you are an underclassmen, start thinking of a project you might want to do to help better your community and you may be a nominee in the future.
About the Contributors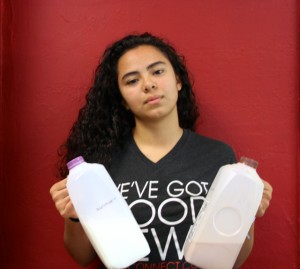 Kelsy Pacheco, Sports Editor
Kelsy Pacheco is a junior in the IB program at Coral Gables and cannot wait to see what this year awaits. She is happy to once again join the CavsConnect...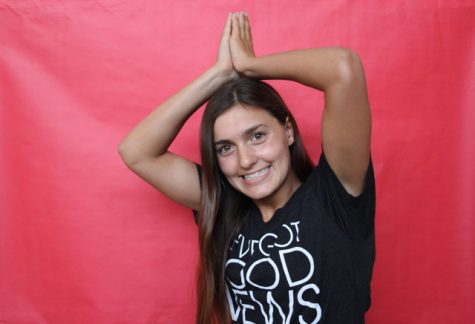 Hannah Cordes, Staff Writer
Hannah Cordes is a sporty IB senior in CavsConnect that loves everything there is to love about Gables. Whether it is dressing up for a pep rally or going...