2015 iHeart Radio Music Awards
The second annual iHeart Radio Music Awards was held on March 29, 2015 at the Shrine Auditorium in Los Angeles. The night started off with much enthusiasm and many of today's hit artists, such as Taylor Swift, Jamie Foxx, John Legend, introduced their new songs.
"Jamie Foxx was so funny. He's one of my favorite TV personalities," junior David Atkins said.
Opening the show were Iggy Azalea and Jennifer Anniston. Madonna surprised the audience with the performance to her new single "Ghosttown" with America's heartbreaker Taylor Swift. Rihanna made an impressionable comeback by performing her newest single "B**** Better Have My Money."
"The duet was a bit surprising; I'd never thought Madonna and Taylor Swift would sing together," freshman Scarlett Rivas said.
As far as the red carpet goes, fashion garnered public attention. One star who caught many eyes was none other than Justin Timberlake; he wore a silky blue tuxedo. Taylor Swift went slightly subtle by sporting a short black dress, characterized by unique openings.
"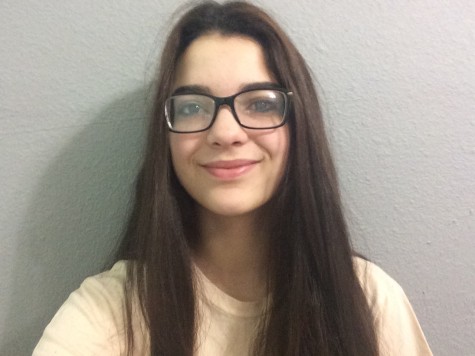 Taylor Swift's dress was unlike other ones she's worn before. It was bold and fashionable. If her dress was a font, it would be Times New Roman.
— sophomore Amanda Lopez
The biggest highlight of the show was Swift beating out all the major stars like Iggy Azalea and Ariana Grande, taking the 3 awards. Justin Timberlake was also presented with the Innovator Award.
With all the stars introducing their new music, performances are sure to see an increase in both quantity and quality. This only being the second iHeart Radio Awards show, next year's is anticipated to be even more extravagant.