Summer of Spices and Sun: Guneet Moihdeen Takes on India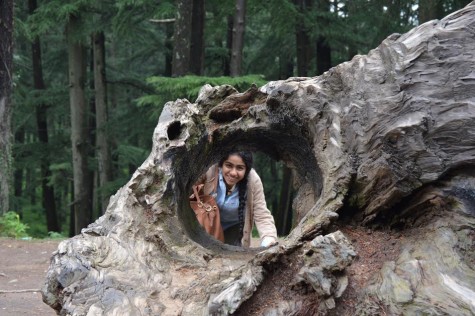 After a year of hard work and trying to keep up with multiple tasks, every student looks forward to kicking back and relaxing during the summer- that is, every student except junior Guneet Moihdeen. She loves traveling, being active and getting involved. Moihdeen is the Bridge For Peace secretary of the International Baccalaureate Honor Society, secretary of the Art Club and co-founder/co-captain of Gables Bhangra.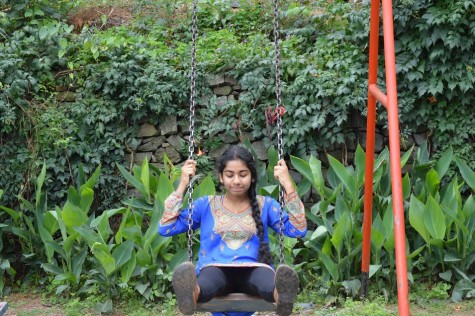 Having been born and raised in Miami, she's always grown up with a multicultural background. Every year Moihdeen goes to visit family, see new cities and do some volunteer work to top it all off. Ever since she took her first trip when she was a baby, she's gone with her family almost every year.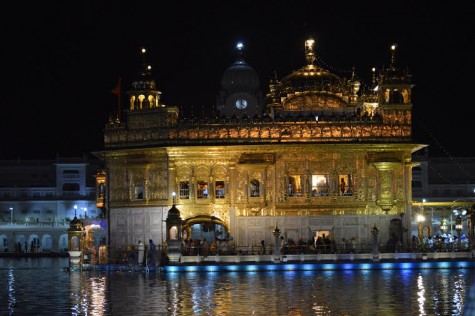 "[My favorite part of traveling would be] when the airplane lands and you realize you've actually left home to go exploring in this new or not-so-new place. All the anticipation and the anxiety is over because now you're here," Moihdeen said.
This year while in India, Moihdeen was able to visit different cities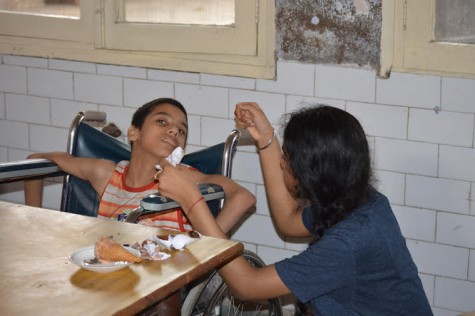 including Amritsar, Delhi, Chandigarh, Panchkula, Jalandhar, Shimla and Goindval. Not only was she able to go sightseeing in the different cities, but she was also able to volunteer at a coed children's home, where she got to interact with the kids and spend time with them.
"Spending time with the younger children in the group home allows you to see things in their perspective, they're always so happy and giddy, it makes you realize how blessed you really are," Moihdeen said.
Later during the summer, Moihdeen plans on going to Chicago for one last trip before the school year starts. In the future, Moihdeen wishes to one day travel the world and visit different countries. Though she does not have a list of places, she does have many countries in mind that she would love to visit later on in life.