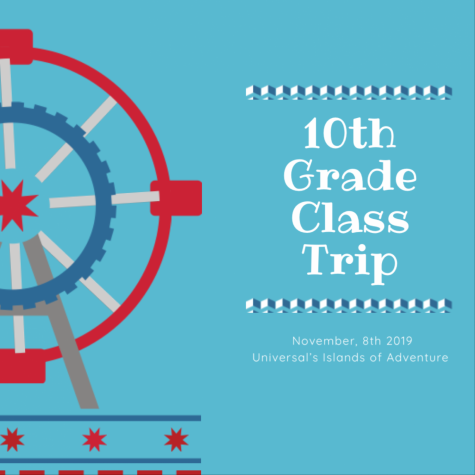 Daniel Toll, Co-Editor-in-Chief

October 2, 2019
Attention all Cavalier sophomores! Are you interested in attending the sophomore class trip to Universal's Islands of Adventure? If so, please click here to access the field trip form. Collections will take place next Monday and Tuesday, Oct.7 and Oct.8, so make sure to be there!...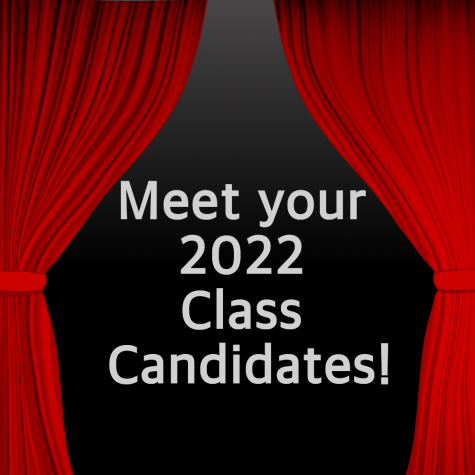 Jefrany D'catry, Staff Writer

October 7, 2018
Everyone wants their voice to be heard and used to bring about positive change in their high school. As a way to express their voice, students run in class government elections for a position they feel suits them the most. Those running make posters and flyers in the hopes of showcasing who they are...