Dolphins Break Three Game Losing Streak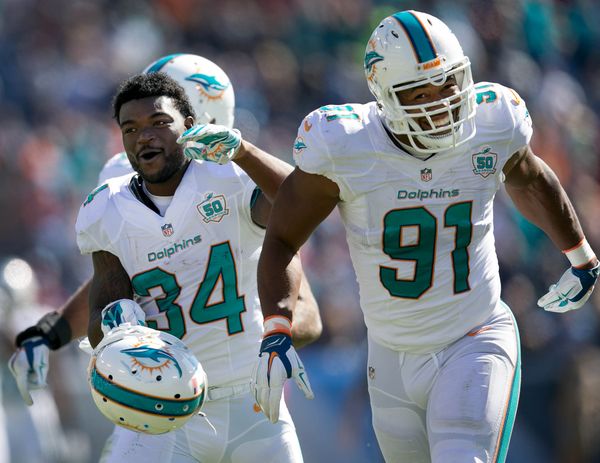 On Sunday, Oct. 18, the Miami Dolphins took on the Tennessee Titans and surprisingly took home a  38-10 win, despite facing many challenges and changes to the franchise in the past few weeks.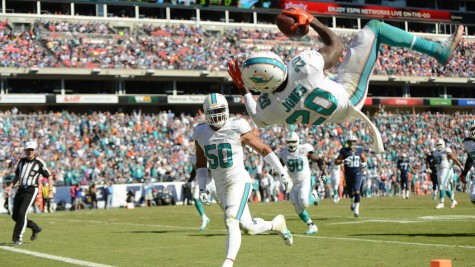 With the recent departure of Dolphins head coach Joe Philbin due to their recent string of unsuccessful performances, many were unsure how the Dolphins would regain their footing. However, they came back better than they were before with a win of a 28 point difference – exactly four more touchdowns than the Titans to be exact.
"I think it's great that the Dolphins are starting to regain their form. I'm just sad that the first win they got all season was against the Redskins," sophomore Coleman Dennis said.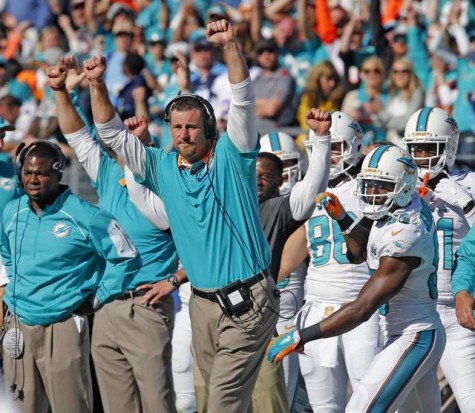 After struggling for the first four weeks of the season, losing to the Jets, the Bills and the Jaguars and only beating the Redskins by one touchdown, most Miami fans are hoping that the change of leadership will spark greater success in the struggling team. Only time will tell. But after another successful game against the Houston Texans,  winning 44-26 the future is looking brighter for the Dolphins, hopefully they can keep up their winning form until next weekend when they face off against the Patriots on Oct. 29.