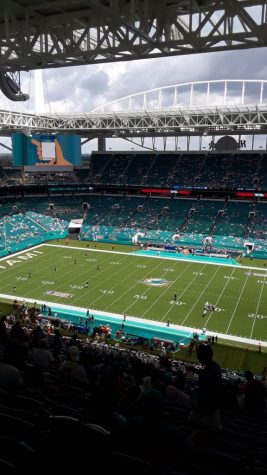 Patrick Ales, Staff Writer

September 15, 2018
The Miami Dolphins kicked off the National Football League (NFL) season on Sep. 3 at 1 P.M. against the Tennessee Titans. The much-anticipated return of starting quarterback Ryan Tannehill, after missing all of last season due to injury, was taken aback following the torrential downpour that plagued...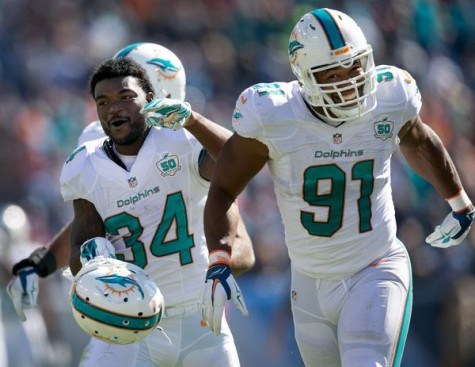 Robert DeDonatis, Staff Writer

October 26, 2015
On Sunday, Oct. 18, the Miami Dolphins took on the Tennessee Titans and surprisingly took home a  38-10 win, despite facing many challenges and changes to the franchise in the past few weeks. With the recent departure of Dolphins head coach Joe Philbin due to their recent string of unsuccessful performances, many were unsure how the Dolphins would regain...