Yik Yak: Keeping it Local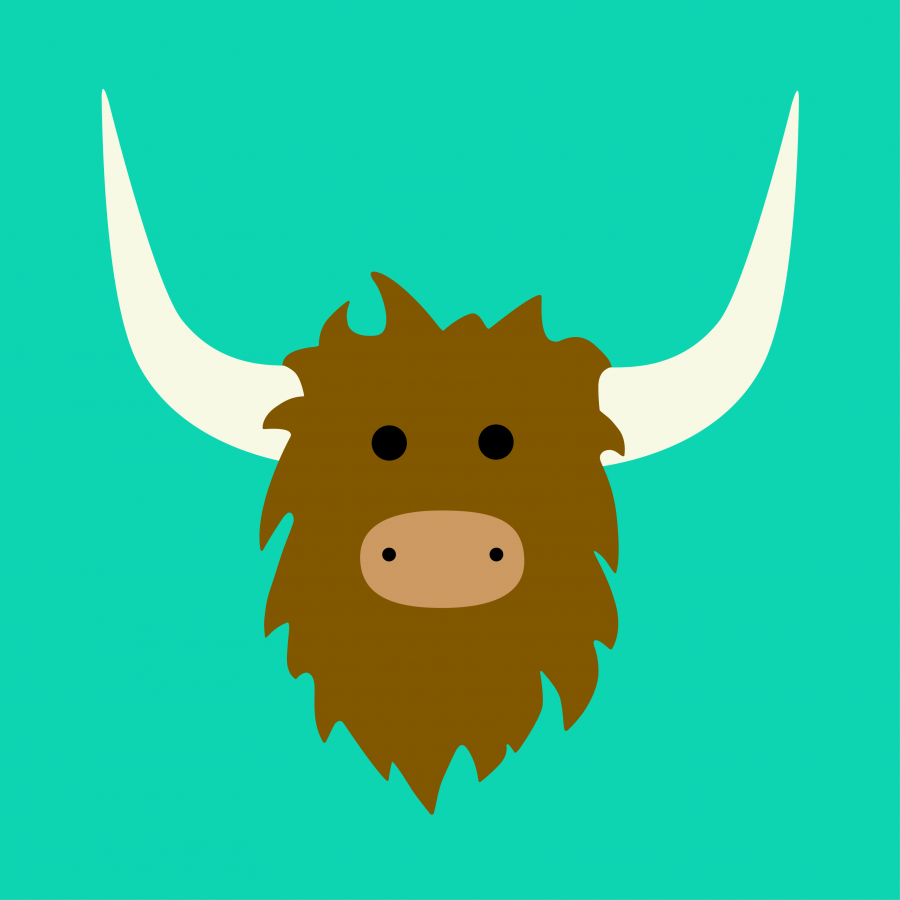 Our Rating: B+
Release Date: November 2013
Cost: Free
Yik Yak, a social media app available on IOS and Android and geared toward college students, is often likened to an "anonymous twitter." The app compiles "yaks" from within a 10-mile radius, enabling users to view content relevant to their area. The Yik Yak community closest to Gables is the University of Miami (UM).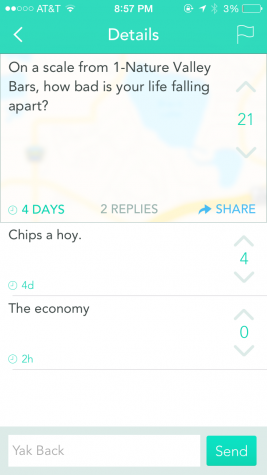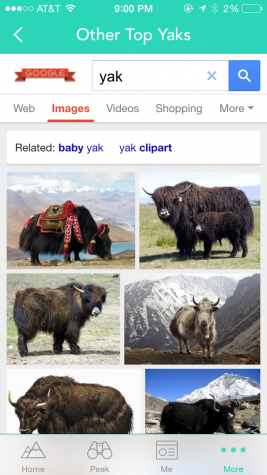 Since its premiere in 2013, the app has had several updates and feature additions. Currently, users are able to post, "upvote" (like) and "downvote" (dislike) yaks, as well as "Yak Back" to converse on others' yaks. The "New" and "Hot" tabs can be switched on and off on the home page to display posts under the corresponding categories. Another entertaining feature located under "Other Top Yaks" links users to a Google Images page containing pictures of yaks (the animal, that is).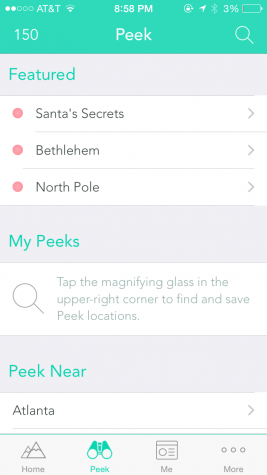 In addition to these various components, app owners can "peek" at different locations and college campuses from across the nation. This feature is especially beneficial for high school students who are interested in checking out the other side of college life. Students can look into their top college choices to add a new perspective to their life decision. The best part of this idea is that Yik Yak is all anonymous, so college students will have nothing stopping them from being brutally honest about their current experience.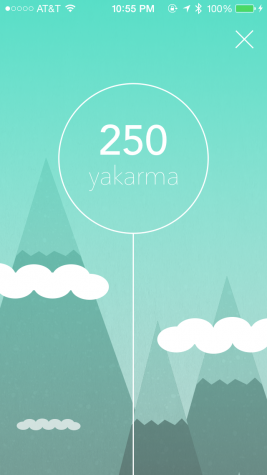 This versatile app is becoming increasingly popular due to users' greedy need to accumulate "Yakarma" points. Yakarma points are earned when a large amount of upvotes, comments and replies are obtained on a person's profile. The more Yakarma points a user has, the more pride they have in their personal virtual bulletin board.
Due to past complaints concerning cyber-bullying, the programmers from Yik Yak set up "geofences" around high schools across the United States, ultimately restricting access to these adolescents while on campus. This feature is logical bearing in mind the brutality teenagers are notorious for inflicting on their peers, but it is not totally impenetrable. Recently, the app has operated successfully on Gables's campus. This is a major oversight in the app's system that will no doubt lead to problems among other unprotected campuses in the near future.
Yik Yak knits locals together by taking advantage of their common environment, and sheds light on environments thousands of miles away. It is a fun and engaging app, but can be manipulated into a vicious weapon if in the wrong hands at the wrong time and place. Yak with caution.
About the Contributor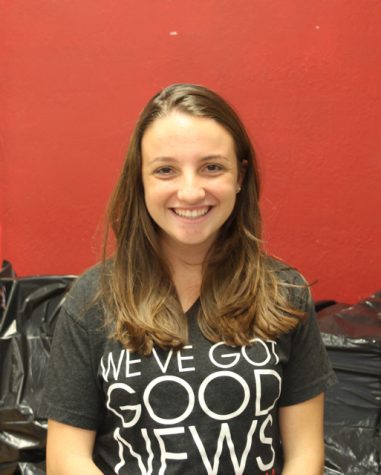 Annie Farrell, Copy Editor
Annie Farrell is a senior in the International Baccalaureate (IB) program at Coral Gables Senior High School. A seasoned Cavalier, Annie is involved in...