Spirit Week on a Scale
Our Rating: B+
As the 2019-2020 Homecoming Spirit Week comes to an end the student body had silently spoken of what they thought of each day by the level of their enthusiasm and the way they chose to express themselves of each day.
America Monday
Being the most unusual day during the week, America Monday sparked creativity in our student body. Whether it was the colors on the National Aeronautics and Space Administration (NASA) logo or the camouflage and hunting gear, students showed their patriotism. However, many students did not like the idea of America Monday as it may be a very sensitive or controversial topic to them.
"I think that the idea for American Monday was not meant to be taken so seriously and more to be seen as a fun way to get out of the normal everyday uniforms," freshman Grace Urbita said.
However, some could argue that there were better alternatives to start off Spirit Week, their reasoning being the American government and whether or not they choose to support it.
Superhero/Disney Day
Superhero/Disney Day was the second most anticipated day of the week.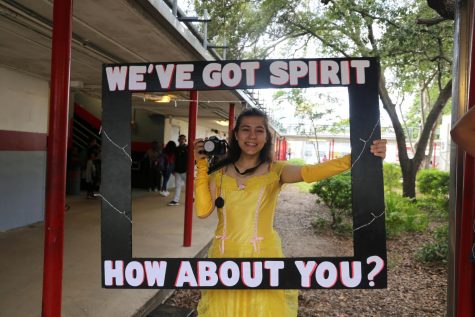 This day let many of the student body's inner child roam free for the day. Students around campus showed up wearing T-shirts of their favorite childhood character while others went above and beyond, coming to school with onesies and full-on character costumes.
Superhero/Disney day was definitely one of the best days in spirit week this year and many are hoping for it to come again when the 2020-2021 school year rolls around.
Blast From the Past
Although Blast From the Past is a good idea for spirit week,  it may have been too overused in previous years. Most students did dress out accordingly, yet only a few had gone out of their way to really enter those throwback decades. Most of the students simply came dressed in a tie-dye shirt and jeans, calling themselves hippies. Not many were too enthusiastic about Blast to the Past, and it was regarded as too repetitive in recent years. Much like American Day, there could have been better alternatives to replace this greatly overused idea.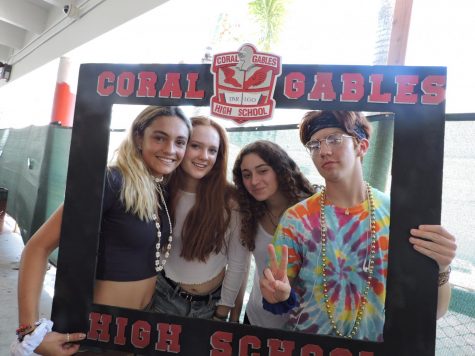 Nerds vs. Jocks
Nerds vs. Jocks turned out fairly okay, idea-wise and enthusiasm-wise. Most students did indeed dress out accordingly to either one of the two high school stereotypes, and many were extremely excited about the day.
Some of those who came as jocks sported things like jerseys, basketball shorts, sweatpants and accessories, like football black eye, baseball caps and sweatbands. For those who came as nerds, their outfits mostly consisted of khaki shorts, button-up shirts, thick-rimmed glasses and neat slicked back hair for the boys, whereas the girls either came in buns or pigtails.
Color Wars
The last, and arguably the most popular, day of Spirit Week had an overwhelming turnout.
"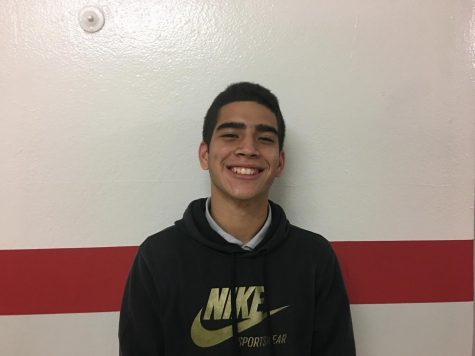 It was great to see other people from my grade level come together and show off their school spirit, I did not think many people would show up with our color, especially since we are freshmen, but I was proved wrong
— freshman, Arcenio Saballos
This day was the easiest one to dress up for and get creative with. Many students turned up to school wearing props like tutus, suits, wigs and crazy headbands with their representative grade level color.
All in all, the 2019-2020 Spirit Week was successful, but it could have been greatly improved upon. There could have been better ideas for some days, seeing as some of them were a bit uneventful, but more than half of Gables's students came dressed up each day and many thoroughly enjoyed themselves. Until then, we can only wait to see 2020-2021 Cavalier Spirit Week has in store.