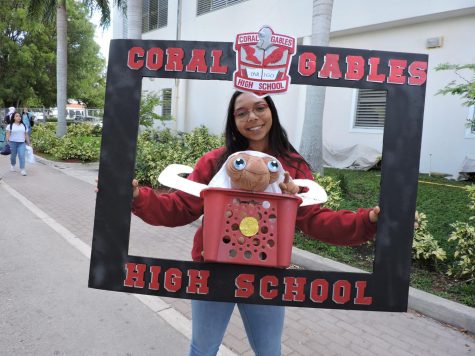 Jeannette Perez and Annabella Rivera

November 8, 2019
Our Rating: B+ As the 2019-2020 Homecoming Spirit Week comes to an end the student body had silently spoken of what they thought of each day by the level of their enthusiasm and the way they chose to express themselves of each day. America Monday Being the most unusual day during the week, Amer...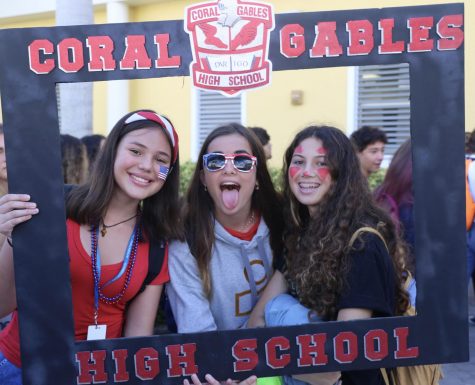 Ketty Dones, Staff Writer

October 28, 2019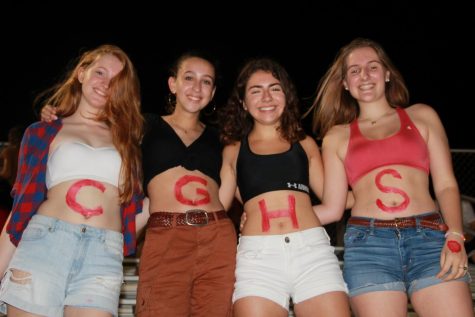 Jeannette Perez, Staff Writer

October 23, 2019
With homecoming week less than a month away, students are readying themselves for the week-long, school spirit celebration leading up to the annual homecoming football game on Nov. 1st and the Homecoming Dance on Nov. 2nd. During these 6 days, students will be coming together to show off theirGables...