MTV VMAs 2016
Our Rating: B-
Every year, the VMAs, a star studded event, brings drama and memorable moments from performances to presenters. Although, this year the Music Award did not have a single host, it was led by many celebrities such as Kay & Peele who tried to put new twist on the awards by attempting to 'relate' to the twitter generation.
With so much going on at the awards, it was tough to pack it all into one night. Of course the expectations are always high with the MTV Music Awards, and at times the show did deliver its promise. But during others, it seemed to lack that certain spark that the past award shows have given us and constantly kept us wanting more.
Here are some highlights from this year's MTV Video Music Awards:
Kanye gave a "Famous" speech
The yeezy star has always been known for not having a filter and speaking whatever is on his mind. This year, one of the most anticipated moments of the awards was Kanye's speech for his new music video, Fade. After the speech, Kanye got a lot of positive feedback for the video, compared to the drama that his previous music video release, Famous, had.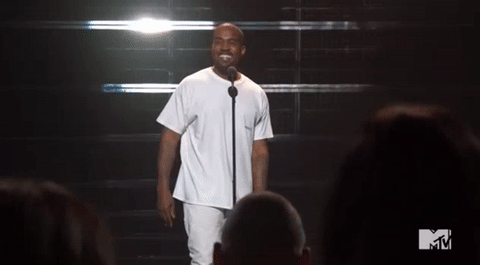 Beyonce had her girls in "Formation"
Queen B dropped all of her lemonade on the floor Sunday night. With a jaw dropping performance, Beyonce rose from the ashes to deliver a powerful message. She opened her performance with "Pray You Catch Me," which included women dropping dead beside her and a man in a black hoodie, who many believe to be a representation of Trayvon Martin, wrapping his arms around her. She then continued with "Sorry" and "Hold up" dancing on stage with fire and showing her fierce side. She then ended her performance with "Formation," leading to a standing ovation from the crowd.
Along with a show stopping performance, Beyonce entered the awards with 11 nominations, a new career record, and left with more than half.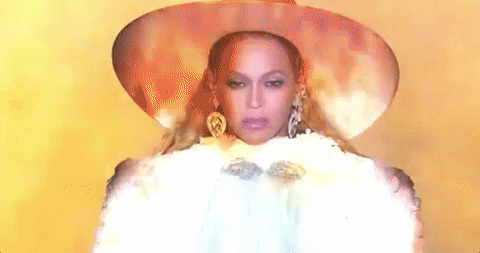 Drake confesses to his long time love
One of the biggest unanswered questions in celebrity history has always been, are Drake and Rihanna together? After years of speculation and endless conspiracy theories, the fans' assumptions came true when Drake presented the Michael Jackson Vanguard award to Rihanna. The Vanguard award is presented every year to an artist who has made a profound effect on the MTV culture, honoring the artists work and the impact they've had on the music industry. Entertainment Tonight, People, and TMZ have all stated that the two are officially dating, although the stars have not confirmed anything yet.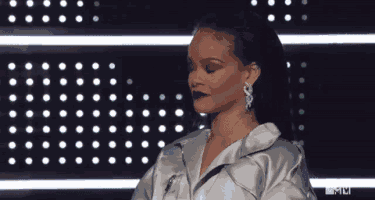 Although this year's VMAs was a bit disappointing compared to past shows, there were a lot of stand out moments that deviated from the normal course of the show and shone on their own way.