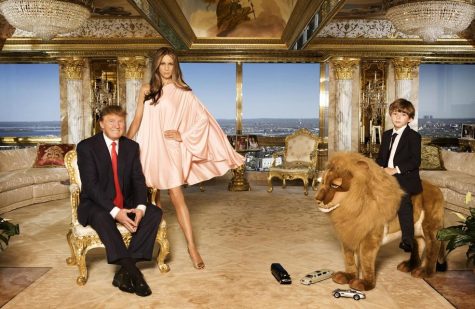 Alexander Yagoda, Staff Writer

December 11, 2016
Just last year, Donald Trump was a billionaire, a celebrity and the host of a television show. Now, he is the president elect. This is thanks to the recent blurring of the line between public official and celebrity which may happen again in 2020 with rapper Kanye West. These people do not seem to have...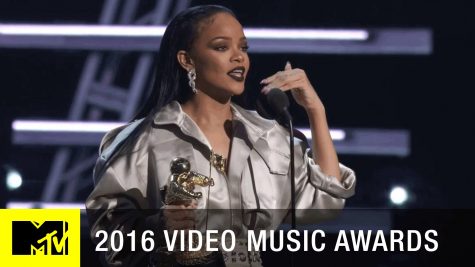 Kelsy Pacheco, Staff Writer

September 9, 2016
Our Rating: B- Every year, the VMAs, a star studded event, brings drama and memorable moments from performances to presenters. Although, this year the Music Award did not have a single host, it was led by many celebrities such as Kay & Peele who tried to put new twist on the awards by attemp...