Where Are the Parents?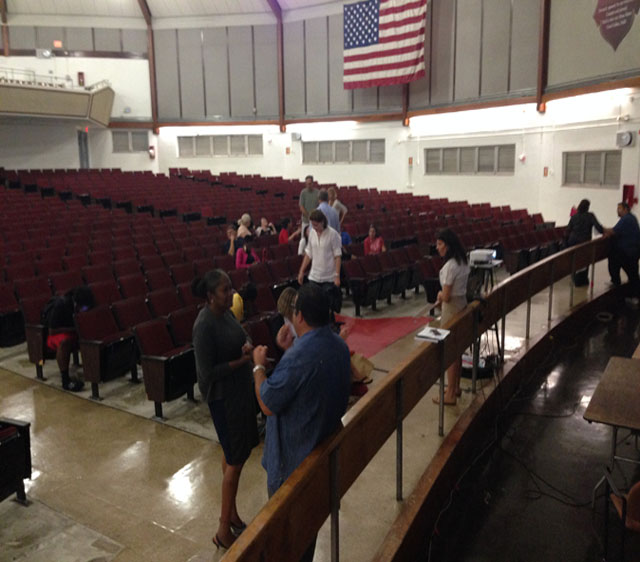 Jake Paz, Staff Writer
September 16, 2014
Nothing screams Cavalier pride more than the hard working holy trinity that is education: parents, teachers and students. Although few people realize it, parents play an important role in the well being of the school. When parents get involved, it not only benefits the school personnel, but also improves a student's academic performance.
The Parent Teacher Student Association (PTSA) is a non-profit parent association that strives to help the teachers and students at Gables. Our PTSA coordinates multiple activities and events throughout the year. One of those events is the annual College Fair, where students can learn more about the colleges they are interested in. Let's not forget about the Career Fair, where students can meet with large companies and their employers to explore their interested career field. The PTSA is also in charge of uniform and book sales every Wednesday in the auditorium where Cavalier merchandise and required reading books are sold at affordable prices. Needless to say, without the PTSA, our school would be less beneficial for our students and teachers.
"I wanted to join the PTSA [because] I wanted to be aware of what was happening at school and be able to contribute to the school in any way that I could," PTSA member Mrs. DeDonatis said.
Unfortunately, not a lot of parents attended this year's first PTSA meeting on Sept. 4. Even though the number of parents at the meeting had decreased, it doesn't mean parents aren't taking part in their child's academic life. Little things such as going to a football game, going to a dance recital, meeting teachers at Open House or even attending award ceremonies are all ways through which Cavalier parents participate at school.
"The bottom line is parents ARE involved. Would it be ideal for CGHS to enjoy greater parent engagement? The answer is a resounding 'yes'!" PTSA President Mrs. Monjarrez said.
Regardless of PTSA meeting attendance, parents are involved by showing up to school events, such as football games and meetings with teachers or other school personnel. Join the PTSA today and take those first steps to make our school a better learning environment.
About the Contributors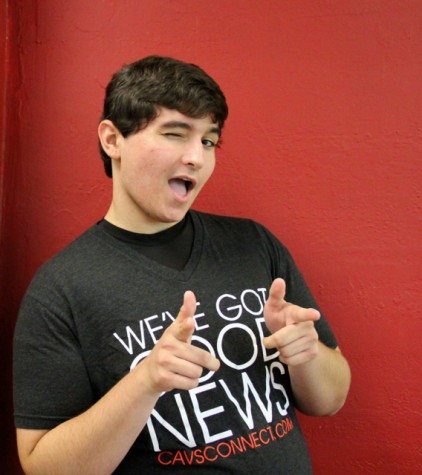 Jake Paz, Opinion Editor
Jake Paz is a senior in the IB Program at Coral Gables Senior High School who is very hardworking and strives to succeed at everything he does. Outside...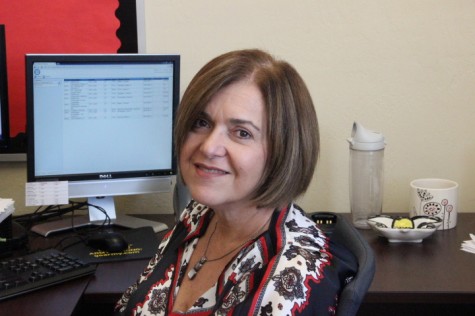 Ana Suarez, Adviser
Ana Suarez is a Miami native of Cuban descent. She earned her Bachelor of Arts degree from Florida International University in Social Studies Secondary...