The Gablettes Take on the ADA State Championship 2019
This past Sunday, Jan. 27, the Gablettes had a hectic but extremely exciting day of competition. They competed at the American Dance Alliance (ADA) State 2019 Championship, which is their last competition before they compete on the national level. They brought seven dances to the championship, and each one earned its own recognition. The varsity kick dance earned first place, the varsity contemporary earned second, the varsity jazz received fourth place, the varsity hip hop and junior varsity contemporary both received fifth place.
"I was very nervous [before the competition], but overall I was excited about the experience. I was also really happy seeing our work come to life on the stage. There is a little room for improvement in our facials and performance. It was frustrating to get second place, but we will continue to work hard and hopefully place higher," junior Melanie Zelaya said.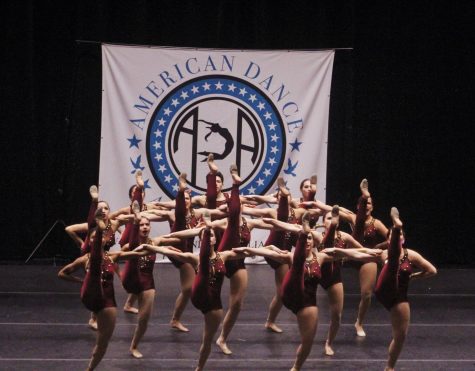 Before the competition, the dancers and teachers spent many grueling hours stretching, preparing and cleaning up the dances. They had to make sure that all of the timing was coordinated to the song and the dancers. This may seem simple, but it takes meticulous effort to perform a "clean" dance on stage that will garner high points and placements.
This hard work definitely paid off. All of the dances were clean, and they performed as a team to the best of their ability. They competed against teams from schools such as Miami Arts Studio, St. Brendan, Coral Reef, Doral Academy, and Somerset.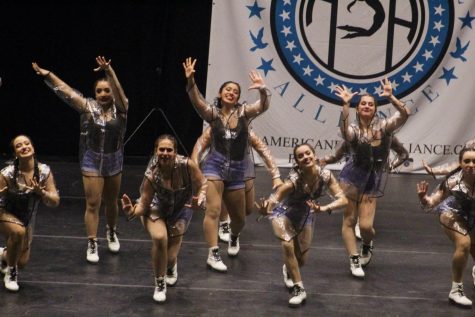 Julia Andrada, senior and co-captain of the team, was the only one to send a solo to competition. The dance is a contemporary number to the song "Madness" by Ruelle. The dance included a variety of tricks and turns that showcased her technique as a dancer, as well as flowy movements which matched perfectly with the beats in the song. She received an astounding third place out of 34 dancers and hopes to place even higher when it comes time for nationals.
"I felt like this competition season is our redemption because we have been trying to unite as one. I hope that I am setting the right example for the rest of the team by trying to pump everyone up for nationals because we have worked too hard to leave empty-handed, especially for my last year," senior Dominique Babin said.
The Gablettes worked hard for the titles, but Nationals will motivate them to strive for their absolute best.
About the Contributor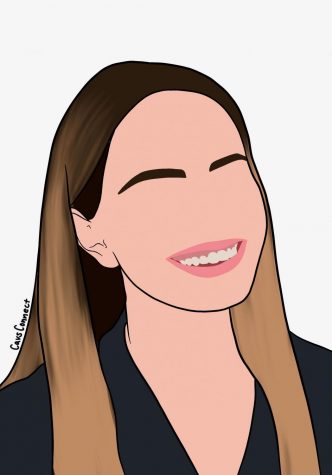 Maia Berthier, CavsConnect Co-Editor-in-Chief
Maïa Berthier is a junior in the International Baccalaureate program at Coral Gables Senior High. This is her third year in CavsConnect and as one of...