IB Magnet Gets Nationally Certified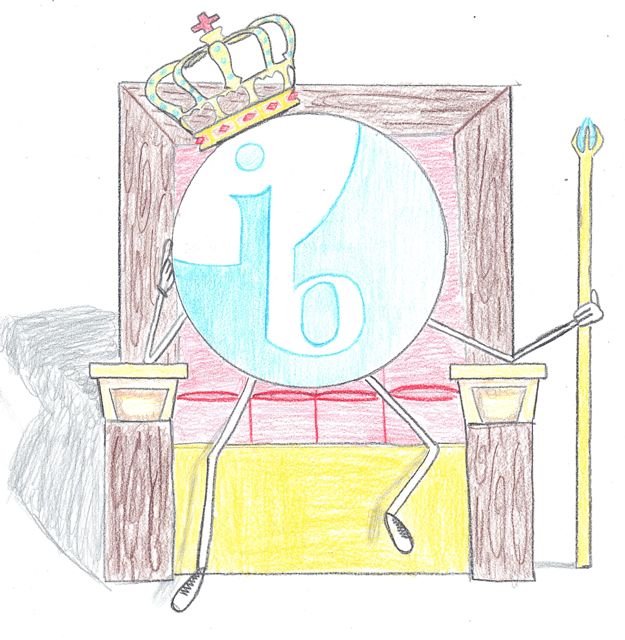 On Aug. 17, the Coral Gables Senior High International Baccalaureate (IB) program became a Nationally Certified-Demonstration magnet. With this title, the school becomes a model for others to follow.
The schools chosen to be certified have a rigorous curriculum that helps students achieve academically through required courses and prepare them for their futures.
The IB magnet is one of the seven academies offered at Coral Gables Senior High. The program strives to challenge, develop students into well-rounded citizens and assure they have intercultural comprehension.
Coral Gables Senior High was one out of the 21 schools chosen to receive this title that will be valid until 2022. The application and evaluation were managed by the Magnet Schools of America (MSA). The process of becoming certified was extensive; it consisted of an evaluation process that lasted for about nine months. In the process, the school needed to provide proof demonstrating that they were meeting the Standard of Excellence and their five pillars: diversity, academic achievement, an original curriculum, excellent instructional strategy and family and community association.
In order to qualify and be able to win, the IB Program Coordinator Mrs. Van Wyk, along with the CGHS faculty, submitted pictures that demonstrated how the school embodied the five pillars.
"
The support of the faculty working together made this process go smoothly. Our success is a reflection of what a wonderful IB community we have."
— Mrs. Van Wyk
The MSA have two types of certification they award: one that meets their criteria and the one that surpasses the expectations.
Receiving the highest of the two certifications, the school will be acknowledged at the National Conference and will be receiving a seal at a conference that will take place on Apr. 10-13, 2019 in Baltimore, Maryland.
"Being in the IB program is great for me. It's a lot of hard work but getting that diploma is so worth it. Figuring out that IB is being awarded feels extra great since I'm learning from one of the best," junior Lia Rodriguez said.
Receiving this certification will ensure that the Coral Gables Senior High IB program stands out among other magnet schools in the area. This will give parents the assurance that their children are getting the education they deserve and are constantly being motivated to excel.
The certification brings honor and gratification to the teachers, parents, administration and the students who have worked to maintain a reputable  IB magnet. "You'll be able to accomplish things you thought you weren't capable of. IB is an advantage I am thankful to have and be a part of," sophomore Fabiana Gonzalez said.
The students at Gables continue to excel in their coursework and overcome any obstacles they may encounter as they become IB learners equipped with skills for the workforce.
About the Contributors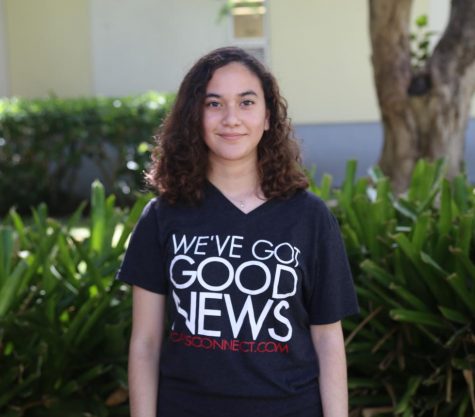 Jefrany D'catry, Staff Writer
Jefrany D'Catry is a junior in the International Baccalaureate (IB) program and is very excited to be joining CavsConnect as a staff writer. Feeling slightly...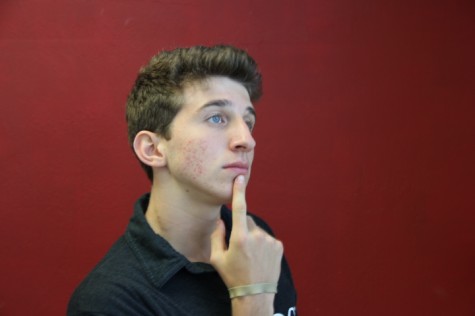 Coby Sanchez, Videographer
Is that a bird, is it a plane,... no its Coby Sanchez! Coby was born and raised in Miami with a strong Cuban-American heritage.  A senior in the International...