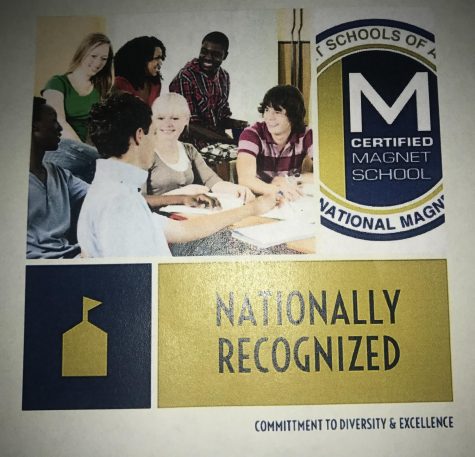 Jefrany D'catry, Staff Writer

August 23, 2018

Filed under News
On Aug. 17, the Coral Gables Senior High International Baccalaureate (IB) program became a Nationally Certified-Demonstration magnet. With this title, the school becomes a model for others to follow. The schools chosen to be certified have a rigorous curriculum that helps students achieve academically through required c...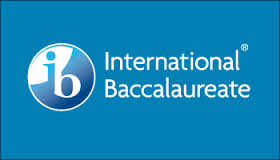 Catherine Healy, Business Manager

September 15, 2014
To apply to become me a member of The International Baccalaureate Honor Society (IBHS) you must fill out this IBHS Membership Application. Please print legibly and turn in the application Oct. 16th during the first IBHS meeting or October 20th or 21st in front of the new building during both lunches. You...