Al-Shabaab Claims Responsibility for Hotel Bombing
At least 20 people were killed and many more injured in a coordinated gun-and-bomb attack carried out by one of Al-Queda's affiliates Al-Shabaab at a hotel in Mogadishu, Somalia.
The attack took place Jan. 25., when attackers detonated a truck bomb at the gates of the Dayah Hotel.  The popular hotel is located near the country's Parliament where some of Somalia's most important officials work.  The attackers stormed inside and started exchanging gunfire with the hotel's security.
"The Al-Shabaab attack on Somalia was a tragedy because while the situation was an unjust bombing itself, the group also unjustly used the Islamic religion as an excuse for their violent, homicidal beliefs and actions," sophomore Sophie Sepehri said.
It was believed many of the country's government officials and politicians were inside the hotel making it a perfect target.  Over the years, the group has carried out a series of deadly attacks in hopes of toppling the country's western-backed government.
Fifteen minutes later, a second truck exploded causing more damage than the first.  The explosions caused extensive damage to houses, cars and other buildings in the area.  A shopping center near by caught on fire and left dozens of people trying to save their belongings from the flames.  Abdikadir Abdirahman, director of the capital's ambulance services later confirmed 28 people dead and 43 injured in the attack.
"
I feel extremely upset about the lives lost in Somalia after two explosions claimed by Al-Shabaab. They killed a lot of people and injured even more.""
— freshman Jesse Zambrano
The gunfire stopped mid-evening and officials were able to regain control of the hotel.
Al-Shabaab has been one of the deadliest terrorist groups in Somalia since 2000.  Their deadly attacks often target public places including hotels and restaurants.  These assaults have prevented the country from rebuilding decades of chaos.
About the Contributor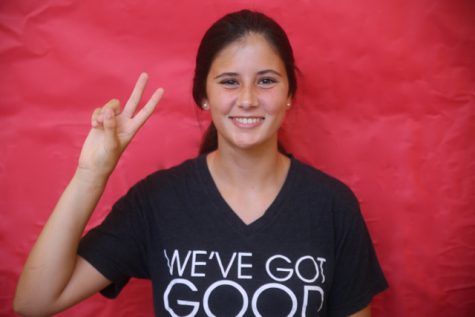 Mia Galex, Staff Writer
Mia Galex is a sophomore in the IB program at Coral Gables High School.  She hopes that her first year in CavsConnect will give her the opportunity to...