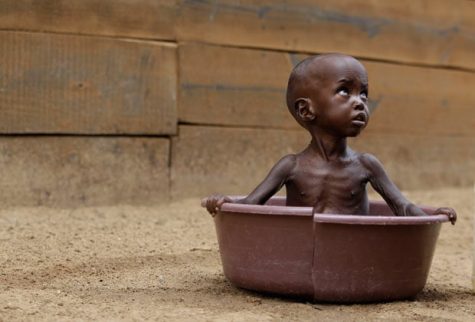 Alexander Yagoda, Staff Writer

March 26, 2017
Somalia has officially been in a drought since 2011. Somalia has also been in a civil war since 2009. To add to that, it is recognized by the CIA as the poorest nation in the world, with an average income per capita of $400 dollars per year. The United Nations has declared that  "the country [Somalia]...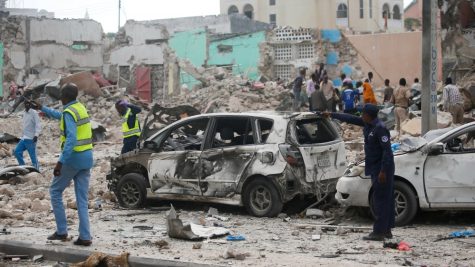 Mia Galex, Staff Writer

January 26, 2017
At least 20 people were killed and many more injured in a coordinated gun-and-bomb attack carried out by one of Al-Queda's affiliates Al-Shabaab at a hotel in Mogadishu, Somalia. The attack took place Jan. 25., when attackers detonated a truck bomb at the gates of the Dayah Hotel.  The popular...