6 Seniors Awarded Posse Scholarship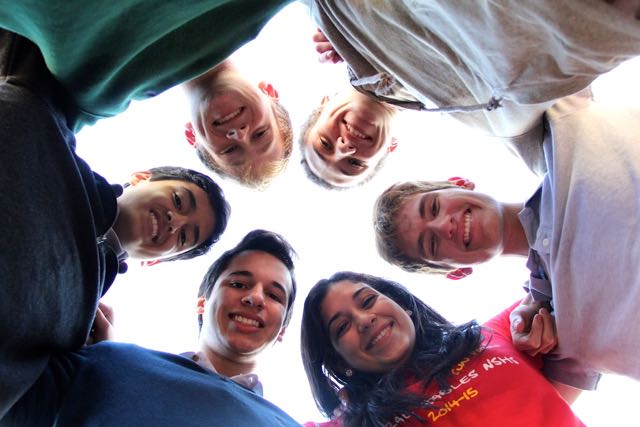 Annually, Gables has been nominating its current or rising seniors for the Posse scholarship. The Posse Foundation awards students from high schools around the country the opportunity to attend an out-of-state college or university without paying tuition. However, being awarded this prestigious scholarship isn't simple! A rigorous selection process, made up of three interactive sessions called Dynamic Assessment Processes (DAPs), allows the Posse Foundation to get to know their nominees and select ten students to be a part of each college or university's "posse". Each region involved with the Posse Foundation has a specific list of colleges that students within that region may attend in the following year. The schools associated with "Posse Miami" are Davidson College, Franklin & Marshall College, Hamilton College, Mount Holyoke College, Pomona College and Syracuse University.
"It is an amazing feat to have this many Posse winners this year…I think the number increased because our students are diverse and they have great personalities to go ahead and compete with the best students in our county. For Gables, its a great honor to have so many Posse scholarships and represents what we do here at Gables, building well-rounded students," Principal Adolfo Costa said.
This year, Gables began the Posse process with 14 nominees making it through the first DAP. Ten of those 14 seniors continued through the second DAP, and on to the final DAP. As these ten finalists awaited the approaching climactic Posse interaction, two- namely Monica De Varona and Victoria Fonseca- discovered that the Posse scholarship was not for them and evidently left the program. Finally, as all sessions of the third DAP had ended, Gables had a total six seniors who were named official Posse Scholars: Valerie Montesino (Mount Holyoke College), Logan Morris (Davidson College), Jose Balcazar (Davidson College), Robbyn Jimenez (Hamilton College), Camilo Bacca (Pomona College) and Teague Scanlon (Pomona College).
With the scholarship under their belts, the POSSE winners will now be able to aim for the astounding opportunities that may come their way. Here's what these unique scholarship recipients had to say about their POSSE experience: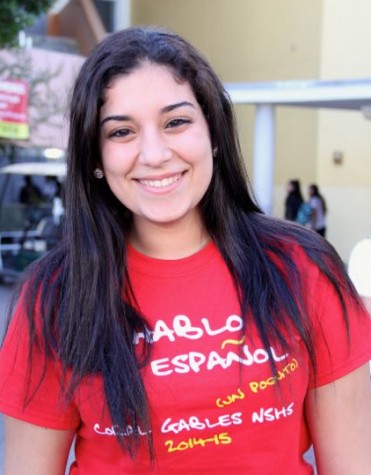 "Winning Posse was something I believed to be unattainable. The hardest thing through it all was understanding that there was always a possibility of not making it until the end. I wish I could do it all over again. Knowing where I am going to spend the next four years of my life is overwhelming but I'm ready," Montesino said.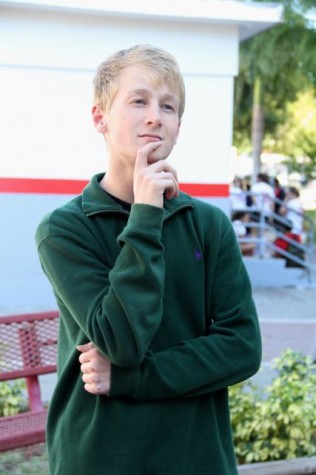 "I feel very lucky to have gotten Posse, especially since I received it for Davidson. While I think that every Posse school is exceptional, Davidson was my number one choice regardless of what happened with Posse. It was really a relief when I got the phone call from the Davidson representatives asking me what sweater size I wanted. I'm going to my dream school," Morris said.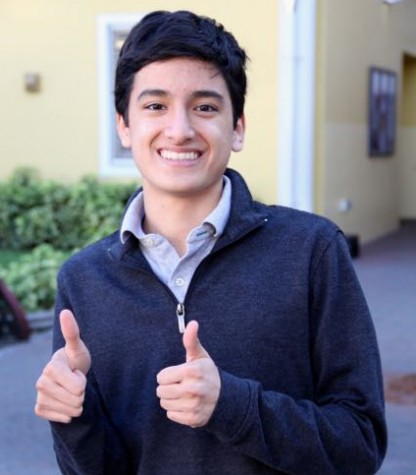 "The Posse scholarship not only recognizes merit, but also leadership skills. This comprehensive scholarship will enable me to go to college without financial worries. Receiving the Posse scholarship means that I will be able to attend college and do all things that I have always dreamt of," Balcazar said.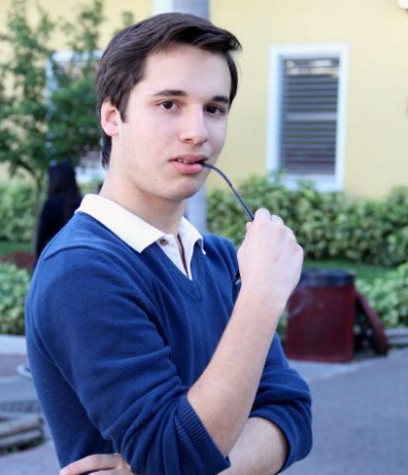 "Posse was an experience… through the process I discovered myself. I walked into my interviews and wasn't even nervous; I felt comfortable and just participated like normal. I did me," Jimenez said.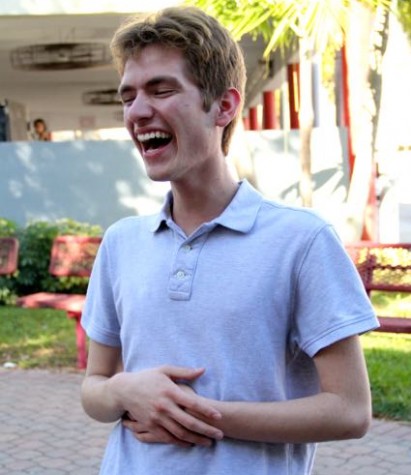 "Be yourself. Trust the process. I think the thing that got me Posse was the fact that I was very open and genuine with the Posse representatives, and I really 'trusted the process', which is the advice the Posse consultants had given us," Bacca said.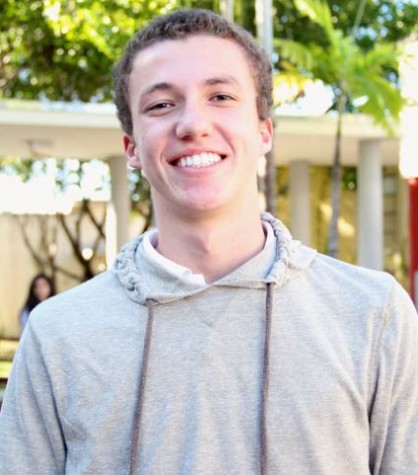 "It [the Posse experience] has been exciting and I think [because of Posse] I have gotten a little better at staying confident in stressful situations… I would tell future nominees to research the school and truly decide if its the right place for them, and if it is, to try to stay as confident as possible throughout the process," Scanlon said.
About the Contributors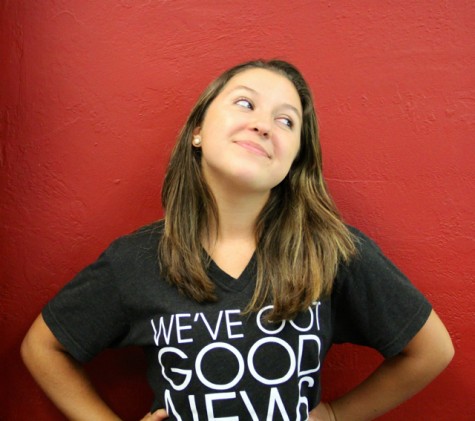 Sabrina Ochoa, Editor-in-Chief
An IB senior at Gables, Sabrina Ochoa (commonly known as "Sab," "Sabi," "Sabu," "Bri," "NaNa" and even "Fab Sab" ) is a proud Cavalier. Despite her minuscule...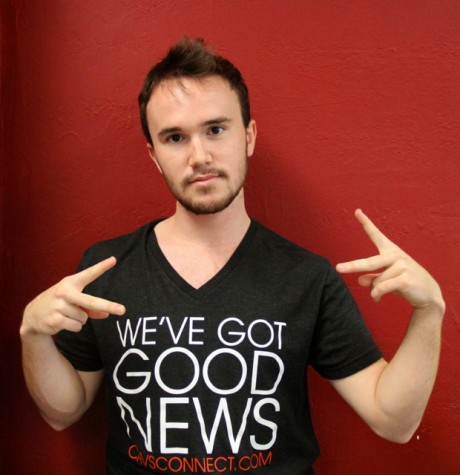 Orestes Gonzalez, Photography Editor
It's Orestes Gonzalez's second year in CavsConnect as Photography Editor. Orestes is creative with whatever comes out of his brilliant and mysterious mind,...