Science Enters a New Level of Stability
On both Dec. 4 and 5, Physics Honors classes handled by Ms.Martin tested their bridges for the annual SECME (Science Engineering And Communications For Mathematic Enhancement) competitions. Submissions from the school's winners were to be registered by December 8th latest.
"I had to search over 20 bridge designs online to get an idea of what I could do since I've never made one before. My design consisted of an intricate arc and a flat support surface," junior Karina Cisneros.
Bridges were to follow the specifications of the SECME competition as well as be built with the proper materials-3/32 inch square cross-section basswood only-in order to be submitted.The contest's objective is to judge the model bridge's efficiency, which design will be used in versions of real world bridges. Those are to accept the load in any position and be within the specifications. The annual competition is for individual high school students only.
"Making a bridge is fun, but destroying the bridge will be emotional because of the effort put into it.It's a challenge, but once it's done it places you in a higher level of understanding and commitment. It is to no surprise that some of the best bridges were made by girls since maybe they have more patience and creativity," SECME sponsor and Physics teacher Ms. Martin said.
The handmade bridges were tested by placing it between two support surfaces (table) and a loading plane with a bucket attached (the bucket weighing 1/2 kg). Later, weights ranging from 50 grams to 2kg are placed in the buckets until the bridge can no longer support the load and collapses. The winner submitted from the previous year held about 20kg, but this year bridges hold over 21 kg.
"These year's bridge competition was definitely better than last year's. We have bridges with a lot of potential that will hopefully do well in Districts. We will better in every competition for next year; it is a learning process," senior SECME President Juan Ramirez said.
Selected students will attend the 2015 District SECME Festival and Olympiad Competition at 1:00 p.m. on Friday, February 6th, 2015 in the North Campus of Miami Dade College. Best of luck to all the selected winners on your next round: Districts.
Winners that made it to the next level are as follows:
Starr Horton
Karla Santoyo
Mateo Cortez
Ricardo Castro
Judith Ramos
Nicolas Buinske
Dominique Di Salvo
Maysa Pedigo
Maria Ordoñez
Victoria Padin
About the Contributors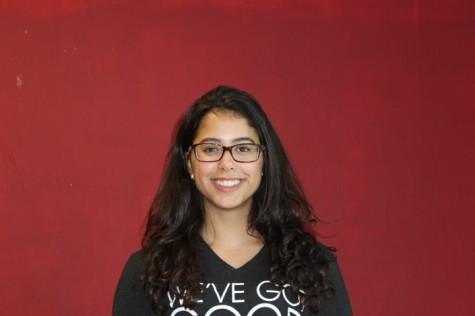 Karla Santoyo, Editor-in-Chief
Finally considered a part of the IB family, junior Karla Santoyo always reaches for the gold. She plays an active role in in the newest club National Spanish...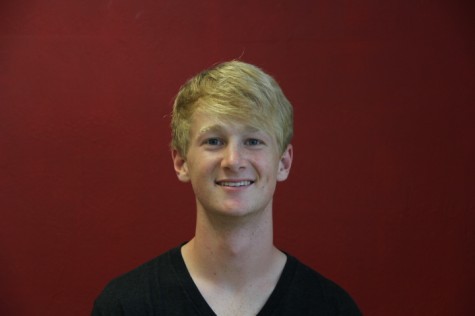 Logan Morris, Photographer
Logan Morris is a dedicated IB student, IBHS Vice President, Senior Class Treasurer as well as a member of the shape club, NHS and various other school...