Once a Cavalier, Always a Cavalier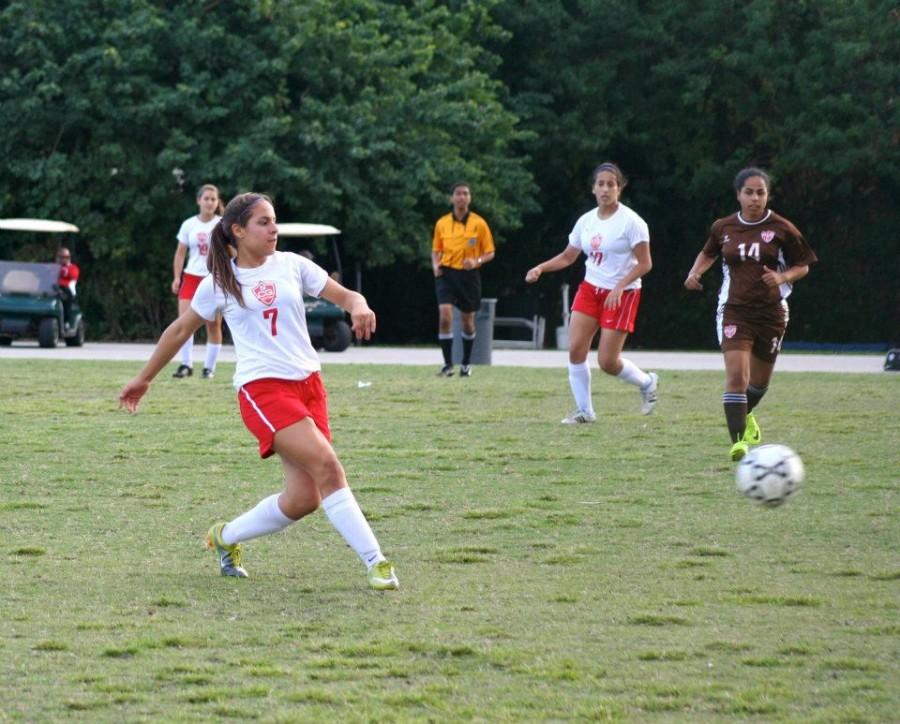 Throughout our lives, it seems we are on the hunt to achieve something: reach a goal, create a legacy or pursue happiness. Ultimately, our life's pursuit becomes entirely aimed at being remembered. Andrea Jaime, an alumnus from the Class of 2013, was very dedicated to her studies, athletics and community service. Unfortunately, on Sept. 16, Andrea Jaime passed away due to "apparent meningitis", as released by CNN.
Jaime was a student at Georgetown University and was on her way to becoming a nurse. The Gates Scholarship recipient, Jaime was noted to have been a remarkable student while at Gables. Andrea Jaime took part in the International Baccalaureate (IB) Program, partaking classes at college levels throughout high school. She was also a part of the Gables soccer, softball and volleyball teams. Not to mention, she participated in cross country running, Student Activities, National Honor Society (NHS) and International Baccalaureate Honor Society (IBHS). Jaime didn't just become a member of the listed honor societies, but also excelled by obtaining leadership positions. After being involved in such programs, Ms. Cuesta, the former IB counselor, wrote a recommendation letter about Jaime in order to report the grand successes of her high school career.
"I can honestly say that Andrea Jamie [was] truly an outstanding individual who epitomize[d] what it mean[t] to be a good global citizen. What I love[d] best about her [was] that she [was] committed to a lifestyle of helping others when she herself [was] often in need," Ms. Cuesta said.
As an athlete, and friend, Jaime was regarded as a caring individual who always remained focused. Andrea Jaime was often found studying on countless Friday and Saturday nights while most students would be out partying. Her dedication was something noticed not only by faculty at Gables, but also by her peers.
"I looked up to her [Jaime]. She was such an intelligent girl with so much potential. She was so dedicated. Her personality was unique, always upbeat and hilarious! It hurts to see someone so young and so bright just go like that. She made an impact on my life, and a huge impact to many. She was more than just my teammate, she was my friend," senior Sofia Toche said.
It is with great sadness that Gables recognizes Andrea Jaime's death. As a student, Jaime was always commended for being responsible, considerate and generous- the true characteristics any Cavalier should hope to obtain. For this reason, the Gables family would like to keep Jaime in their thoughts, noticing her as a Cavalier that will never be forgotten.
About the Contributor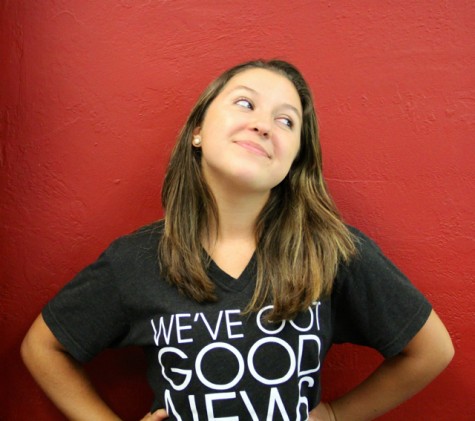 Sabrina Ochoa, Editor-in-Chief
An IB senior at Gables, Sabrina Ochoa (commonly known as "Sab," "Sabi," "Sabu," "Bri," "NaNa" and even "Fab Sab" ) is a proud Cavalier. Despite her minuscule...