Thank You, Class of '64!
Last school year, on Saturday May 3rd, 2014, the class of 1964 came back to reminisce about all the great memories they shared at Gables. For their 50th reunion, alumna Sue Nichols-Cesarano and her classmates were able to contact 900 out of 1,000 students from the class of '64, about 350 people of which were able to attended the reunion.
The reunion featured all types of activities, including a school tour and even former cheerleaders performing traditional Gables cheers. Some of the class even brought DVDs with pictures from their years at Gables. According to Mrs. Cesarano, they shared many laughs and had a great time.
Alumnus Larry Davidson, the Gables football player that kicked the winning field goal to win the 1963 state championship, was also at the reunion.
Mrs. Cesarano was happy to announce that many of her classmates have kept in contact – even those not living in Coral Gables have still managed to have long lasting friendships. She praised the "leadership and scholarship" at Gables for still being exemplary. Mrs. Cesarano is extremely proud to say that she is a cavalier; it is something that stays with one forever.
After the function, the class of '64 decided as a whole to give the leftover funds from the reunion to Gables. They gave 3,900 dollars to the school for video cameras and activities. Mr. Costa accepted the check from Mrs. Cesarano and her classmates on Friday, August 29 and showed his appreciation for all Gables for the very generous donation.
About the Contributors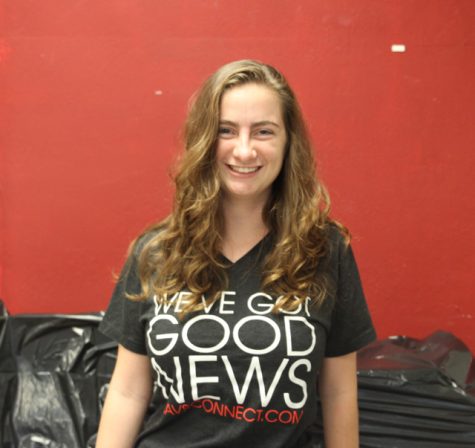 Lane Morris, Editor-in-Chief
Lane Morris is a senior in the International Baccalaureate Program at Coral Gables Senior High. She's proud to be a Cavalier and tries to be as involved...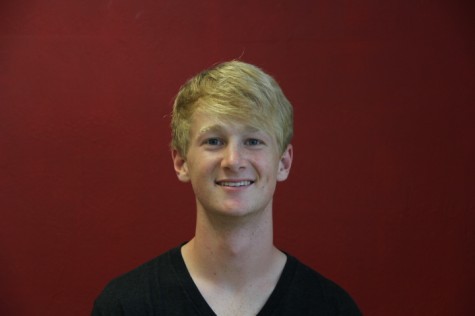 Logan Morris, Photographer
Logan Morris is a dedicated IB student, IBHS Vice President, Senior Class Treasurer as well as a member of the shape club, NHS and various other school...