Genie, You're Free: R.I.P. Robin Williams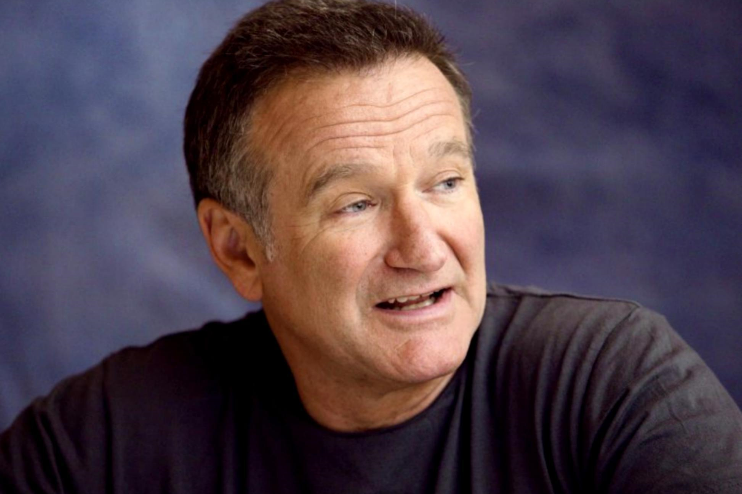 Robin Williams, a respected actor,stand-up comedian, and screenwriter, was pronounced dead on August 11, 2014. As information is gathered, officials announced that Williams took his life. According to CNN, Williams had been battling with depression for a long period of time and was said to have died of suicide-induced asphyxia. At age 63, the famed actor was found unconscious in his residence, as published by Variety News.
The renown Robin Williams began changing the world with the TV series, Mork & Mindy. Henceforth, he began his acting career with Awakenings, Hook, Aladdin, Mrs. Doubtfire, Jumanji, Flubber and Oscar-winning Good Will Hunting. Williams starreds in movies like RV and Night at the Museum.
Overall, Williams changed the lives of millions as they grew alongside a memorable idol. Once information was released regarding his death, messages floated around every social media network regarding the late entertainer. Many students were touched by Williams' talents, and were affected by his death.
"It was really sad because we've all watched his movies since we were really young and he was hilarious! All of his movies are really funny, and they're good to watch. It was really shocking, and I couldn't believe it," junior Eleonor Bauwens said.
About the Contributor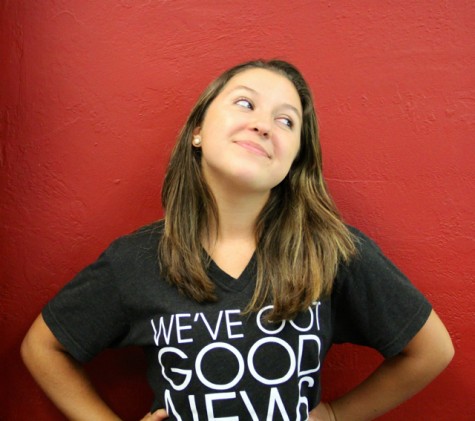 Sabrina Ochoa, Editor-in-Chief
An IB senior at Gables, Sabrina Ochoa (commonly known as "Sab," "Sabi," "Sabu," "Bri," "NaNa" and even "Fab Sab" ) is a proud Cavalier. Despite her minuscule...