4 Things to Look Forward to in Spring
As "spring fever" rolls around the corner in March, Miami continues to be a hub of music, nightlife among other of its many diverse tastes. Although Spring means a week-long break to most Cavaliers, here's what else you can look forward to while the real season to be jolly is upon us!
"I think spring is a wonderful season not just because of the break but it's also a time where it finally gets warmer after a cold, windy season," freshman Christian Brown said.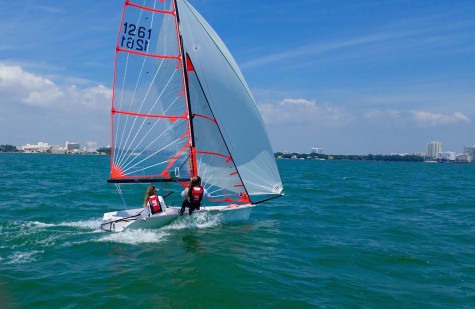 For the Classics…
Even though Miami only has two real seasons (hot and unbearably hot), spring signifies the ability to be out on the beach every chance you can get. However, with the beach being a simple destination for everyone, it might get boring! Mix things up by going sailing, scuba diving, jet-skiing or even flyboarding. Don't forget about the major holidays in this season, like Mother's Day and Easter (for those who celebrate it). Gather your family and make some memories in Spring 2015!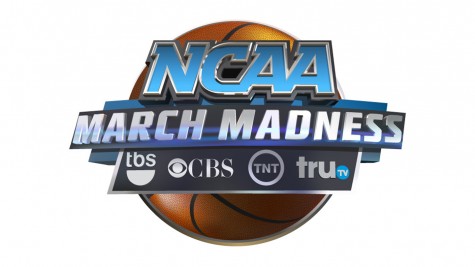 For the Sport-Enthusiasts… 
All basketball fans know what March brings- March Madness! The National Collegiate Athletic Association (NCAA) regulates an event all their own consisting of "The Final Four" best collegiate basketball teams in America.

Tune in to see which teams will go head to head and find out who will be crowned as national champions.
"I like Notre Dame because they're a personal favorite. I guess you could say they're underdogs and they barely won against Northeastern 65-69 on Thursday; Zach Auguste and Jerian Grant are phenomenal players," junior Luis Puentes said.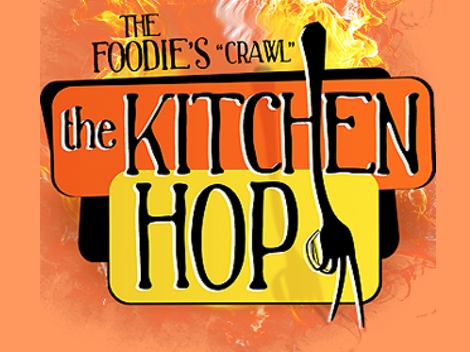 For the Hungry… 
A newly famed event for "the foodies" is known as The Kitchen Hop. At this event, food-lovers will have the opportunity to be introduced to local eateries. The next Kitchen Hop is on April 11 in the Design District & Midtown from 3 p.m. – 6 p.m. Price of the event is $36 with an additional fee of $2.97. To learn more about exploring the delectable depths of Miami, click here!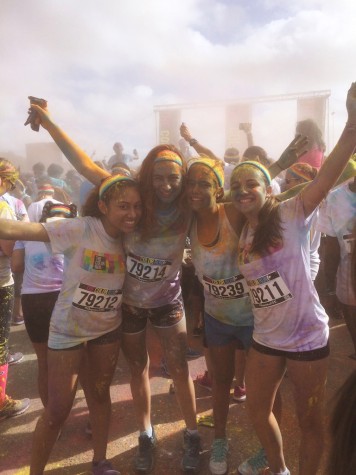 For the Athletes… 
May might not seem like a fun month of spring to many Cavaliers, but on May 2 all athlete fanatics can experience the Color Fun Fest 5K at Sun Life Stadium! The price of registration starts at $40 for a limited time, so register today. You can even take a group of friends to add to the fun.
Sometimes the life of a high school student can seem like a bore, but hopefully this list of awesome events inspired you to do something outrageous (and safe) with Spring 2015!