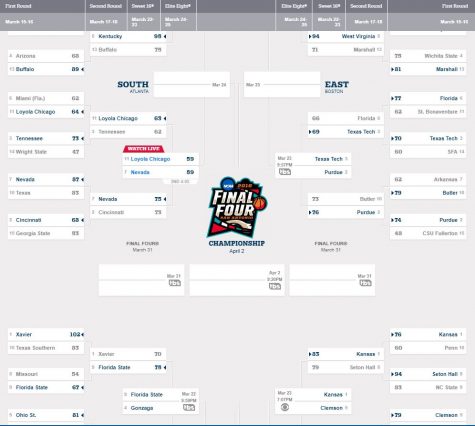 Cavan Wilson, Co-Editor-in-Chief

March 24, 2018
March is primarily known for two things in the United States; the arrival of springtime, and the height of the college basketball season. This year's March Madness campaign has been one of the most exciting yet. Numerous upsets have already occurred, leaving some teams heartbroken and others joyous in...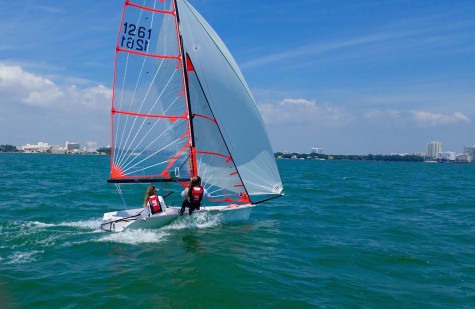 Sabrina Ochoa, Editor-in-Chief

April 2, 2015
As "spring fever" rolls around the corner in March, Miami continues to be a hub of music, nightlife among other of its many diverse tastes. Although Spring means a week-long break to most Cavaliers, here's what else you can look forward to while the real season to be jolly is upon us! "I think sp...