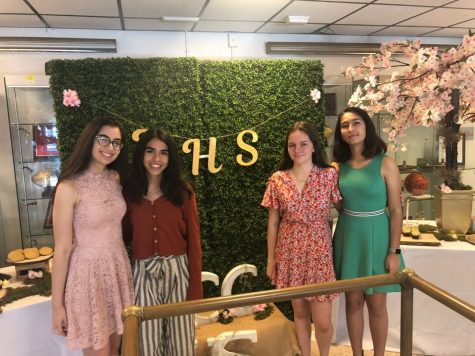 Ana Capiro, Spanish Editor

May 3, 2019
On Tuesday April 30, National Honor Society (NHS) members of all grade levels gathered in the auditorium to be officially inducted into the club. Those who completed 30 hours of community service and exemplified the traits of scholarship, character, service and leadership were invited to celebrate their...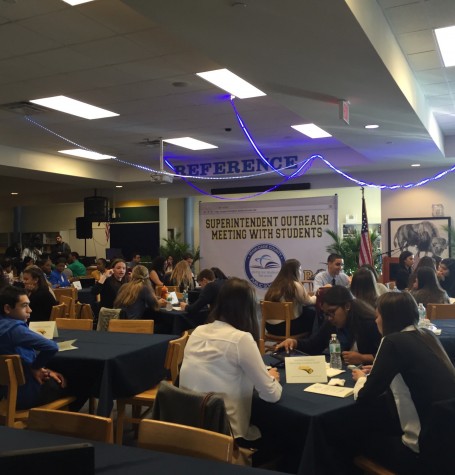 Albany Muria, Editor

February 16, 2015
On Feb. 12, the annual  Student's Outreach meeting with Miami-Dade County Public Schools' Superintendent Alberto Carvalho took place at Ronald Reagan High School. Students from schools all over Miami-Dade County attended this very special event. "Seeing one of the girls from my Posse covering the...