Rangers Topple Over Their Rivals In the Scottish League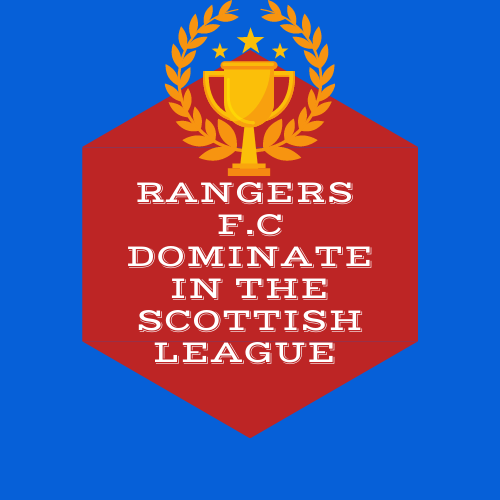 Shortly after Celtic Football Club faced off against Dundee United, thousands of Rangers F.C. fans gathered together outside Glasgow to celebrate their first Scottish Premiership title in over 10 years. The celebration is inspired by the victorious managerial play-style of Steven Gerrard. Gerrard joined the Rangers club in 2018, taking on the manager's position and has since brought the club a great string of success. He has also managed to bring down numerous clubs including Celtic F.C, all without losing a single game throughout the process.

In early 2018, Liverpool legend Steven Gerrard was hired as the Rangers F.C. manager. Gerrard is a legend at his former club in England, helping Liverpool secure nine trophies over his 17 seasons there. These titles include the Champions League, two Football Association Challenge Cups, three League Cups, the Union of European Football Association Cup, Football Association Community Shield and the UEFA Super Cup. Gerrard is also considered as one of his generation's greatest midfielders, winning this Year's UEFA Club Footballer. Gerrard has gained a reputation for being able to win a game in the last minute, whether by scoring or starting a successful play, he also comes up big when the lights are at their brightest. Nevertheless, despite his high praise and skill, he could never take Liverpool to a title win in the Premier League.

"It is pretty obvious Steven Gerrard is a top-class player. Seeing how he has performed and now winning the title with Rangers, it can only lead to good things," sophomore Nathaniel Leiva said.

Gerrard was signed to a four-year deal to the Scottish Premiership team, Rangers F.C., shortly after the previous manager, Graeme Murty, was let go in 2018. Under the control of Gerrard, Rangers saw a record-breaking season of suffering no losses and claiming back-to-back victories over the previous dominant club and rival, Celtic F.C. On March 7, the Rangers won the Scottish Premiership title, their first in 10 years in a 1-0 competition. The Rangers primarily won their games throughout this stretch as a result of completely outscoring their opponents, thanks to Gerrad's great mind for the game.

"Rangers winning a title without losing a game is pretty difficult. It will be interesting to see what could happen in the future, maybe Rangers can win the Europa or Champions League," sophomore Luis Tobar said. (Pull Quote)

With the victory over Scotland, the Rangers were beaten in the Europa League Round of 16, losing 2-0 to S.K. Slavia Prague, the current leader in the Czech Republic League. The Rangers have had an excellent run in the Europa League before playing Slavia Prague in the Round of 16. The Rangers would average around three goals per game, while only conceding a single goal throughout their run. They also had only tied twice and won the rest of their matches. However, their success would quickly run out as the Rangers would finally be knocked out by Slavia Prague with a final score of 1-3. The loss in the Europa League possibly shows Rangers is only dominant in their league, but can not compete against higher class teams. The Rangers F.C. hopes to continue to make improvements within their club and to begin the next season with the hope of going all the way next time.

[powr-twitter-feed id=123d52f6_1618783384768]
About the Contributors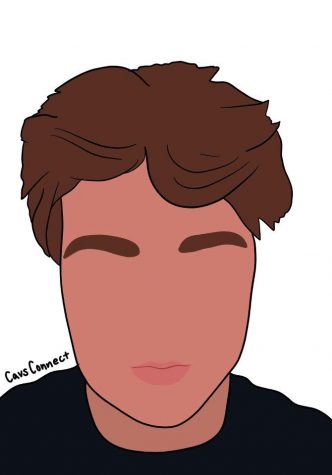 Patrick Heydasch, CavsConnect Staff Writer
Patrick Heydasch is a well-rounded sophomore within his first year as a Cavsconnect staff writer. He is interested in many subjects including Algebra,...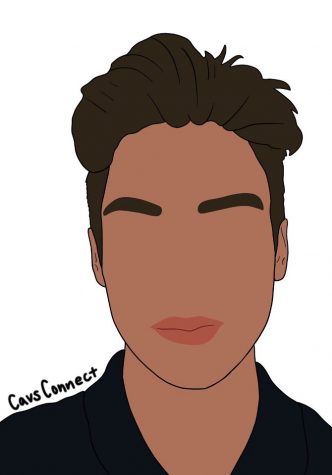 Anthony Russo, CavsConnect Sports Editor
Anthony Russo is a junior at Coral Gables Senior High in the Academy of Finance. He is thrilled to be returning to CavsConnect for his second year. Anthony...