Russell Westbrook: Basketball Contract with a Story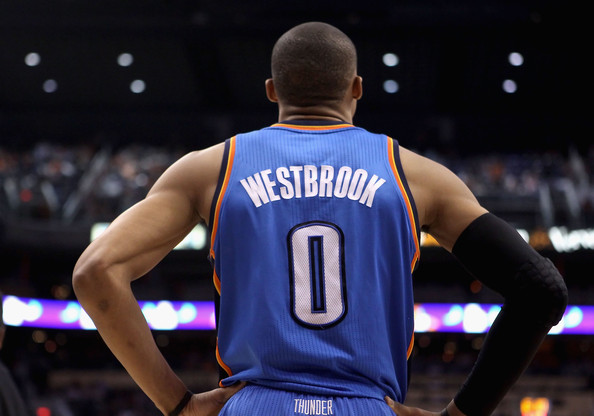 Russell Westbrook signed one of the largest contracts in NBA history, granting him an extension of 5 years worth $205 million with the Oklahoma City Thunder. Especially following the loss of Kevin Durant to the Golden State Warriors, the Thunder and their incredibly loyal fan base worried that they would also lose Westbrook, as he had one year left remaining on his contract. Judging by their state without Durant, the Thunder organization and Westbrook came to terms and ultimately locked in Westbrook for another two years, paying him $85 million within that span.
"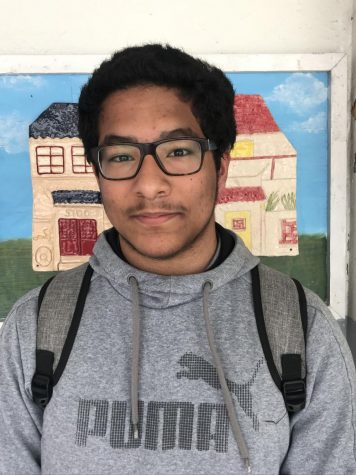 I think it was smart what he did. I mean, he doesn't want to leave Oklahoma and wants to stay and play on that team for his whole career. He was the MVP last season, averaging a triple-double, so I could see why Oklahoma would give him a contract that big.
— sophomore Alejandro Sauceda
If it wasn't for Westbrook's initial extension, Oklahoma City wouldn't have seen such a remarkable performance from the Thunder during the 2016-2017 season. During this season, Westbrook averaged a triple-double and was the MVP of the NBA.
"I don't think Westbrook can bring a championship to OKC alone. But I think if Paul George and Carmelo step up, they can really have a shot at winning since they all have a winning mentality," sophomore Miguel Rodriguez said.
"Russell's commitment to the Thunder organization since its inception in 2008 has helped propel us to great heights and stare down great challenges over our first decade," Thunder manager, Sam Presti, said. Russell helped propel Oklahoma City into an elite force in the NBA, and Presti couldn't afford to lose Westbrook just yet. As a result of this, he negotiated the deal and added a bonus when he recruited Carmelo and George.
Following Westbrook's extension, the Thunder gave up Enes Kanter, Victor Oladipo, Domantas Sabonis and Doug McDermott for Carmelo Anthony and Paul George. Although they are worried that Anthony and George will choose to leave during free agency, they're hoping that alongside a young superstar in Westbrook, they'll have second thoughts about leaving the Thunder.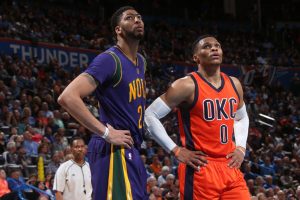 Russel had until October 16 to extend his contract, but because of his signing, he will keep on playing for the Thunder until the 2022-2023 season. As of recently, the revamped Thunder roster debuted as a team in a preseason game against the Pelicans and won by a score of 104-91. With their bolstered roster of players and their leader in Russell Westbrook, it will certainly be interesting to see the outcome of the upcoming NBA season.