The 4 Best Albums in Country Music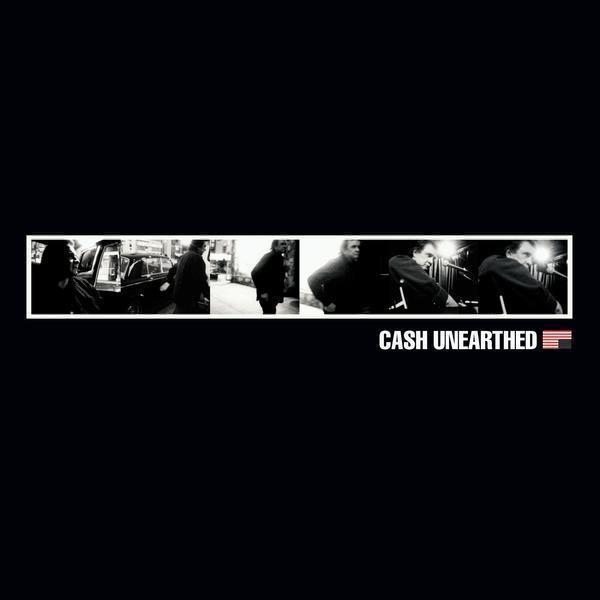 Arguably no genre of music can better represent the United States as a whole than country.  Country music is working its way into other genres as a whole such as pop and EDM.  Avicii, Andy Grammar and Taylor Swift are known as cross-over artists or musicians who incorporate more than one genre in their music.  Now that the genre is on the rise and gaining popularity in big cities it is time to familiarize yourself with some of the best albums and singers of country music!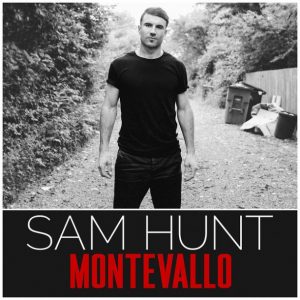 Album: Montevallo
Artist: Sam Hunt
Genre: Country, R&B
Release Date: October 27, 2014
Our Rating: A
From listening to his music, you would never have guessed Sam Hunt is a relatively new artist. His first album "Montevallo" has skyrocketed him to the top of the charts.  The concept of wordplay is not foreign in Hunt's songs.  In his hit "Ex To See" he overlaps the the sounds of "ecstasy" and "ex to see" and it becomes clear he enjoys experimenting with the big difference small words can make. Eighty percent of this album could easily be in the top 40.  "Montevallo" is the perfect example of good house music, showing how diverse his sound could be, and will continue to be a fan favorite.
"I like Sam Hunt because he gives country a unique cool vibe and a different feel you can't get with any other artist.  My favorite song is 'Body Like a Backroad' because it reminds me of the summer," junior Anel Garcia said.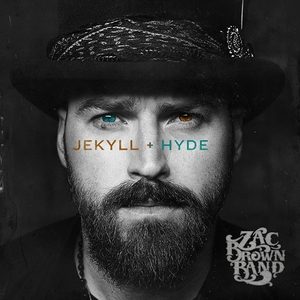 Album: Jekyll + Hyde
Artist: Zac Brown Band
Genre: Country, Rock
Release date: April 28, 2015
Our rating: A
"Jekyll + Hyde" follows through with its name as the album triangulates a balance of country, classic-rock flex and jam-band.  Despite the talent showcased in this album, it is highly underrated by country fans.  The album is unique in the sense that every song sounds different. "Castaway's" dependency on stringed instruments is what makes it a unique tune, perfect for any beach day.  On the other hand, "Beautiful Drug" crosses sounds from EDM, pop and country.  The album's relentless energy is what distinguishes it from others.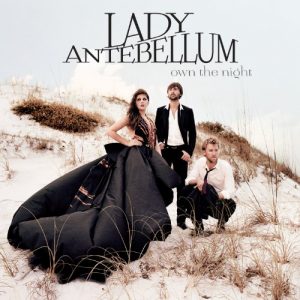 Album: Own The Night
Artist: Lady Antebellum
Genre: Country pop
Release date: September 13, 2011
Our rating: A
Lady Antebellum continues to break barriers in their music.  Many of their songs can be categorized as controversial love ballads but it's titles like "When You Were Mine" and "As You Turn Away" that attract so many listeners.  "Own The Night" is special because it shares stories of love and loss which is uncommon to find in such an upbeat album.
"My favorite Lady Antebellum song is 'Need You Now.'  I know it is very mainstream, but that is because it is so good.  I like Lady Antebellum because it's hard to find co-ed bands in music.  I like how they have make and female voices which makes them different from every other country band," sophomore Allison Chan said.
Album: Unearthed
Artist: Johnny Cash
Genre: Country
Release Date: November 25, 2003
Our Rating: A
Johnny Cash is one of the most iconic figures in the industry.  When "Unearthed" was released, the album was larger than life.  Cash's album was released a little over a month after his death and he sounded more alive than ever.  The album includes a 5-CD boxed set of outtakes and 64 unissued songs.  No other singer in country music possesses such a controlled power in their voice.  Cash uses his unique gift, a sonorous monotone voice which holds the power to turns words to stone, making "Unearthed" easily one of the most influential albums ever recorded.
Now that country music is working its way into every genre it is important to take the time and familiarize yourself with the best that the genre has to offer. Although these artists barely scrape the surface of what the genre has to offer, this list is a great place to start.