PARTYNEXTDOOR 3 (P3)
Album: PARTYNEXTDOOR 3 (P3)
Artist: PartyNextDoor
Genre: R&B/Soul
Release Date: Aug. 12,  2016
Our Rating: B
Jahron Anthony Brathwaite, better known as PartyNextDoor is an underground singer, rapper, songwriter and producer. Born in Mississauga, Ontario he is best known for signing with rapper Drake's OVO Sound record label. Not as mainstream as any other rapper or singer, PartyNextDoor has a unique sound and cannot be compared to anyone in his genre. His sound was influenced by to Toronto native The Weekend though both artists change their sound consistently. At the young age of 23, he has made a name for himself and become more popular all around. His success has made him much more popular and this new album PARTYNEXTDOOR 3 (P3)  has trended on social media and caused others who really wouldn't listen to R&B/Soul to give the genre a chance.
All around, this album shows another side of PartyNextDoor and gives a different "vibe" to what people are used to from the singer. Not many of his fans are used to it but, the album is entertaining and can cheer anyone up.
"I've always listened to his music and although I love his new album and his new chiller vibe, the album doesn't compare to his older albums. Definitely worth the listen though," sophomore Rommy Reyes said.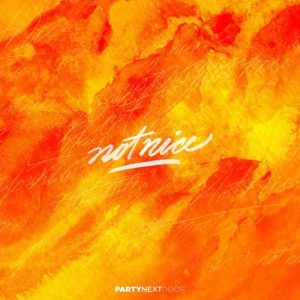 Not Nice
"Not Nice" was released on PartyNextDoor's Soundcloud (@partyomo) a few days before the album was dropped. With a Caribbean vibe, the song is one of the most popular on the album. Its beat can make anyone want to get up and dance. "Not Nice" resembles "One Dance" by Drake but, its lyrics provide a deeper meaning.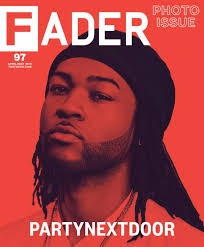 Only U
Still following that Caribbean feel, this song is more of a love song. "Only U" would be one to dedicate to a significant other who you really believe is the one for you. The beat of the song provides a lighter mood and happier lyrics that can make anyone smile.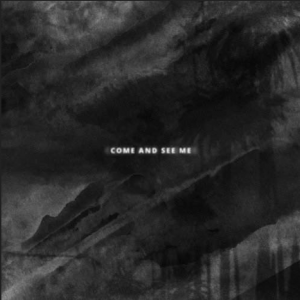 Come and See Me (feat. Drake)
This song has more of a laid back sound and can get anyone to reminisce good times that went on their past. With fellow rapper Drake on the track it provides a different feel than any other song on the album.
"I loved this album and, "Come and See Me" was one of my favorite songs. I hope PartyNextDoor goes on tour soon so I can see him preform the song live." senior Arden Avera said.
To check out more of the album, you can buy it on iTunes for $9.99 or listen on various music streaming services.